'Men, fight for your rights!' Men's rights activist Nandini Bhattacharjee on Int'l Men's Rights Day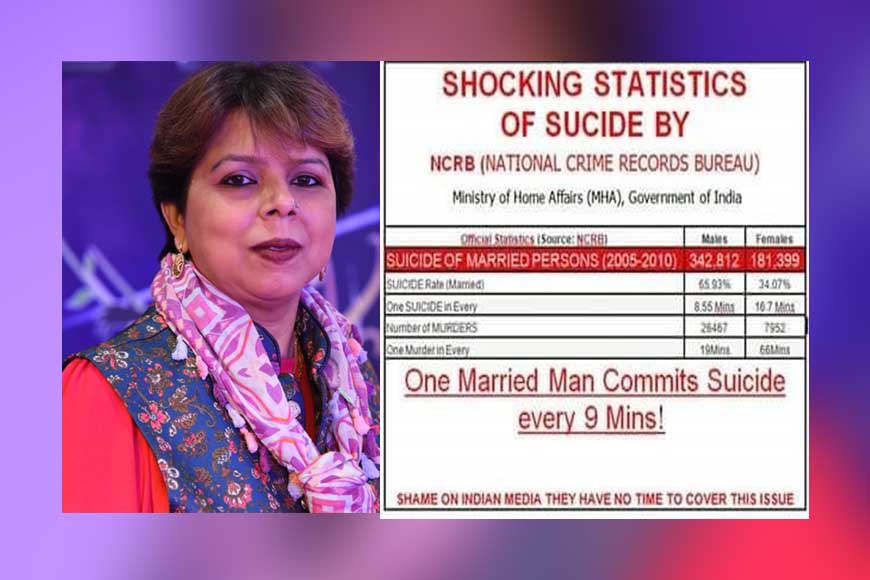 Dear all men, are you listening? If you have been a victim of fake and fraud cases of rape, sexual harassment or even domestic violence, here is a forum in Kolkata that will voice for your rights and help you get the mental strength to fight for your cause. Despite India having laws to protect their women, who for generations have been victims of a patriarchal society, over the years the balance seems to have tilted.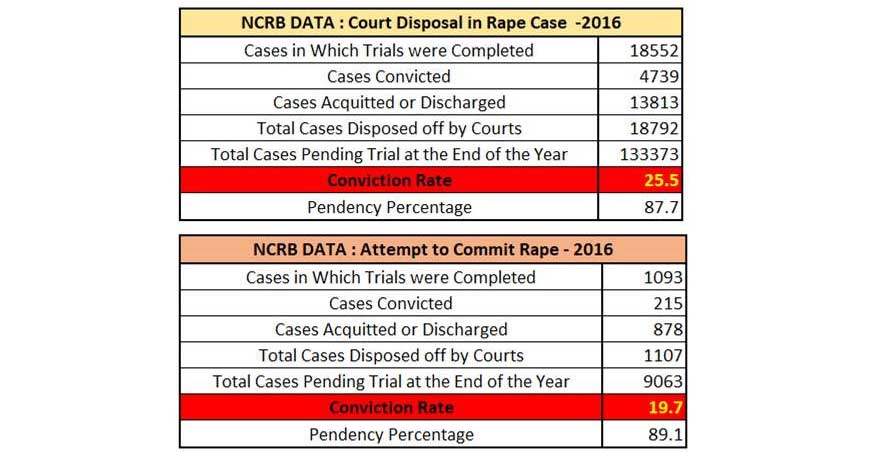 Nandini Bhattacharjee, President of Kolkata based All Bengal Men's Forum has been fighting for rights of men all over Bengal as she believes Indian laws were primarily framed keeping women in mind and the men are grossly neglected. As a result, they are victimised today in various ways. "With the changed scenario where we find several fake cases of Domestic Violence, Rape etc filed against men, I feel the laws should take into account Men's Rights too," she says. Bhattacharjee goes on to share several data (given in charts below) that show suicidal cases among men have increased manifold thanks to mental trauma from false allegations made against men and for being wrongly implicated in legal battles that adds to social ostracization. She gives simple real-life examples of cases that regularly come to her.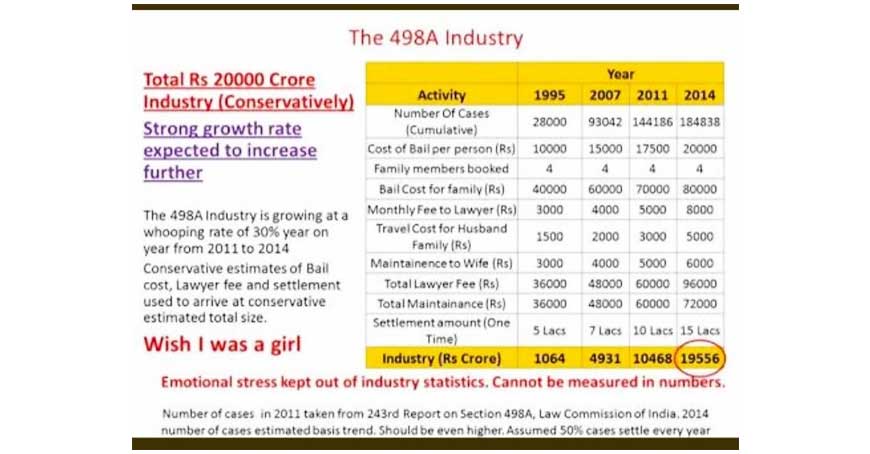 "Only the other day I heard on a public bus, a 70-year-old man lost his balance as the bus screeched a brake suddenly and fell on a 24-year-old girl. The girl's immediate reaction was that she shouted and said she can bring molestation charges against the man!" Bhattacharjee adds such unfair cases are rampant today where falsely men are accused just because the laws are lopsided and only give breathers to women and not men.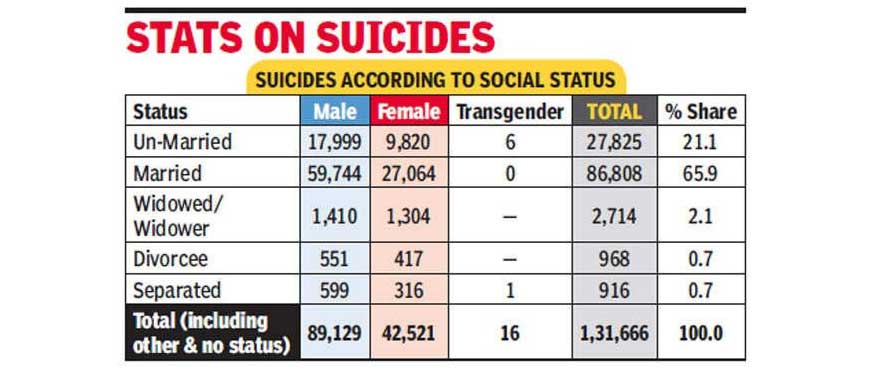 Every day several men contact her and even come to her organisation for legal aid and counselling. She has been running the organisation for 4 years now and her organisation wants the following relief for men. "Women who make false cases should be punished, rape should be made gender neutral as there are several cases where men are also raped or false rape allegations are brought, Domestic Violence Act should also include males." True, there are various cases where men are also beaten up by their wives, daughters and in-laws. Nandini believes unless men in India society are also protected by law, women's cases against men even if they are correct will lose weightage as there are so many fake cases being registered these days.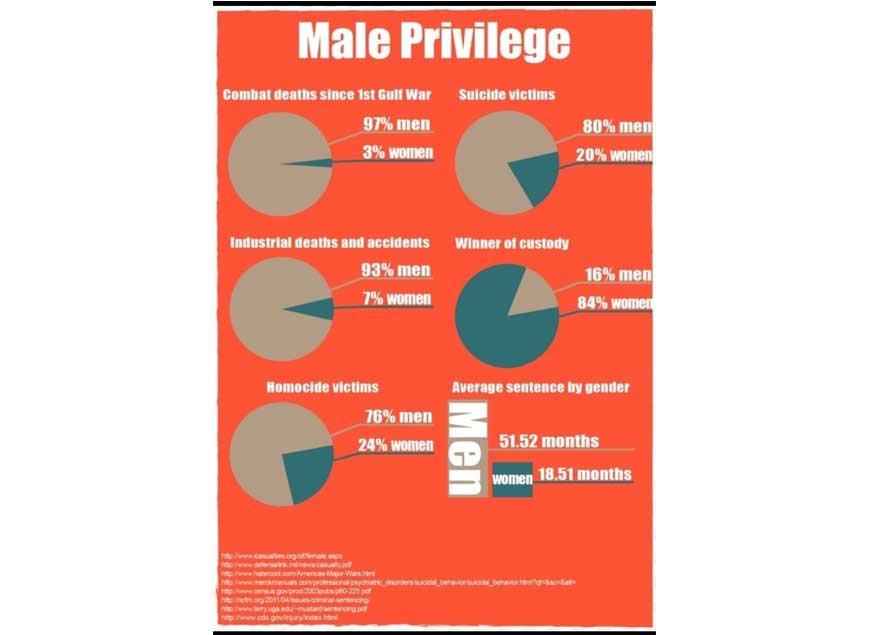 If you wish to discuss your problems with Nandini, be at MAYA Art Space tomorrow at 6.30pm
MAYA Art Space
Mohona, 329 Shanti Pally, Rajdanga, Kolkata 700107
You can also contact Nandini Bhattacharjee and her organisation at
Ph numbers: 7003624865
Helpline: 9007557333