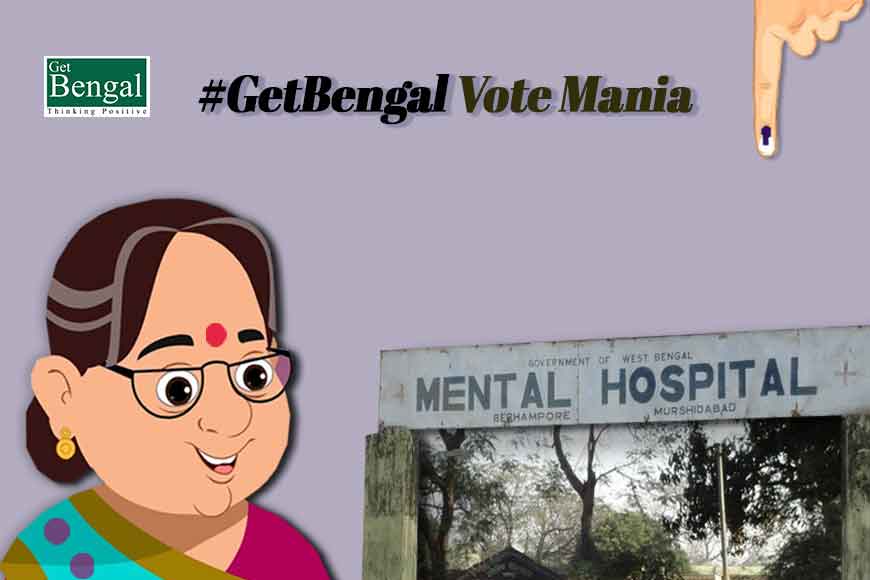 Psychosocial disability happens to be one of the greatest challenges of human rights of this century and continues to be a marganilzed area of disability. People suffering from psychosocial disabilities are subjected to varied forms of social stigma and discrimination which includes major hindrances when it comes to exercising their civil, economic, social and cultural rights. Throughout history, such people have been shunned, marginalized and deprived of their basic rights. But this forthcoming Lok Sabha elections will see a major change in the lives of people suffering from psychosocial disabilities, as they will have the right to vote.
Despite recovering from their mental illness and gaining back their rights to vote, they are still addressed as psychosocial disabled patients. You may ask why. Their fight to protect their rights began way back in October, 2018 when the residents of Pavlov Mental Hospital found their place in the list of voters showing new rays of rope in the horizon. This year, 64 residents of Baharampur Mental Hospital have been granted the right to vote and choose their favourite leader.
The district magistrate of Murshidabad, P.Ulaganathan has said that this year, nobody will be denied the right to vote. According to him, there are around 1.5 lakhs mentally disabled people in the district out of which 28,000 names have been included in the voter's list with the support of the administration. The residents of Baharampur Mental Hospital who have recovered from their ailments have been rehabilitated by an NGO. They did not have any voter ID card which acted as a major obstacle in making their bank accounts. But this time round, the voter ID cards have arrived and has the hospital's name written as the address.
After this revolutionary change in the lives of people who have been suffering from psychosocial disability, we sincerely hope that the entire society will look at them from a different light and we will be able to make this world a better place for them to live in.