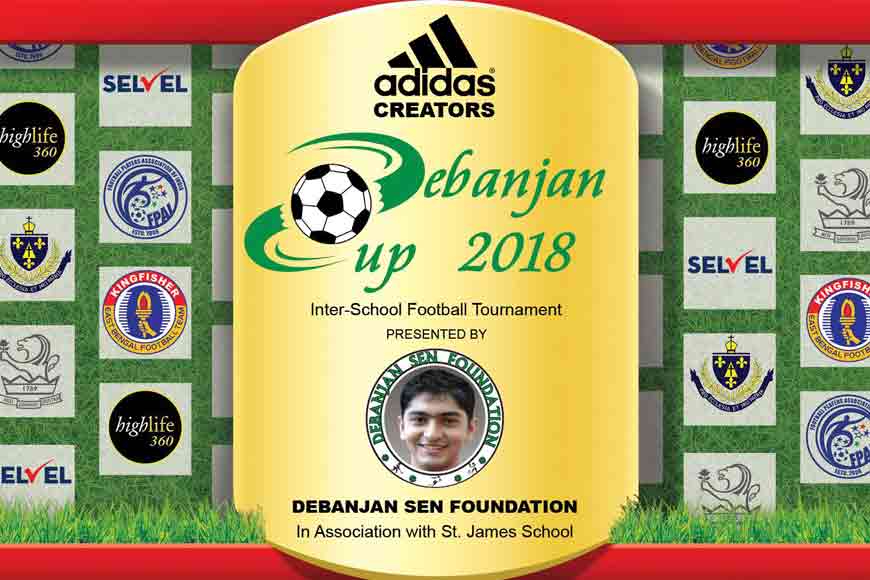 Rohit Sen is an ex-student of La Martiniere and has participated in the Athletes Meet organized by the Debanjan Foundation
Just a week after the FIFA World Cup, Kolkata gets ready for yet another football carnival. With 40 participating schools this time around, The Debanjan Cup organized by The Debanjan Sen Foundation promises to be an eventful tournament. The increase in the number of participants every year really does reflect the undying passion for football in this city.
The Debanjan Sen Foundation was established by Debashis and Sreemanti Sen in the memory of their son, Debanjan. He was a student of La Martiniere for Boys who aspired to make football as big a sport as cricket in this country. Reviving school football tournaments was the best way to continue to fulfill their son's dream. Thus, with Keventer as their sponsor they began the first football tournament in 2012 with 24 top schools like La Martiniere, St James', St Xaviers', Patha Bhavan, DPS New Town, DPS Megacity, The Heritage Academy, and others participating in the tournament.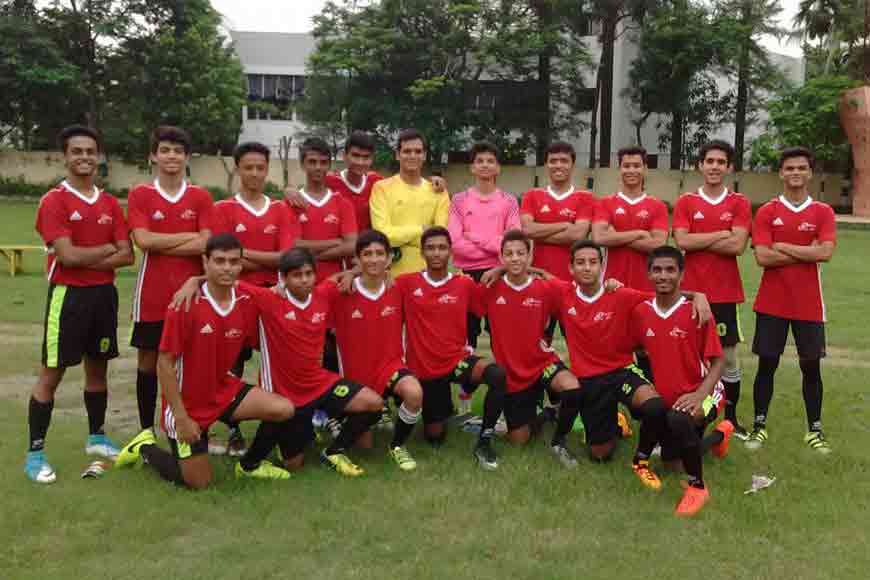 With the 7th edition of the tournament in 2018, The Debanjan Cup has established itself as an annual event, which each and every participating school yearn to compete in. The Foundation also hosts an Annual Athletics Event, which I am privileged enough to have participated in during my school days. With the love for football rapidly increasing in the country, it isn't a surprise that this year there are 40 participants in this prestigious tournament. Four-time Champions La Martiniere, would love to make it a perfect 5 with a win this year around, but the defending champions Future Hope along with the other top schools will definitely try their very best to prevent that.
The finals will be played on the 11th of August. With abundance of young talents in the city, people can surely expect this to be nothing short of exhilarating. With increasing participation every year, we can only hope that the next national icon can emerge from this highly awaited school circuit tournament.