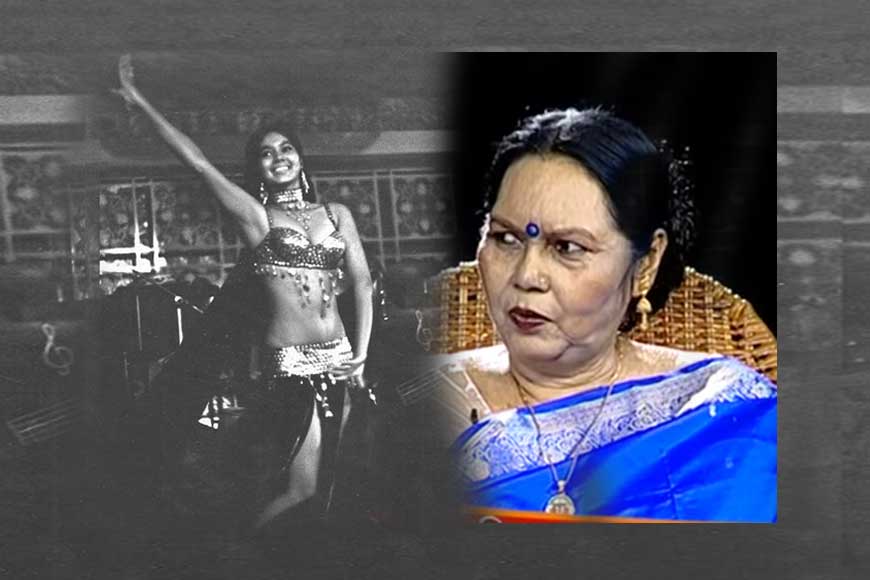 If Helen had warmed the Bollywood audience decades back with her luscious steps and cabaret moves, so did Miss Shefali, the cabaret queen of Bengali cinema. It was the black and white era where most Bengali movies did include a cabaret shot, which was more like the 'item numbers' of recent times. And in most of these songs, there was one name that we saw on the screen, Miss Shefali! The petite and luscious girl, who was no less than a trained belly dancer.
But how many of us even wondered how Miss Shefali came to be a cabaret dancer? Well, the journey was not smooth at all. Rather she became a dancer out of compulsion and not by choice. After landing in Kolkata as a refugee from Bangladesh, as an aftermath of India's independence, she struggled to earn a living for her and her family and at only 13, she landed at the Lido Room of Firpo's Hotel of Kolkata.
Actor Tarun Kumar is said to have introduced her to Tollywood and she was famous for her Hulla Moves and Hawaiian dance. Even Satyajit Ray was so impressed that he took her in Pratindwandi and Seemabadhha. She also featured in legendary Bengali movies like Chowringhee and Sahib Biwi Golam. Her life is of struggle and overcoming them with an art form that was considered almost equal to prostitution in those days. Yet Miss Shefali survived. Only that pangs of death took her away this morning, closing a chapter of the golden era of Kolkata's party scene.