Modern day Dr Agnishwar! Doctor carries pregnant mom and delivers baby during Lockdown!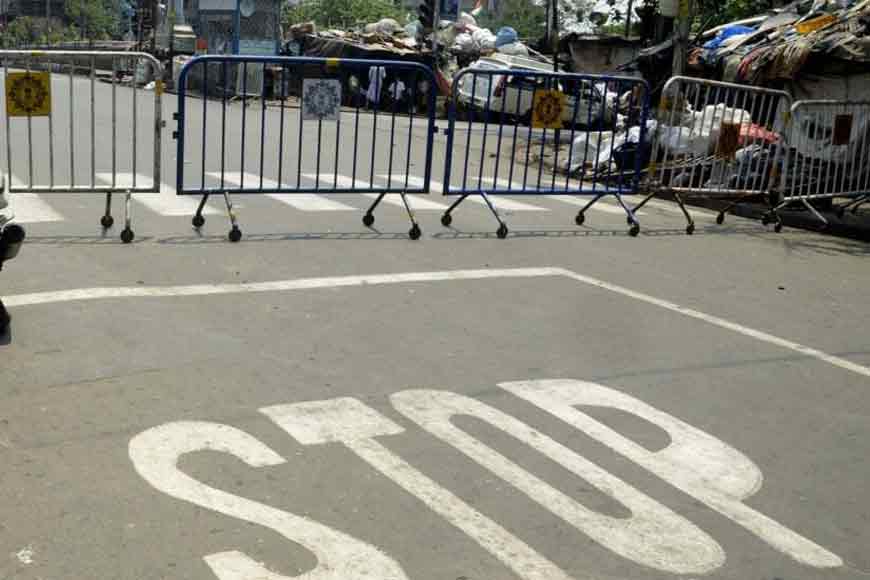 At a time when many frontline doctors and nurses are being ostracized by the society, here is another doctor of Kolkata whose name will forever be remembered by the family of a pregnant woman who would have died, had not he come to her rescue during Lockdown. He not only took the poor woman to a private nursing home in his own car, but also got hold of his assistants, anaesthesist and performed a Caesarean operation on the woman to save her and her child's life.
To Thakurpukur's Shikha Mondal, Dr Kaushik Roy Chowdhury was God sent. The patient comes from a low income group and hence had a card at MR Bangur Hospital where she was supposed to deliver. But the hospital being turned into a primary Corona centre in Kolkata, she did not know where to go when on 6th of this month she started feeling cramps. They did not have money to take her to a private nursing home and hence they ran from one doctor's chamber to another, most of which were closed due to Lockdown. It was then that Dr Kaushik Roy Chowdhury came forward to their rescue and realised the woman has to be operated immediately, else her life was at risk.
He convinced a private nursing home in Shakuntala Park to allow the patient get a bed and then went out in his car to fetch his assistants and the doctor who would give the anaesthesia. And finally like Dr Agnishwar of the famous novel, Dr Roy Chowdhury delivered a healthy baby and he has also named the baby Coronash, that is the baby could overcome the Corona menace and saw the light of the world. Indeed, this society needs more doctors like Dr Roy Chowdhury who kept their duties above everything else and saved two lives.