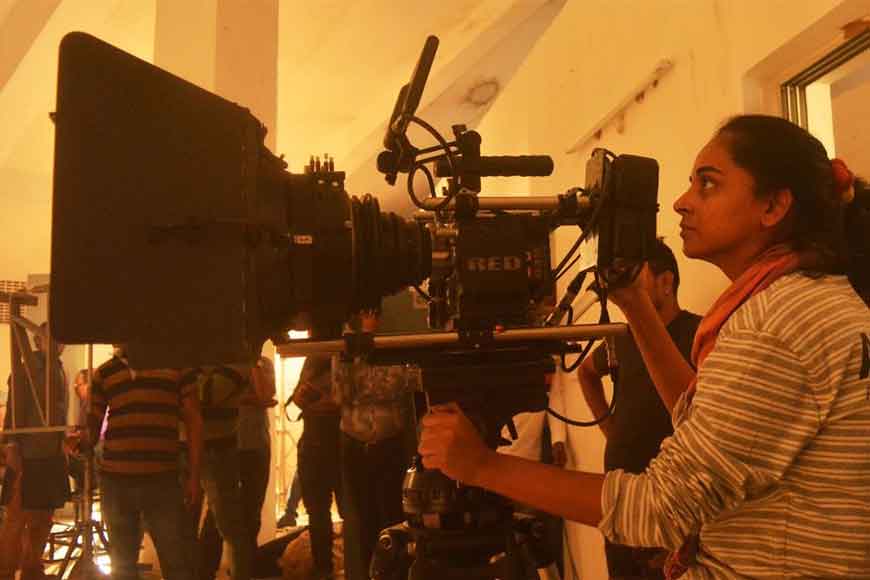 Modhura Palit of Kolkata has created history at the hub of fashion and glamour this season, on the shores of Cannes. This young cinematographer received the prestigious Angenieux Special Encouragement Award and became the first Indian woman cinematographer to do so. This is an extremely prestigious award and is generally given to fresh graduates from film schools around the world for their success.
Since childhood, Modhura dreamt of being a cinematographer. Her family always supported her choice. Both her parents are cinematographers. Despite being raised in an artistic background, the journey of becoming a cinematographer was not a cake walk primarily because of the male dominance in this field. Her passion and love for cinematography and perceiving the world through lens enabled her to break the gender stereotype and emerge as an indestructible force. An alumnus of the Satyajit Ray Film and Television Institute, Palit has the experience of working on three feature films, short films, documentaries, television commercials and documentaries.
She also studied at the Asian Film Academy (AFA), Busan. She has made a mark in every film that she has worked upon and received many awards. Most of these films are low-budget but are multi-disciplinary in nature. 'Paper Boy' is one shortfilm shot in monochrome which talks about young boys in the lanes and by-lanes of Kolkata who live a life completely free from opportunities. Modhura has also directed, shot and edited 'The Girl Across The Stream' as part of the China Youth Film Project, 2015. She has made a 15-minute long Korean film, 'Meet Sohee' in collaboration with the AFA Fellows.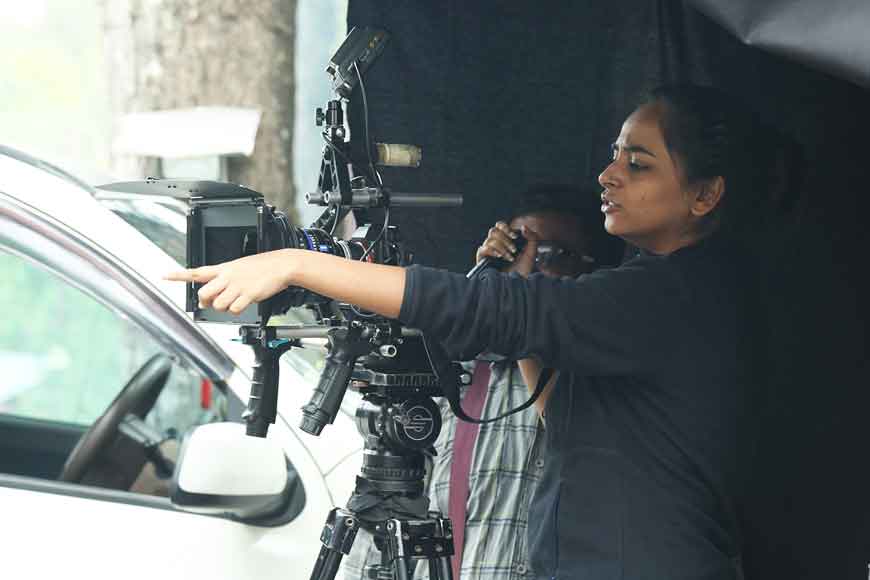 'It is a surreal feeling for me,' she said in an interview. Our country worship actors, directors and music directors. The people working behind the camera hardly receive their due recognition. This award would act as a catalyst to work harder. Modhura has dedicated her award to all the women cinematographers of India, who according to her are the real warriors who are constantly fighting a battle against puritan social norms and patriarchy.