MR Bangur turns 1st state-run hospital to start 'virtual visiting hours!'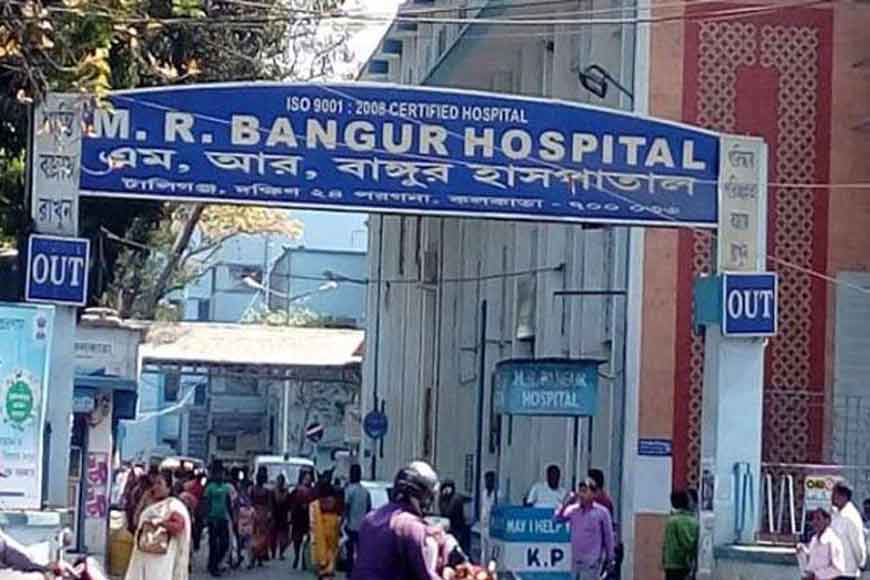 MR Bangur Hospital has become the first government Covid hospital to introduce virtual visiting hours for its patients. Since Monday, patients in isolation wards have been interacting with their families on video-calls on mobiles provided by doctors and nurses of the hospital. Days after the state health department issued a notification, restricting the use of mobiles inside Covid-treatment facilities, MR Bangur Hospital, one of the biggest COVID hospitals in Bengal, took this initiative to help its patients.
Private hospitals like AMRI Salt Lake had also started it last week. In a press note the hospital authorities have informed since Monday, they have been helping patients in isolation wards connect with their families virtually. Patients are video-calling through doctors' and nurses' smartphones. In a day or two, they will have Tablets in each isolation ward. Each patient is allowed to speak to his or her family for two minutes during the visiting hours from 4pm to 6pm. Patients can also make calls if need be. The health department order issued last week had said intercom could be used for communication between patients and families with the help of nurses.