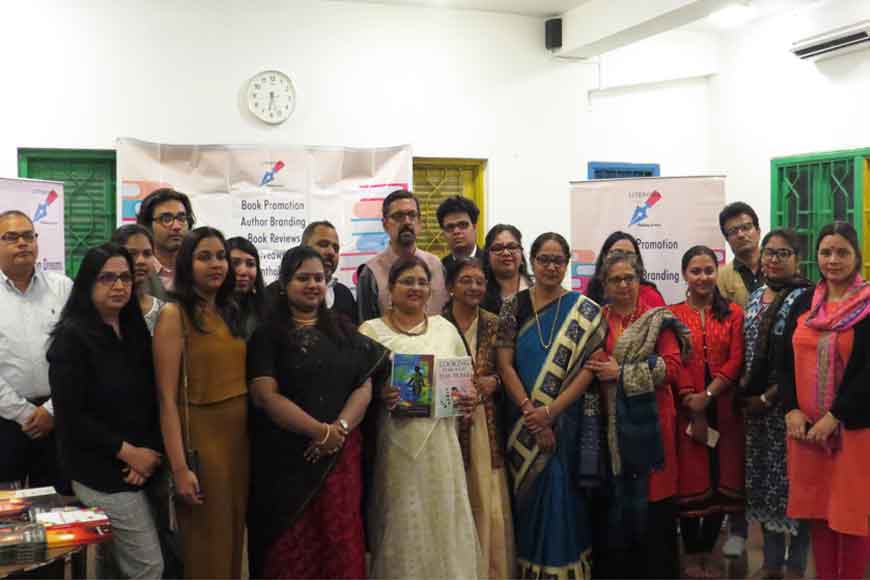 Kolkata witnessed the first ever multilingual literary gala party hosted by Literoma Publishing Services recently at one of the city's posh private studios near Park Street. The event was chaired by international award-winning author and film-writer Reetwika Banerjee. She is mostly known for her contributions to modern English Literature and her unique style of storytelling. But as a token of honour to celebrate the birth bicentenary of famous Bengali educationist Ishwar Chandra Vidyasagar, Reetwika recited couple of her Bengali poems. The noble idea not only touched the entire audience but also left them spellbound at her magical performance.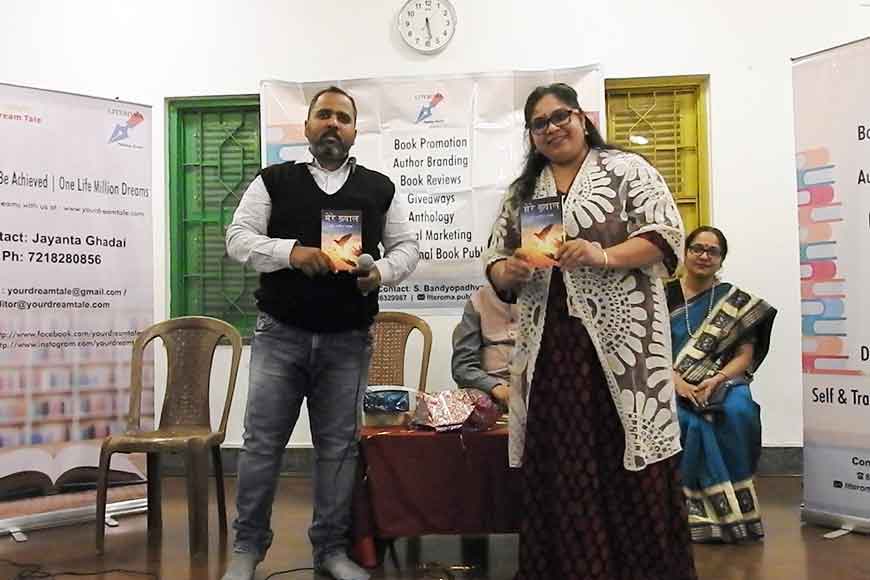 Dr.-Manisha Yadava at the book launch
Kolkata based poet Gopal Lahiri and Hindi writer Ashwini Rai from the state of Bihar graced the event as guests of honour. More than twenty authors from different parts of India were felicitated by Literoma after their live performances. The gala party also beheld an amalgamation of poetry reading and storytelling in three languages – English, Bengali and Hindi. Five books authored by Dr. Sujata Chatterjee, Dr. Manisha Yadava and Sweta Sureka in different languages were launched by patrons of Literoma Subrata Bandyopadhyay, guest authors and media personalities present.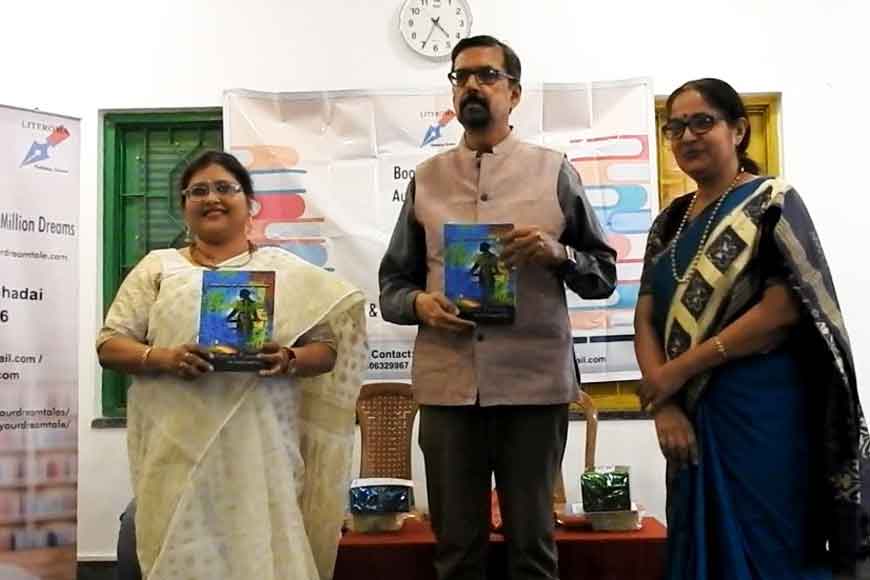 Dr. Sujata Chatterjee's book launch
Of all the participants, authors deserving special mention for their wonderful literary contributions include Anupriya Kumari, editor of Your Dream Tale, Jagriti Roy, Satabdi Banerjee, Mandrita Bose, B Mohanty and Anuradha Kapoor. Post graduate scholar Ankita Chakraborty's beautiful portrayal of the stature of Indian culture at Indonesia's Java island was the pick of the day. The winter evening ended with lip-smacking authentic Bengali refreshments and cup of hot Darjeeling tea.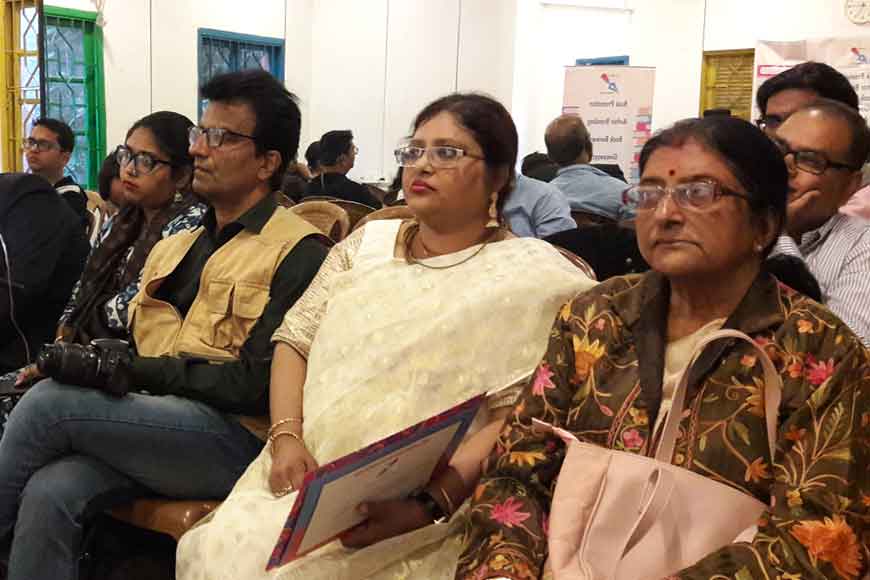 The audience at Literoma Festival