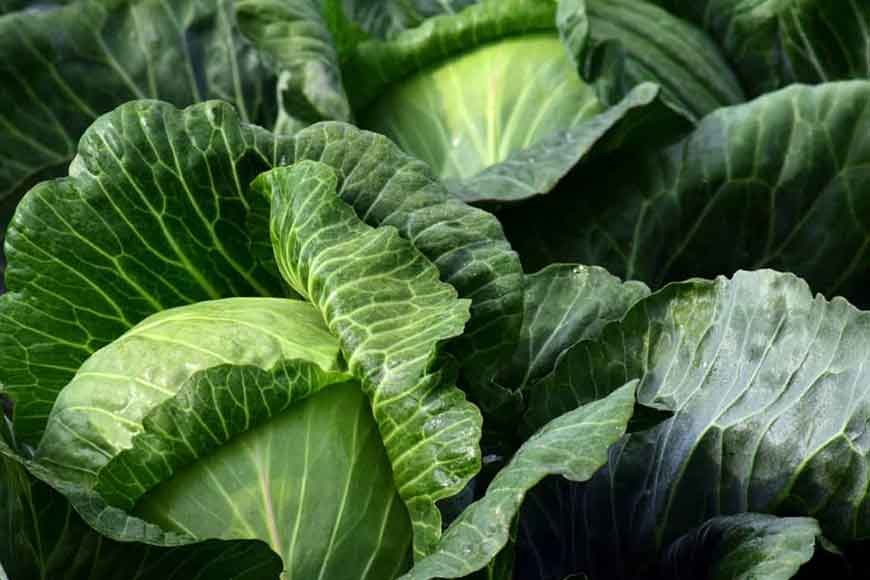 The onset of winter is synonymous to fresh fruits and vegetables. Cabbage is one of the vegetables that certainly grabs your attention. What makes this vegetable stand out is the nutritional value it has to offer. This green leafy vegetable helps in combating obesity, reducing ulcer and stomach pain. Featuring a high content of sodium, phosphorus and calcium, these help us in getting rid of bone and skin problems too. Even this vegetable contains plenty of antioxidants which enables us to keep cancer at bay.
This year, Murshidabad has set a record by cultivating the nutritious variety of cabbage with added vitamins in 12 thousand hectares of land. About six lakh metric tons of cabbage has been produced. Large sections of the Baharampur block, including Beldanga, Naoda, Suti-1, Shuti II block and Murshidabad-Jiagunj have played a major role in the large production of cabbage. Near about 1,50,000 farmers were involved in this mass production. Last year, cabbage was cultivated on 10,150 hectares of land which has gone up to 12 thousand hectares of land this time. The farmers were provided with eight lakhs of good quality seedlings which resulted in this remarkable yield.
However, due to surplus production, there is a problem with the pricing and many farmers are staring at a loss. However, with the picnic season still on, farmers are expecting the prices to go up in the wholesale market.