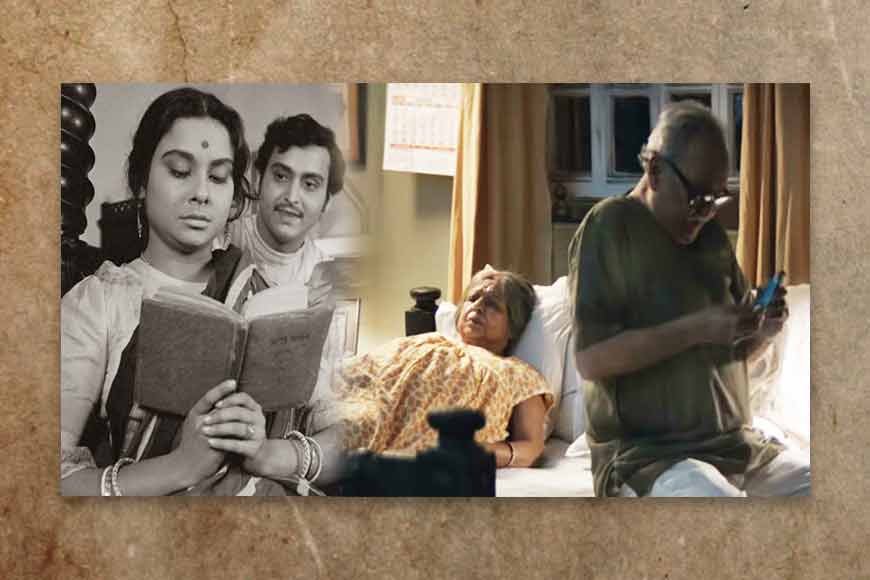 It was a summer afternoon when I suddenly received a call from director Anik Dutta. He is a senior from my college, St Xavier's, and I had known him for quite some time. I always admired his work and had shared my interest in working with him. Anik da said he wanted to cast me for a role in his upcoming film. I was very excited to get an opportunity to work with him. At that point I was not even aware that I will get to share screen space with the legend and my favourite Feluda, Soumitra Chatterjee. More on that a little later.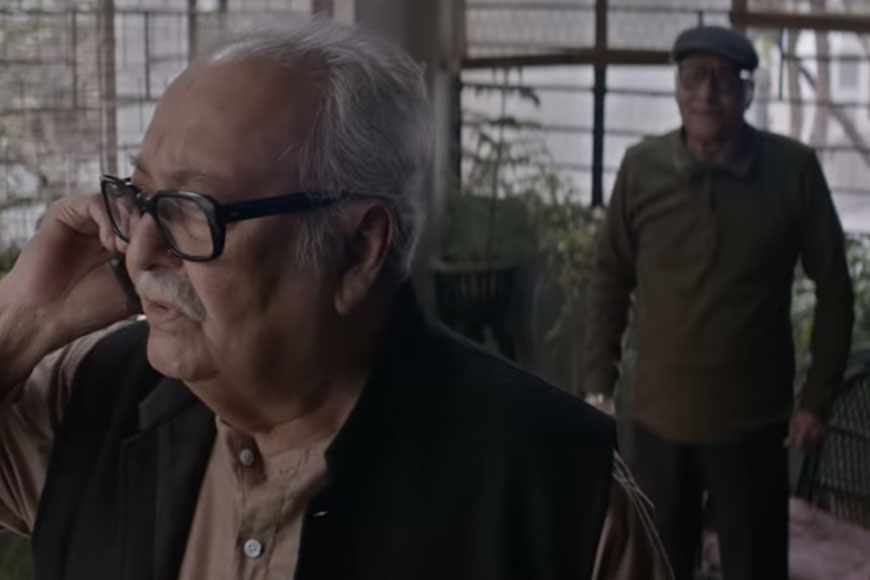 So, Anik da called me to his residence in a full formal attire. I was quite nervous. It was an audition of sorts. I knew my lines by heart. I will be playing Dr Abhijit in the film. I had rehearsed the lines many times, recorded it and tried to perfect it as much as possible ahead of the audition day. I reached his home and to my surprise another of my childhood icon Barun Chanda was there. I knew Barun da for quite some time and was happy to know he is also in the film, playing my father-in-law.
Anik da sensed I was a bit nervous, so he just made me feel a little relaxed. I showed him two- three versions of the way I wanted to deliver my lines and my thoughts on the character. He was happy to see that I have seriously practiced my part. He helped modify the nuances and asked me to prepare on those. Anik da told me the entire story and I came to know it is an adaptation of the story 'Chad' by Ramapada Chaudhury. My task was simple, to remember the nuances and read the original story for a better perspective.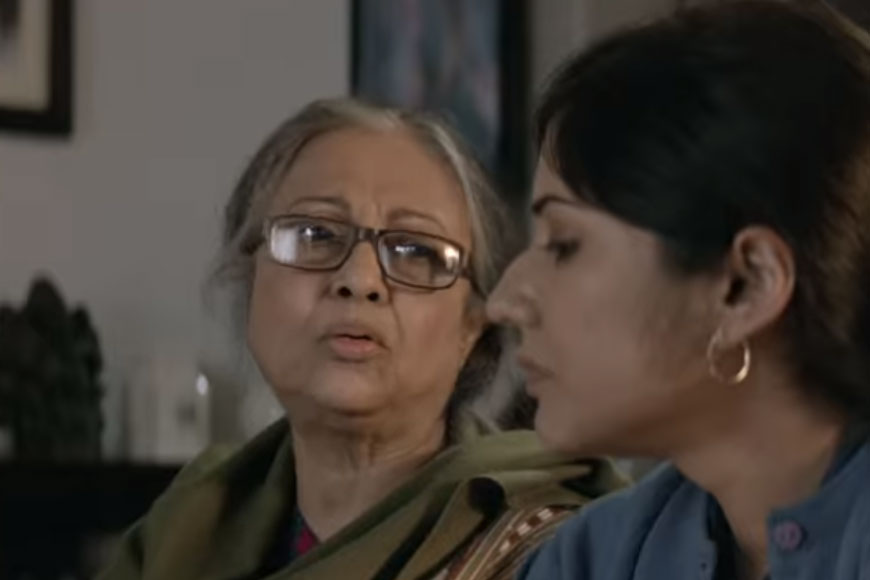 The story in the film revolves around the protagonist Soumitra Chatterjee AKA Barunbabu. A childhood friend of his has become a famous person (let it remain a surprise for the audience) and wants to come down and visit him. When this news gets out, everyone rushes in to seek favours. The sons decide to organise their father's upcoming birthday in a grand way befitting the friend's visit.
As a corporate professional, I understand project management. I had the experience of doing two short films and a feature, so had some sense of the project that a film can be. 'Post It' was my direction so had dabbled a bit with this project, albeit at a very small scale. But when I saw Anik da in his true element on my first day of shoot, I realised the actual size of the project. It is a madhouse and he had to cater to multiple unrelated things, all at once. While I was waiting for my shot, I spotted the other star of the film Ritwick Chakraborty. I knew him socially but this was an opportunity wherein we chatted on every random topic under the sun, from Ajay Devgn to my upcoming book Luxe Inferno. Thanks to him and another very talented actor Kaushik Sen that my nervousness eased and made me prepare to face the camera on Day 1 with a tough taskmaster Anik da on the other side.
I learnt a lot through the days of the shooting…How things suddenly manage to become an impasse and in the next moment some magic makes it all good. There is a method to the madness that Anik da employs in his filmmaking. And he sure makes magic. My biggest takeaway is to get the blessings of Soumitra da on the second day of my shooting and to watch him act…so calm, so dedicated and so inspiring.
(About the Author: Dr Mahul Brahma is an author of The Luxe Trilogy and heads corporate communications and CSR for a Tata Group company. Acting is his passion. His first short film as an actor was selected and screened at Cannes Film Festival).&;