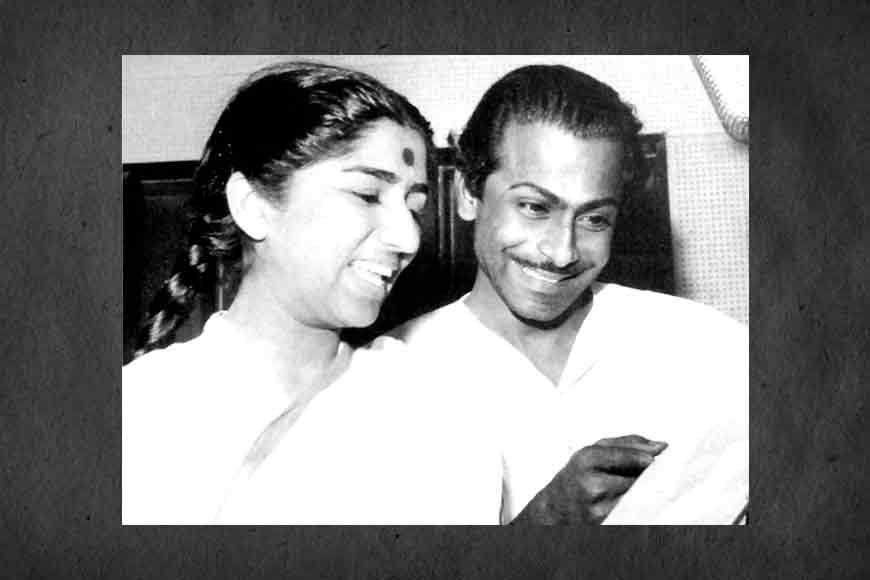 GB traces the singing legend's Bengali song
If Lata Mangeshkar has reigned supreme in Bollywood for decades, her Bengali songs of yesteryears, specially those on tunes by Salil Chowdhury had changed the course of modern Bengali songs forever. Very close to another singing legend Hemanta Mukherjee, who made Lata sing several Bengali songs, Lata Mangeshkar always had a special place in her heart for Bengal's audience.
Remember the song: "Na jeo na?" – the one that became a superhit? Bengalees were thrilled to get Lata singing Bengali songs with practically flawless accent. She became one of them and the wonderful songs Salil Chowdhury composed for Lata during the next three decades still remain possibly the most melodious and lyrical Bengali modern songs of this era.
In 1988 a much awaited Lata LP was released with eight songs. They included 'Ei jibono,' a Bengali version of the Yesudas classic from the Hindi Film 'Dil ka saathi dil.'Then there was 'Saat sakaaley moner dorey.' Besides this Salil got Lata to record the Hemanta Mukherjee classic 'Runner.' She also sang Subir Sen's all-time classic 'Dhoronir pathey pathey.'