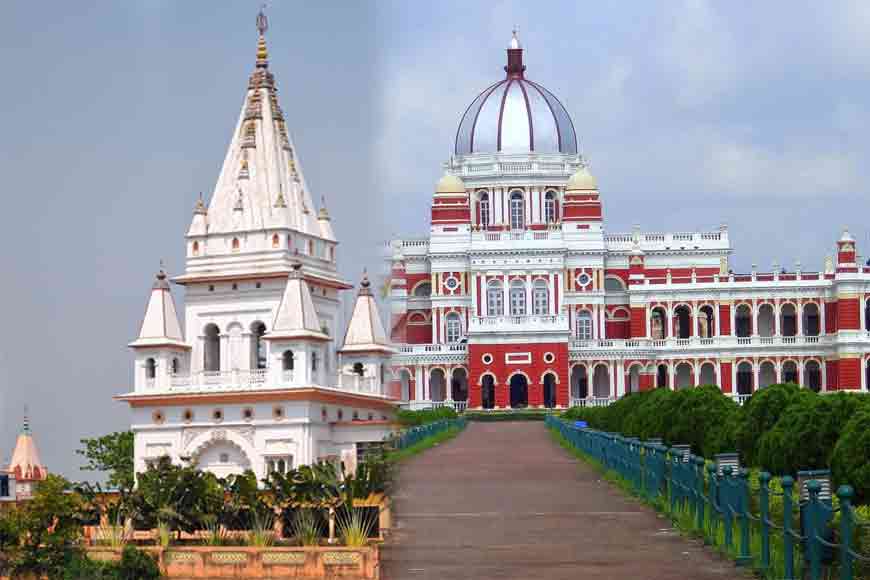 The State Heritage Commission has decided to give a heritage tag to Nabadwip and Coochbehar and turn them into model heritage cities. Both the cities have a rich cultural and historical past. Once they turn to heritage cities, they will be cleaner than what they are today.
Heritage cities do not have signboards or wall graffiti. They also have certain rules and restrictions. The heritage and tourist spots of historical importance of these two cities will also be highlighted. Around 86 historical hotspots of Nabadwip and 155 monuments, temples, palaces etc of Coochbehar have been identified.
Nabadwip boasts of spots like birthplace of Sri Chaitanya, Ballal Dhipi, Nrisingha Temple, ISKCON temple and much more. Interestingly, 38 ponds within Coochbehar have been identified as heritage waterbodies with some historical or mythological story attached to it.