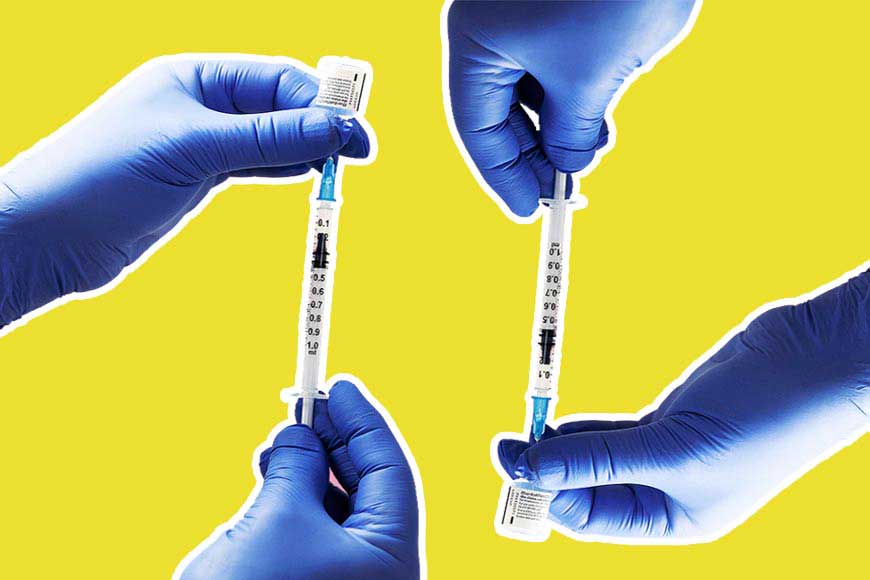 Since March 2020, when the first lockdown to combat the Covid-19 pandemic was declared in India, travel restrictions have prevented most of us from visiting our favourite destinations, even on a weekend trip. Which is probably why, as soon as some restrictions were relaxed in the state, we threw all caution to the winds and rushed off on that much-awaited trip to the likes of Darjeeling, Purulia, and the evergreen favourite, Digha. Unfortunately, many of the visitors seemed to think that just because they were now free to travel, they were also free from Covid protocol.
Thankfully, the state government has taken cognizance of the situation and is taking stringent steps keeping in mind a possible third wave of infections. Thus, RTPCR Covid-19 tests have been made mandatory for tourists heading to Darjeeling, where the number of Covid-19 cases has been rising steadily over the past few weeks, as visitors from the plains flock to the area. Tourists now must either submit a negative test report or carry a double vaccination certificate, failing which they will not be offered accommodation.
The state administration has issued guidelines stating that tourists can stay in a hotel or homestay in Darjeeling district only if they have a negative RTPCR test report, and the test has been done within the previous 72 hours. Any report older than 72 hours will not be accepted. Those who have taken two doses of a Covid vaccine will not be required to undergo a test. However, they must carry the vaccination certificates with them.

While the state's overall Covid-19 scenario is comforting, the hills have become a cause for concern to the administration, and a careless approach by tourists could mean great danger for the local populace.
A similar approach has been observed in places like Digha, Tajpur and Mandarmani, and the government has thus set up two mandatory camps in these areas, where tourists will have to undergo RTPCR tests. The camps will operate from the Digha-Shankarpur Hotel Association and the Ekghar-Kamini Block Health Centre, and the report of the Rapid Antigen test will be handed over instantly.