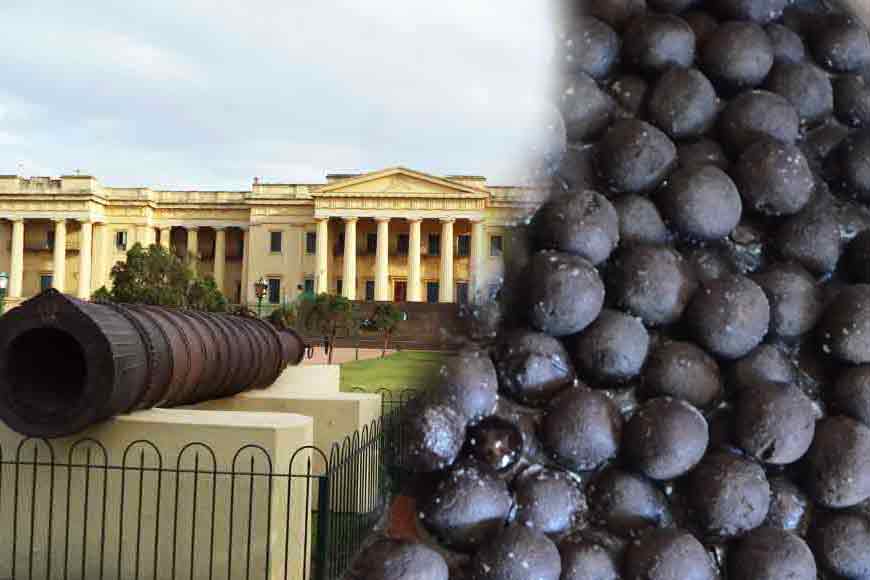 A walk down the historical streets of Murshidabad pops up shops that are seen preparing hot and yummy Chhanabora. Well this is a sweetmeat that has almost turned into an identity for Murshidabad. The name itself suggests the sweet has a good amount of chhena that goes into its preparation, and it is dipped in sugar syrup that gives it a heavenly taste.
As per historical scriptures, Chhanabora was created during the times of Maharaja Manindrachandra of Cossimbazar. There is an interesting tale attached to its creation. Mamindrachandra was a connoisseur of sweets and he was quite bored with the existing sweets like rosogolla and pantua. So, he called his cook and ordered him to create something new, a new dessert that he will present before his guests.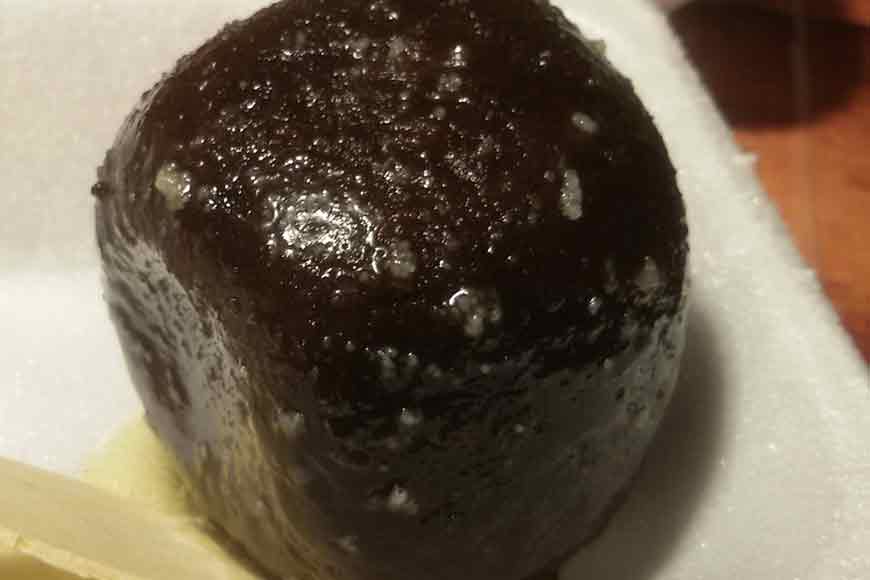 Thus, was born the Chhanabora, by mixing sweet cottage cheese and then frying it to brown crust which makes it hard from outside but soft within. That is the USP of this famous sweet of Murshudabad. Anyone who visits Murshidabad, makes it a point to carry a pot full of Chhanabora home.
However, Chhanabora is mainly prepared by sweet shop owners of Berhampur and is not much found in other parts of the district. It is prepared by deep-fat frying of balls of dough made of chhana, wheat flour (atta) and cane sugar. This product is dipped in high concentration sugar syrup for its characteristic features. Some say the sweet is almost similar to Kalojam, another sweet prepared from chhana and khoa. The next time you are in Murshidabad, do not forget to get your stock of that Chhanabora.