Netaji's kin to ask Japanese PM for DNA analysis of ashes on his India visit this month!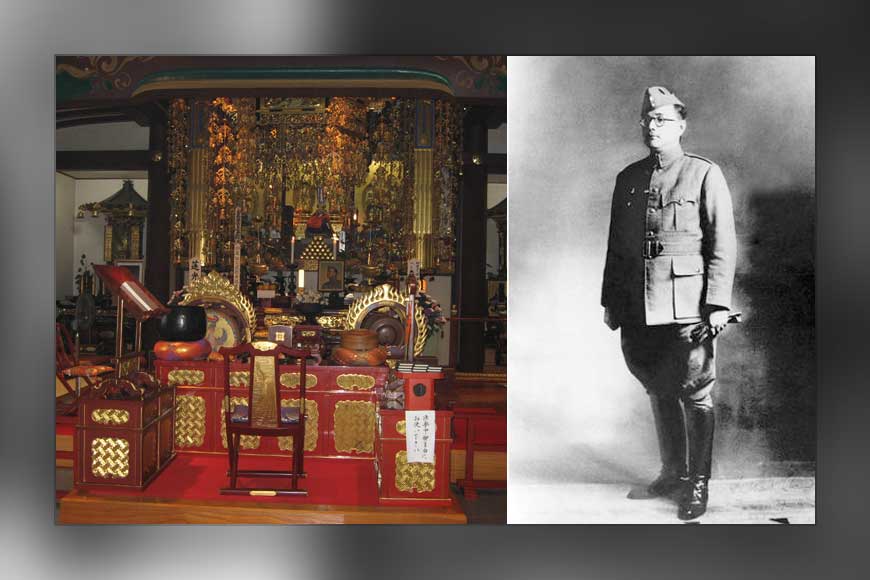 This December Japanse Prime Minister Shinzo Abe will be visit India and is scheduled to attend an annual summit at Guwahati along with Indian PM Narendra Modi. It is during this meet that a delegation of around 35 members of Netaji Subhas Chandra Bose's family will forward Netaji's daughter Anita Bose Pfaff's plea to do DNA analysis of the ashes kept at Tokyo's Rekoji Temple.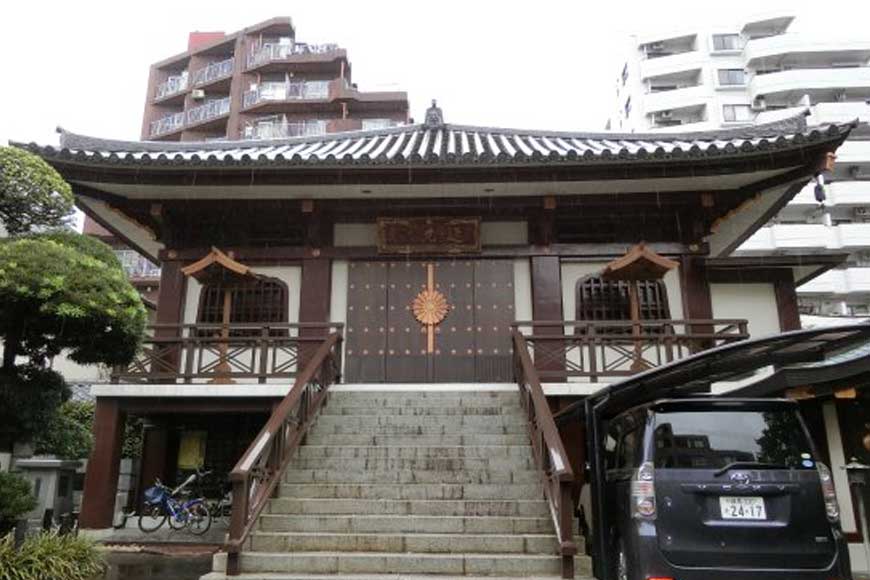 These ashes have been widely thought to belong to Netaji who many say died in an air crash. Already the Indian government has declassified 304 files related to Netaji and Azad Hind Fauj and uploaded most of them on www.netajipapers.gov.in. The Japanese government is also in possession of 3 other files that will also be asked to de-classify. The family also wants the DNA analysis to be done in reputed laboratories of the world in India, UK, USA and Germany to cross check if the results are same.