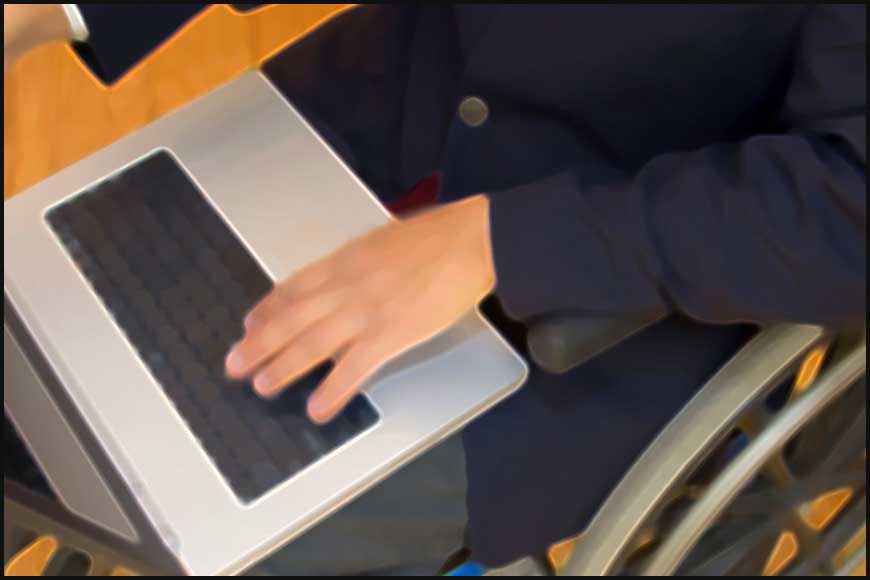 As the global pandemic of COVID 19 continue to spread, the mental health of every individual is getting impacted. People are worried and schools are shut down in this period which has a big impact on the education system too and when it comes to the needs of specially-abled children, it creates a bigger hurdle. Many special educators are asking: "Should we teach them online or not and how?"
Children with special needs have a memory not at par with ordinary kids. Their memory and retention power are not similar to others. Keeping in mind their needs in this hour of outbreak, AIMS Media, an education solution company, across India including Kolkata and overseas working effectively with children with special needs have converted the classes of the beneficiaries into online/ virtual through video conferencing mediums like Zoom. They are allowing specially-abled children to get training, meet their instructors over skype too.
Many such children in Kolkata are continuing their classes and parents have been able to engage them productively. AIMS Media has created 'Young Creation' a search engine (link) on which numerous interesting and innovative activities are updated to be availed by the end-users at zero cost. They are also coming up with a series of online classes which would be broadcasted on various social media platforms, and people at large can get benefit of these classes at pro bono basis. The academics and operations team of AIMS Media is ready to supply any kind of curriculum, content, syllabus and training program to everyone everywhere at this hour of need.
Since experiential and continuous learning is the key to success and mental happiness of specially-abled children, keeping them engaged is important during this hour of Lockdown.