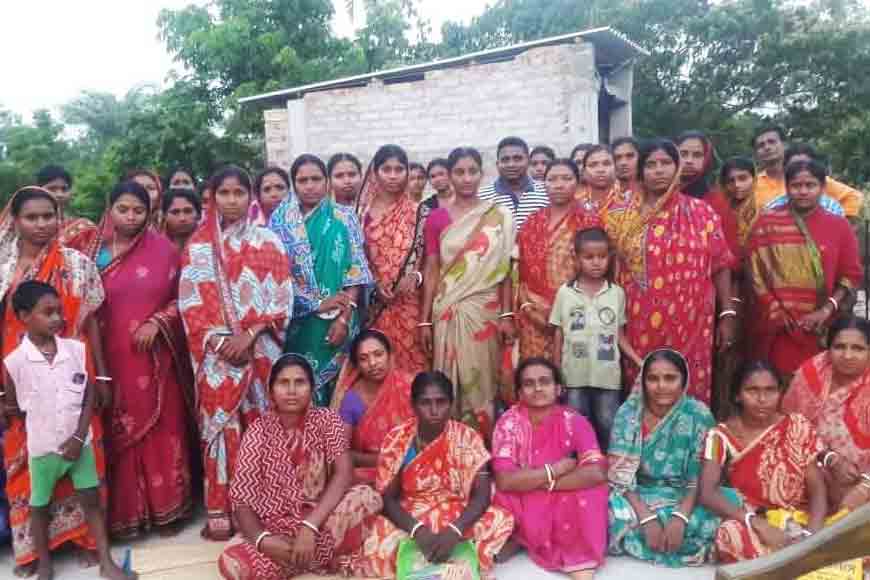 Son of a fisherman of Sunderbans, Prasenjit Mandal has come forward to make exemplary changes in the lives of Tiger Widows of Sunderbans. Through his foundation Mandal is empowering the women of Bali Island. He speaks to GB in an exclusive interview
• What made you work with Tiger Widows of Sunderbans?
My father was a fisherman and he has seen many of his friends perishing due to tiger attacks. I do not let him go to the forest area since 2018. Once the men die due to tiger attacks, their widows have to fend for themselves and their children. They can neither turn to the livelihood of fishermen, not turn to honey collectors. Thus their lives become ridden with poverty. The number of such tiger widows has increased silently in the villages of Sunderbans in the past decade.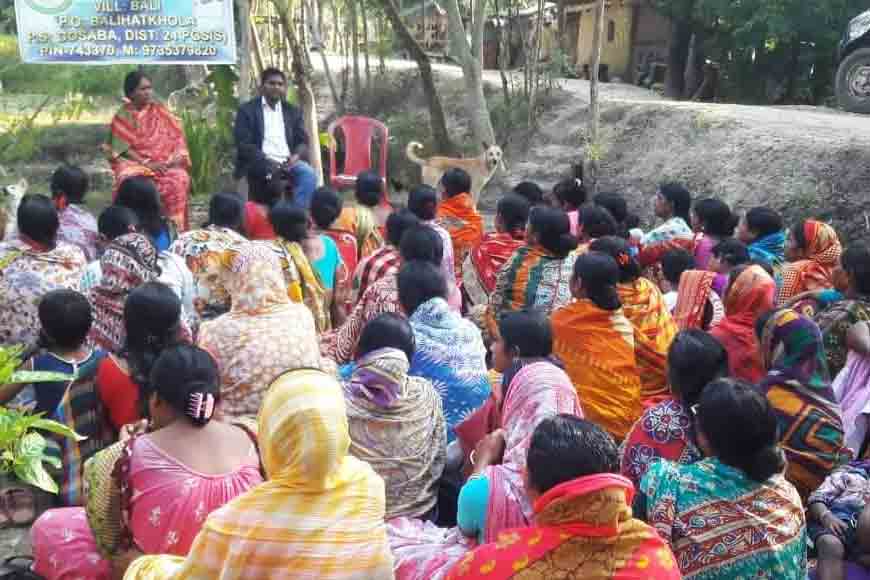 • Which part of Sunderbans do you work?
I myself live in Bali island of Sunderbans and have seen the plight of the tiger-widows from close quarters. I wanted to give them a new lease of life by making them self-sufficient. I primarily work in and around Bali Island and in certain blocks of Gosaba. These are very remote villages and islands surrounded by dense forests, where the residents in general are very poor, let alone the tiger widows. The main livelihood here is collecting wood and honey from the forest.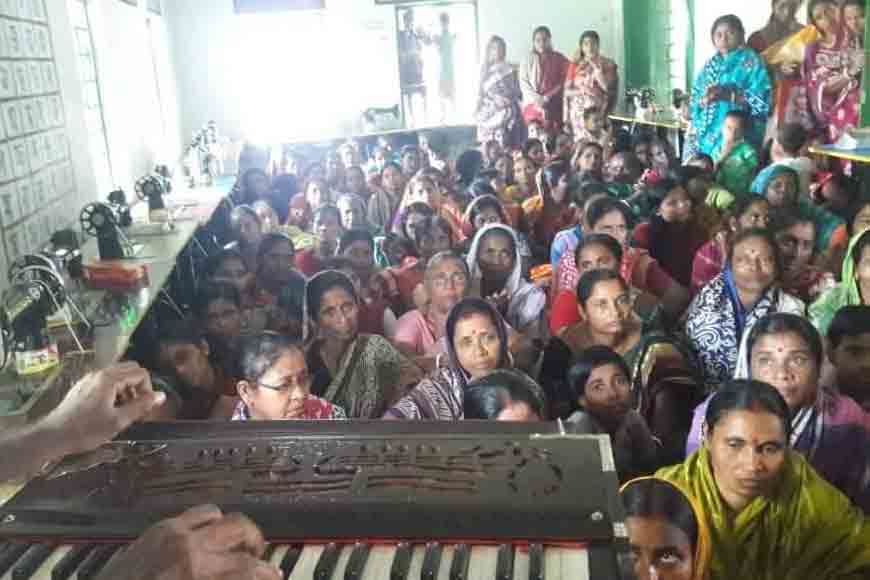 • How did you start off with your mission?
After the death of their husbands, I had seen many widows taking to prostitution to survive. This is when I stepped in and gave them skill training with the help of Ramkrishna Mission. My organization Sunderban Foundation, trains such widows in weaving khadi, making soft toys, shirts, leather products and lots more. These tiger widows have now become independent. They earn around Rs 250 per day and are capable of supporting their own families.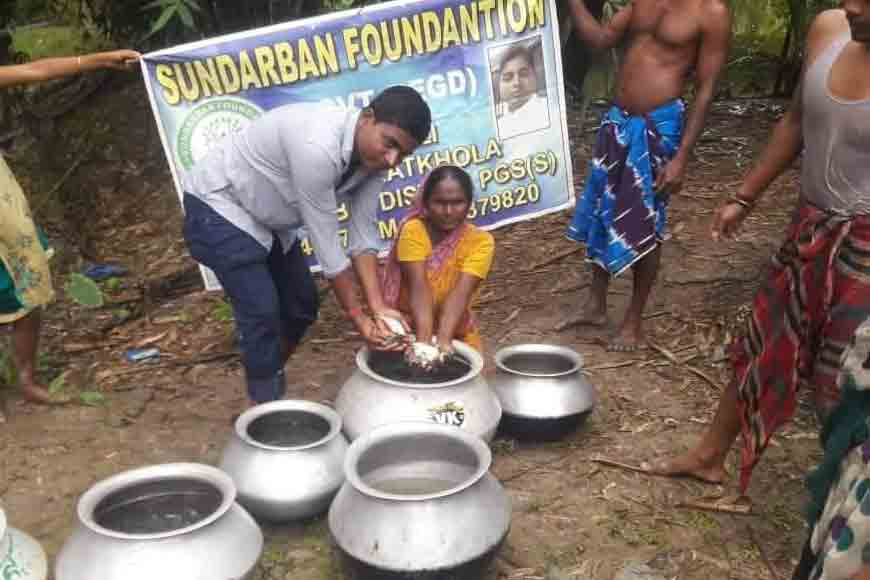 • What about the children of these widows?
I have arranged for free coaching classes, education equipment and regular health check-up for the children of these widows. My foundation today supports around 500 such families and have made more than 1,000 tiger widows self sufficient. They are now spinning on their machines or collecting honey through community apiculture projects and earning their livelihood.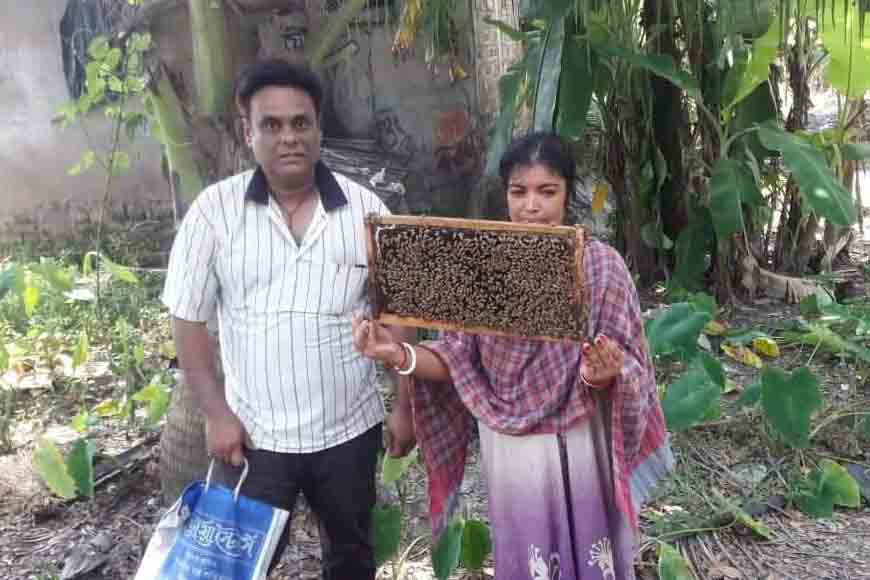 • What are your future plans?
I wish to involve more and more widows and children and open skill development centres for them. Also we have started an eco-tourism facility on Bali Island and wish to promote the place for the upliftment of the locals and employing them on such tourism ventures. That should be a new way of livelihood for them.