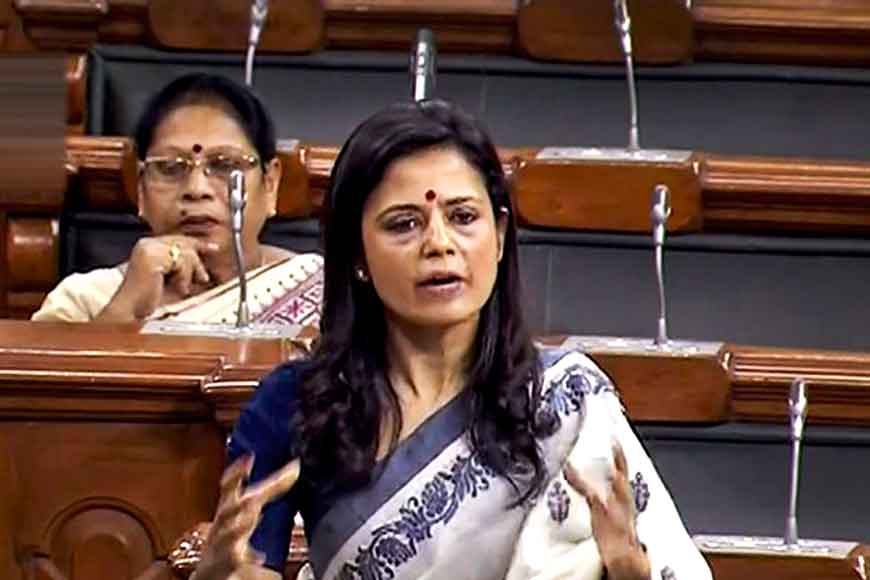 Her unique speech on the rising signs of fascism in India has created quite a stir. Yes, we are speaking of TMC MP Mahua Moitra who has been giving one firebrand speech after another at the Parliament. The passion and undying confidence with which this US educated investment banker is taking the Parliament by storm, has indeed created quite a sensation. Regardless of her political affiliation, she has become a face of women empowerment as well as the logical Indian. Post Kanhaiya Kumar era, Mahua Moitra is indeed someone who raises very pertinent questions that can be unsettling for the Central government.
The Central Government has recently opposed the verdict of the Supreme Court by declaring Aadhar Card is mandatory in every sphere of life with the logic of strengthening internal security. The SC verdict had said it was optional and the likes of PAN Card or Voter's ID Card can be also be used as identity proof. Moitra thus said the Central government directive violates the verdict of Supreme Court and lacks transparency and pointed out three problematic clauses in the amended Bill making Aadhar mandatory.
Firstly, she pointed out that Aadhar was meant to offer services to the underprivileged and was certainly not a medium of giving out personal information of people. Secondly, the citizens are being forced to give away their personal biometric data to private agencies like telecom agencies and banks. Though the government demands that in case the Aadhar ecosystem fails, there would be viable means to recourse the data, the process has not been specified and is still not transparent to public. While highlighting the Section 5 of the Bill, she further stated that there is no standard of security and privacy in recent times. In the absence of data protection act, giving away information to a private agency is rather illogical. "You can't have the cart before the horse," said Moitra. The young parliamentarian further stated that unless the government is capable of assuring a viable framework of securing personal data, one cannot give assent to the Bill.