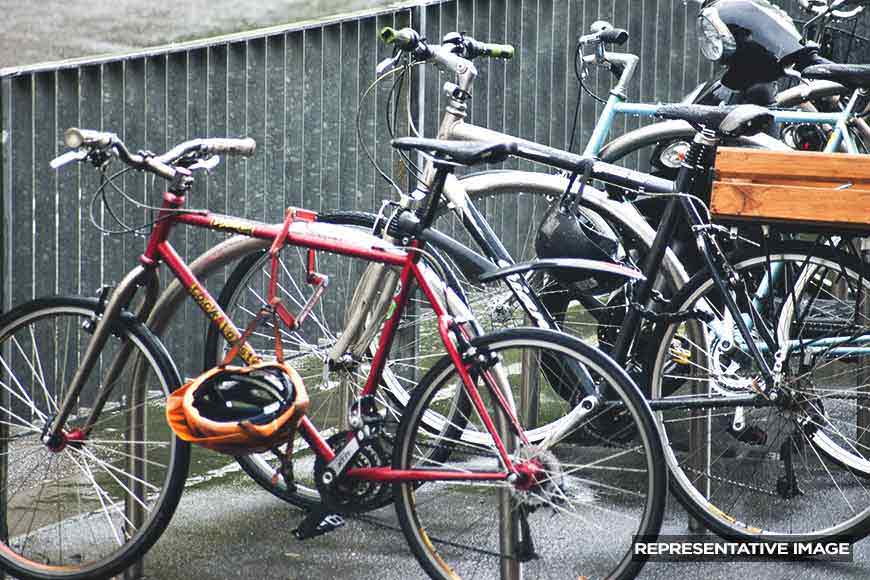 Here is some good news for cycle enthusiasts who never got a chance to learn wheeling down city roads. As more and more environment friendly vehicles are coming to the forefront and with COVID-19 social distancing forcing people to abandon public transport, a lot of countries across the world have decided to cycle their way to offices, schools and colleges.
Accordingly, the Newtown Kolkata Development Authority (NKDA) will be holding bicycle training camps for students and young adults as well as exclusively for women to help them learn how to use this popular mode of transport. Regular classes will be held from August 13 onwards at the NKDA football stadium with a full-time trainer and cycles at disposal. There will a nominal fee and the New Town Business Club which is part of NKDA will conduct these training sessions.
Added to this, every Sunday, an all-women cycling tour will be organized for an hour around New Town with the trainer in tow. This will ensure the women cyclists can practice between 5-6pm and also to ensure their safety while they are on the tour.
Story Tag:
Cycling Enthusiast, Transport