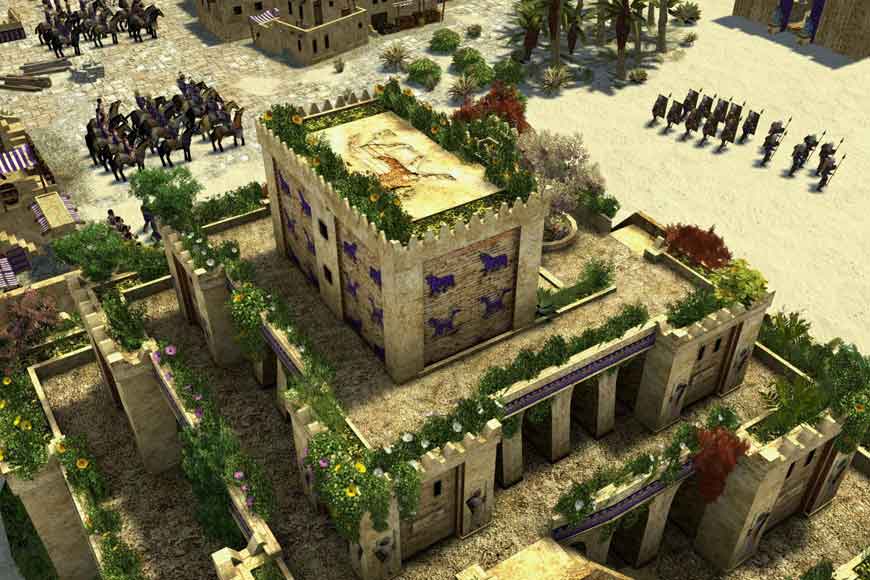 English Bazar (Malda) residents will at last heave a sigh of relief when the unkempt plot, used for dumping waste will be replaced by an attractive and aesthetically pleasing hanging garden. The garden will be set at the heart of the town at Rathbari, informed Niharranjan Ghosh, chairman of English Bazar municipality.
A plot close to the Rail Gate area at Rathbari where ditches and ponds were filled up by the municipality some time ago has been chosen.This has been for years a breeding ground of mosquitoes. Hence, he had ordered to transform the plot into a parking zone. Ghosh assures the parking zone plan will not be scrapped. Instead, a hanging garden will be made above the parking zone with a children's park and provision for elderly people to walk and relax. The municipality plans to transform the town into a green city and there are a host of ambitious developmental plans for the future.

The entire project will be finalized after discussing with architects. The entire stretch from Kothabari to Mission Ghat on the banks of Mahananda, has been earmarked for beautification. Metalled roads will be constructed and trees will be planted on both sides of the road and it will be accessible for pedestrians only. No vehicles or even bicycles will be allowed to ply on the stretch. A permanent waste management system will be built for the town.
Almost 45 crorehas been sanctioned for the green city project. Four projects will be undertaken immediately after funds reach them and these include the hanging garden, construction and beautification of the Mahananda stretch, bifurcating and constructing double lanes for vehicular traffic on the main roads in the town and provision for setting up permanent waste disposal methods. The municipality has already issued E-tender notices and if everything moves according to plan, the residents of English Bazar will have a new feather to add to their caps. And then it will be a cause of neighbours' envy, owners' pride.