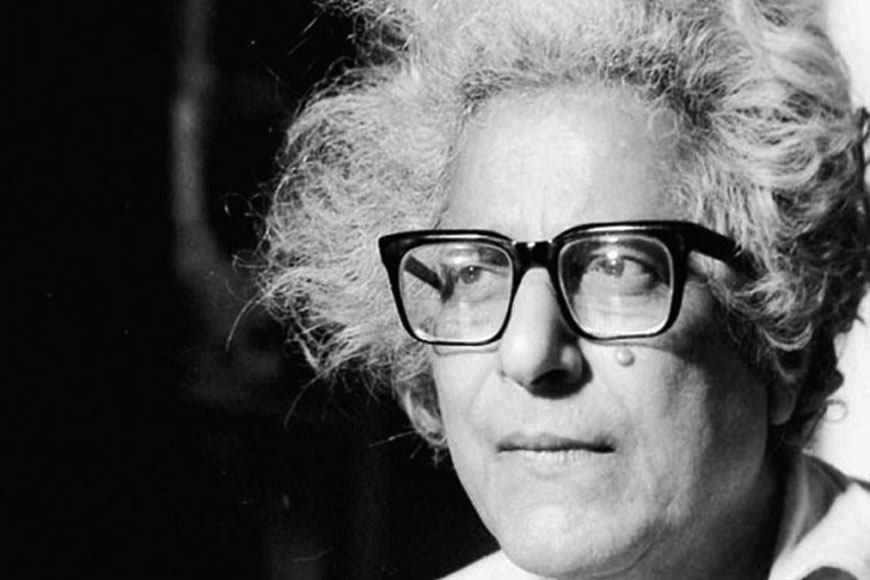 The 1930s was an epoch-making decade in Bengal. This was a time of great socio-political upheaval following rapid urbanization of Kolkata. Revolutionary activities were on the rise as did repression by the British. In 1940, a slim book of poems in Bengali named Padatik, was published, penned by poet Subhash Mukhopadhyay. The style and content of the book were explosive. People were shaken out of their stupor to take note of the writings. This was Mukhopadhyay's first published book and it created a storm in the literary circuit. Many critics regard this book even today as a milestone in the development of modern Bengali poetry. It represented a clear departure from the earlier Kallol generation of poets; and Mukhopadhyay's distinctive direct voice, allied with his technical skill and radical world-view, gained him great popularity. In his poetry, he grappled with the massive upheavals of that era which ruptured Bengali society from top to bottom. His non-romantic, straightforward approach heralded a new era in Bengali poetry with many poets adopting his themes later.
Born on February 12, 1919 in Krishnanagar, Nadia, Mukhopadhyay is one of the most brilliant modern poets of Bengal. He was a bright student who graduated from Scottish Church College in 1942 with honours in Philosophy. Like his contemporary Sukanta Bhattacharya, Mukhopadhyay developed strong political beliefs at an early age. He was deeply committed to the cause of social justice and was active in left-wing student politics in his college years. His deep social commitment and a strong urge to bring about a change in the society and eradicate injustice attracted him to communism. He joined the communist party in 1942. His first-hand experience as a communist party worker, and his idealism gave his poems unprecedented popularity. He came to be known as the Padatik Kobi (foot soldier poet), a sobriquet that has since stuck to his name.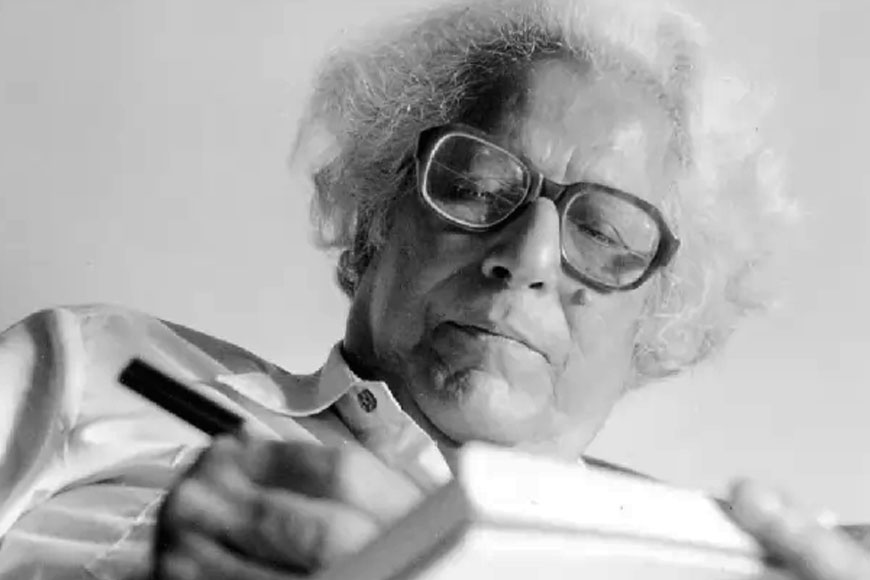 Political themes, social unrest, protest by masses and their hope and buoyancy characterised his earlier works, including Chirkut and Agnikone. He was the enfant terrible who became the voice for the whole population when the state suffered violence, riots, war and Partition. This was the man who could write Ektu pa chaliye bhai, biplab asche (hurry up, walk fast brother, revolution is on its way). He was a militant activist and spent years in Budge Budge, one of greater Kolkata's industrial ghettoes, organising, agitating, writing leaflets and pasting fiery posters on curfew-bound walls.
Mukhopadhyay was on the front end of Anti-Fascist Writer's and Artist's Association in 1942. It was formed to protest against the brutal murder of author Somen Chanda. Beginning in the late 1950s, his poems became more reflective and personal. Innate beauties of daily life, empathy for the common man, and his faith in humanity created unforgettable poems like the lyrical Phul phutuk na phutuk, aaj Boshonto. Mukhopadhyay was jailed in the late 1960s as a political prisoner which transformed him forever. Later in the 1970s, his poetry took a turn towards the narrative and the allegorical. But he never lost his technical facility nor his unique voice. Besides verse, Subhash also wrote prose including novels, essays and travelogues. He was active in journalism too, having served on the editorial staff of daily and weekly newspapers. He was an editor of the leading Bengali literary journal Parichay and a popular writer for children. He edited periodical Sandesh jointly with Satyajit Ray for a few years in the early 1960s. From late 1980s Mukhopadhyay's politics began to shift focus. The dismantling of the Soviet Union might have played its part in this transformation. Ja Re Kagojer Nouka, Dharmer Kanta, Ekbar Biday De Ma expressed his feelings of disillusionment with the communist party.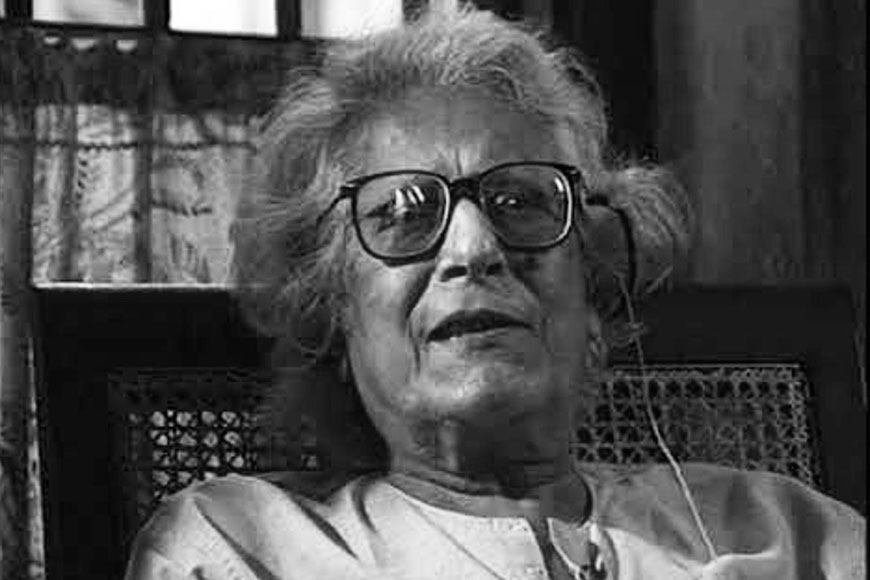 Meanwhile, Mukhopadhyay's own health began to fail him. He continued to write though on issues that still moved him deeply. He breathed his last on July 8, 2003, at the age of 84. Mukhopadhyay received numerous awards and honors in his lifetime, including the two highest literary prizes of India -- Sahitya Akademi Award in 1964 (for Joto Dureii Jai) and the Jnanpith Award in 1991.