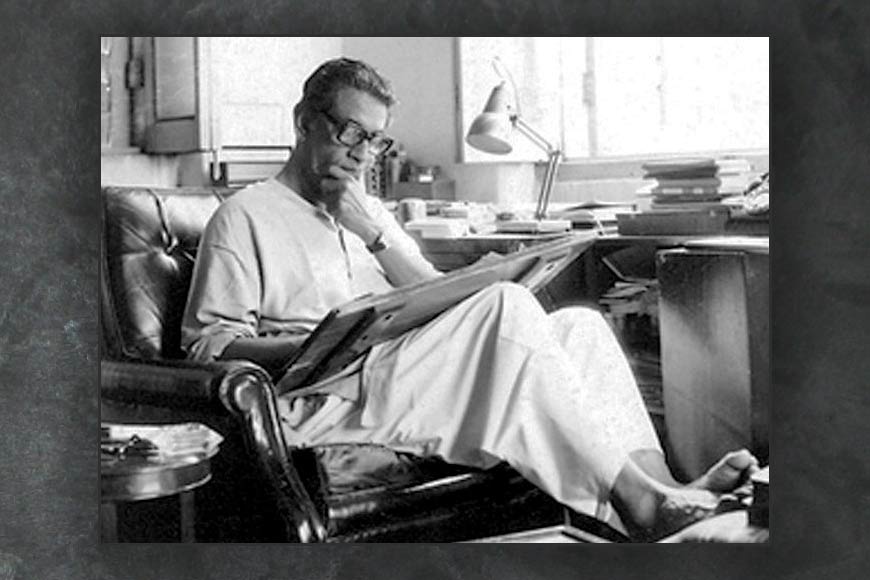 Have you ever heard of Roman Script typefaces, 'Ray Roman,' 'Ray Bizarre,' 'Daphnis,' and 'Holiday Script?'—Four new fonts invented by none other than Satyajit Ray, who apart from being one of the leading film directors of the world, was also a master artist. He had even found numerous Bengali fonts and used them for the 'Sandesh' magazine that was published from the Ray household since his grandfather Upendrakishore Ray Chowdhury's times. Ray Roman and Ray Bizarre won an international competition in 1971. Satyajit Ray indeed was a versatile genius. And having an artistic eye himself, and having learnt in Santiniketan, gave him an edge of even meticulously designing most of the sets, sketching characters of his movies and then hunting for actors and even designing their costumes. Being an ad man, Ray had at times even done the publicity materials for his movies.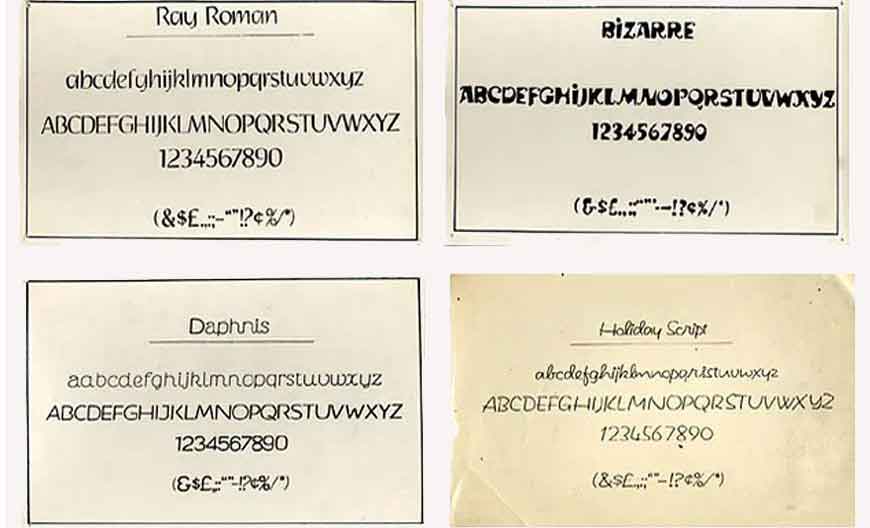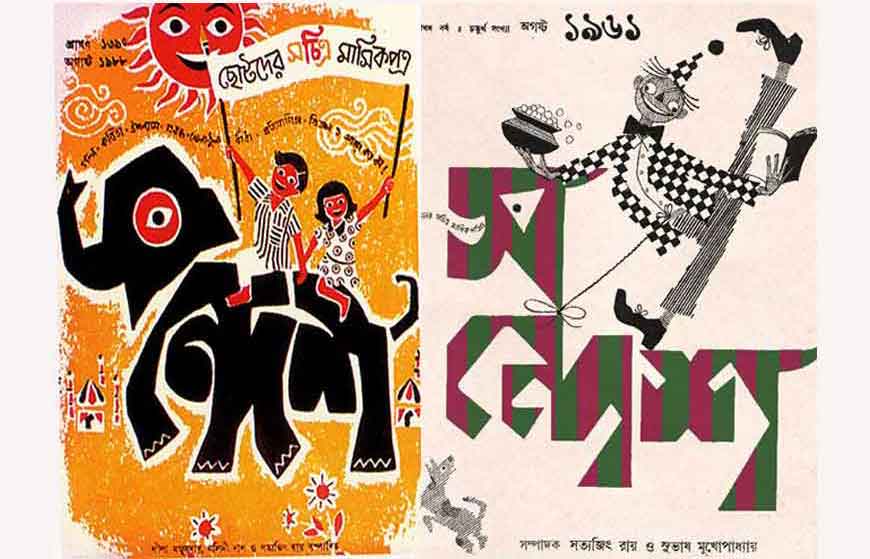 Ray had stumbled upon filmmaking much later in his professional career. A fine arts student from Shantiniketan, his interest and mastery on art got him a job with DJ Keymer, a British-run advertising agency, as a 'junior visualiser.' Ray worked at the agency for almost 13 years before quitting the job to take up filmmaking as a full-time profession. While working for DJ Keymer, he illustrated book covers for Signet Press and even designed covers for books like Jibanananda Das's 'Banalata Sen', and 'Rupasi Bangla.' It is around this time that he read and reworked on Bibhutibhushan Bandyopadhyay's Aam Antir Bhenpu and wrote a children's edition of this classic.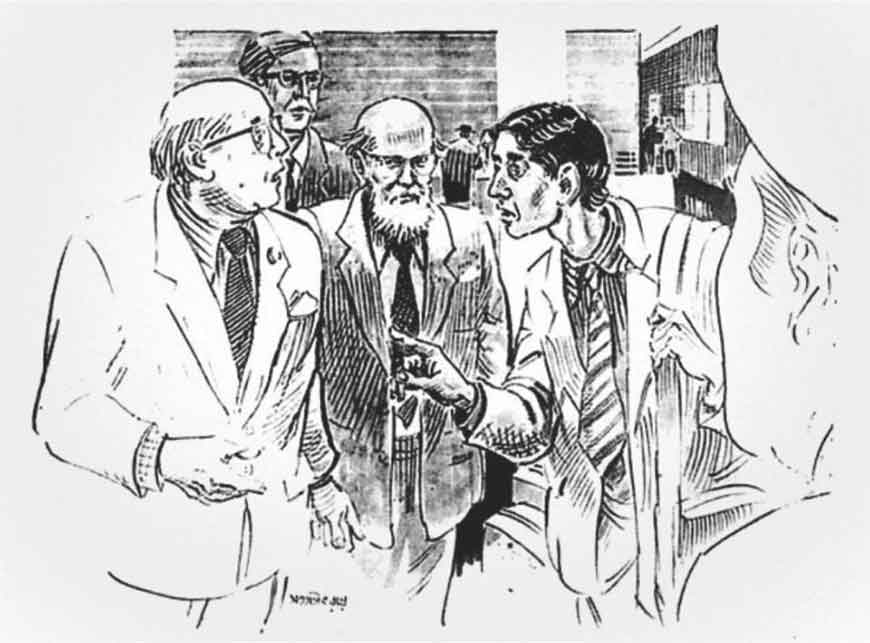 We all know most of the illustrations in his written books like Professor Shonku, Feluda were done by him. He even had the habit of sketching characters of a film and then go out choosing actors for the same. And who can ever forget 'Sandesh' and his illustrations in that? Ray even introduced a unique calligraphy of the Bengali text which is still used in several publications and books- and known as the Satyajit Ray style.
Story Tag:
Satyajit Ray, Bengali Fonts, Calligraphy of Bengali text