On Mahanayak's birthday, a look back at one of Uttam Kumar's earliest movies Sharey Chuattor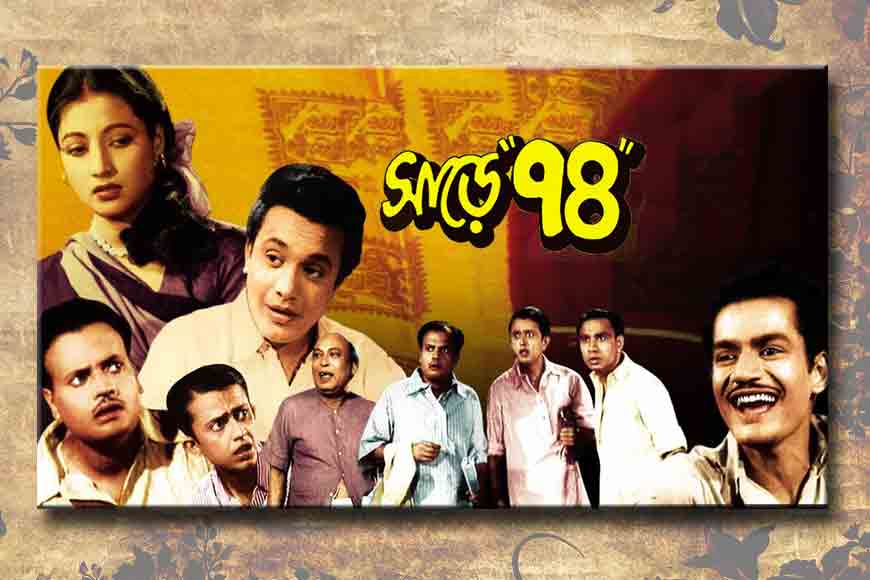 Dhurjati Prasad Chaudhuri is an academician and ex-professor of management science. He is also an avid photographer
Remember that hilarious Bengali movie Sharey Chuattor (সাড়ে ৭৪)? The budding romance under the glare of a Kolkata mess bari, between Uttam Kumar as Rampriti and Suchitra Sen as Romola? A romance that was overshadowed though, by the brilliant offshoot tales intertwined within the romantic frame. Take for example the owner of the Annapurna Boarding House, Tulshi Chakraborty and his visual and verbal chemistry with his wife Molina Debi! Their performance was not just superb but till this day would set anyone into splits of laughter and one of the best comic performers who ever existed!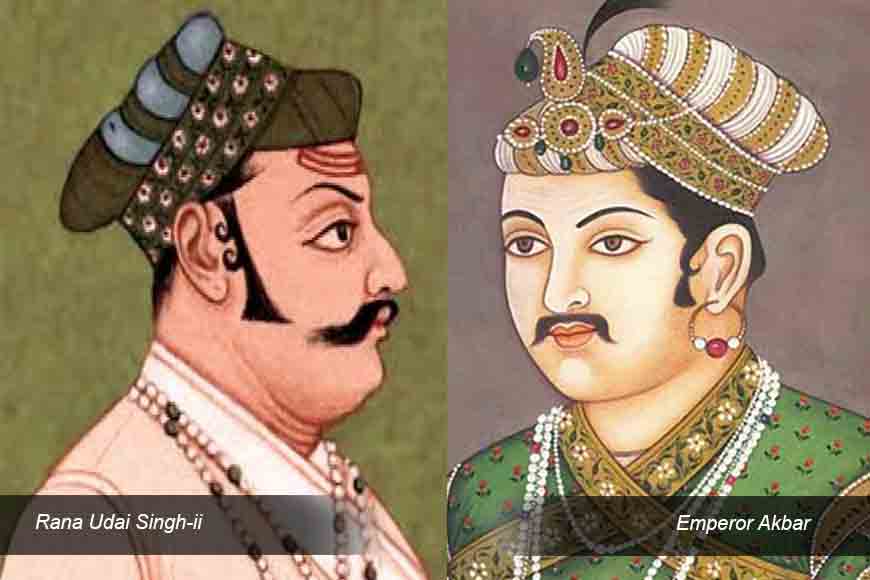 The movie was released on 20th February 1953 and it was Uttam-Suchitra's first movie. It became an instant superhit and ran in movie halls such as Uttara, Purabi, Ujjwala and Paradise for eight weeks at a stretch. Veteran actor Soumitra Chatterjee had then written: "Sharey Chuattor was one of the best comedies ever made in Bengali Cinema. There is no match to such a screen chemistry of actors like Tulshi Chakraborty and Molina Debi." And who can ever forget Bhanu Bandopadhyay's dialogue: 'Mashima malpu khamu!' (Aunty, would love to have a malpoa).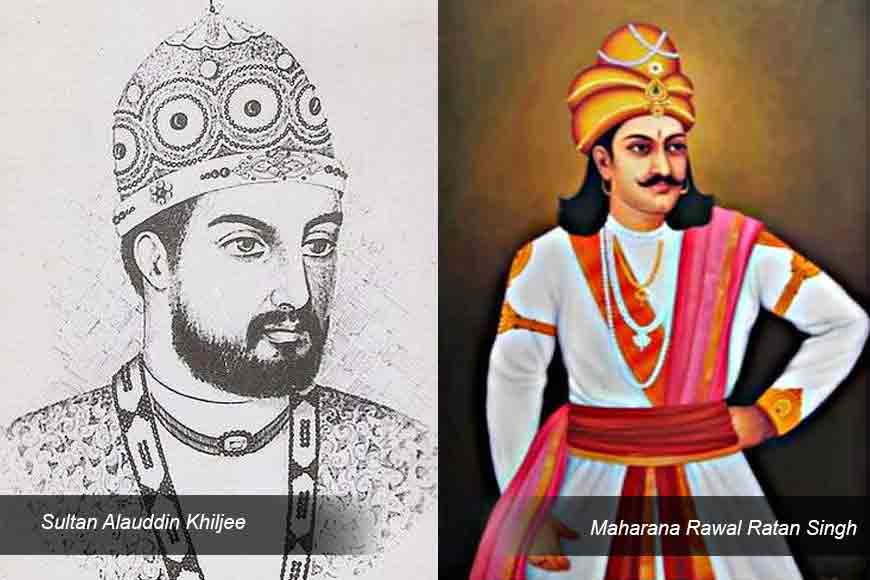 But have you ever thought why the movie was named সাড়ে ৭৪? Some say the mess bari Annapurna Boarding House, where the whole story unfolds, had an address 74/1/2. But nowhere in the movie, this address was mentioned. Then where from the name came? The answer to this query lies in the annals of history that I got to know many years ago from my grandmother. She had showed me a letter written to her by her sister-in-law and on the right hand corner of the letter was written Sharey Chuattor. From there, I got to know the tale of two wars from which this numeric came.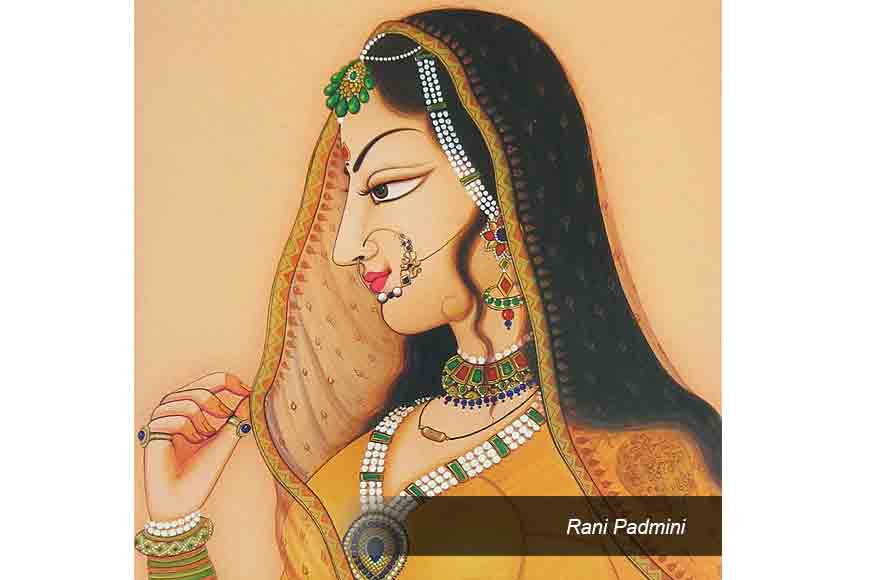 Maharana Uday Singh II of Mewar had fought Mughal Emperor Akbar. During this war, Akbar had stationed his soldiers outside Chittor Fort in 1567. As per the instructions of his Council of War, the Maharana left the fort with his family, giving the duty of protecting Chittor to two of his generals Rao Jaymallah and Putto. The war continued for four months. The generals and several soldiers were killed in the war. Finally in 1568, Akbar took over Chittor Fort. Akbar weighed the Yagnapabit (also known as Junar in Arabic) of the Rajputs killed in war. The weight came to Sharey Chuattor mon or সাড়ে ৭৪ মন.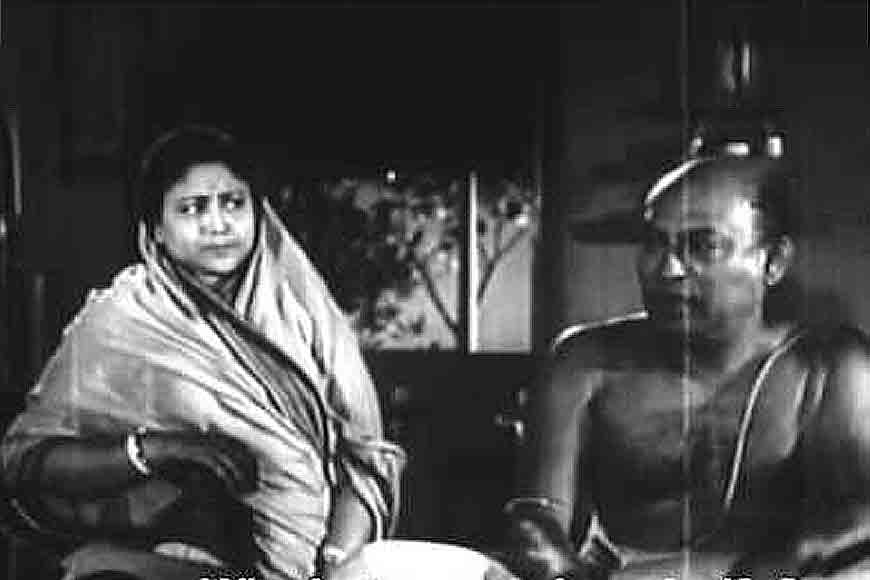 And every time I see the movie Sharey Chuattor, I remember that letter which fell into wrong hands leading to hilarious circumstances of Molina Debi suspecting her husband Tulsi Chakraborty about to get married to Suchitra Sen!