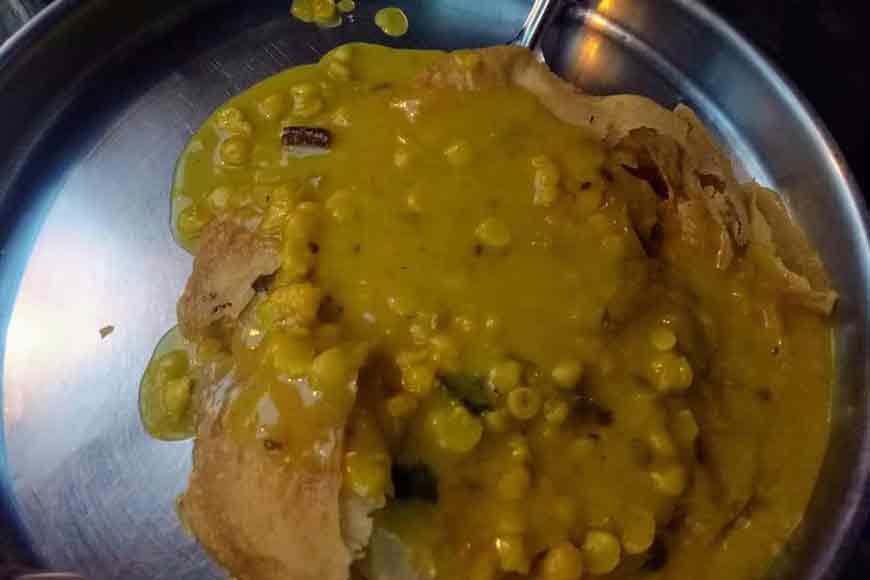 One of the most famous street food in Dhaka, Bangladesh is Dhakai Paratha. Even a few decades back, Dhakai Paratha had been a very popular breakfast in Kolkata too. But with the invasion of breakfast items from other parts of the globe and country, we have gradually forgotten, the quintessential Bangali breakfast dishes. There are only a handful of shops in North and even lesser number of shops in the southern part of Kolkata where this delicacy is still found.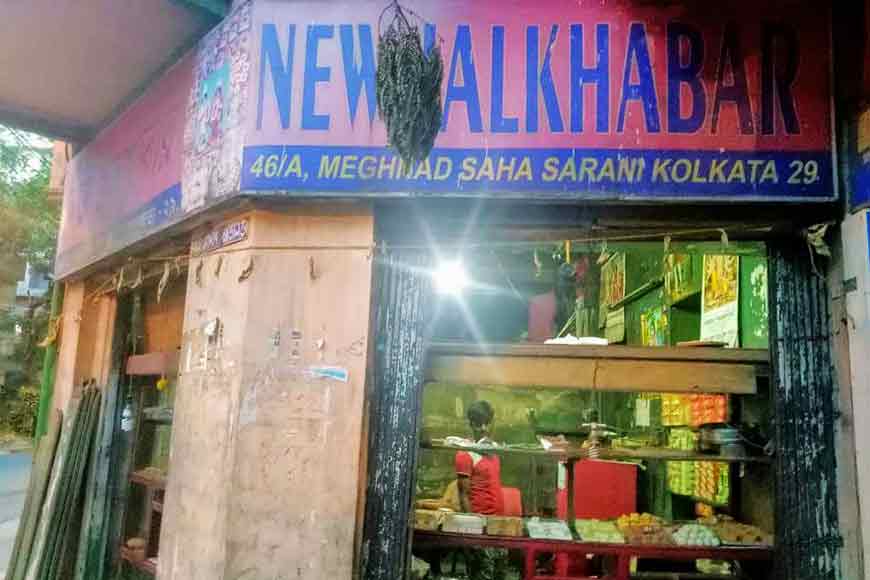 Tucked in the corner of Southern Avenue, is a century-old mishti shop called 'New Jol Khabar,' which is one of the last surviving bastions of a losing nonta snack delicacies of Bengal. One of them is Dhakai Paratha of the erstwhile undivided Bengal. They still serve this yummy paratha mixed with dal tarkari. Just use your hands to savour it. The shop is now run by the third generation, Anath Ghosh, who is trying to hold on to the tradition. Usually paratha is cooked on tawa but this Dhaka special paratha or Bengali Dhakai paratha is deep fried, layered and has a crispy surface. It comes topped with a curry and one has to just tuck the whole thing in.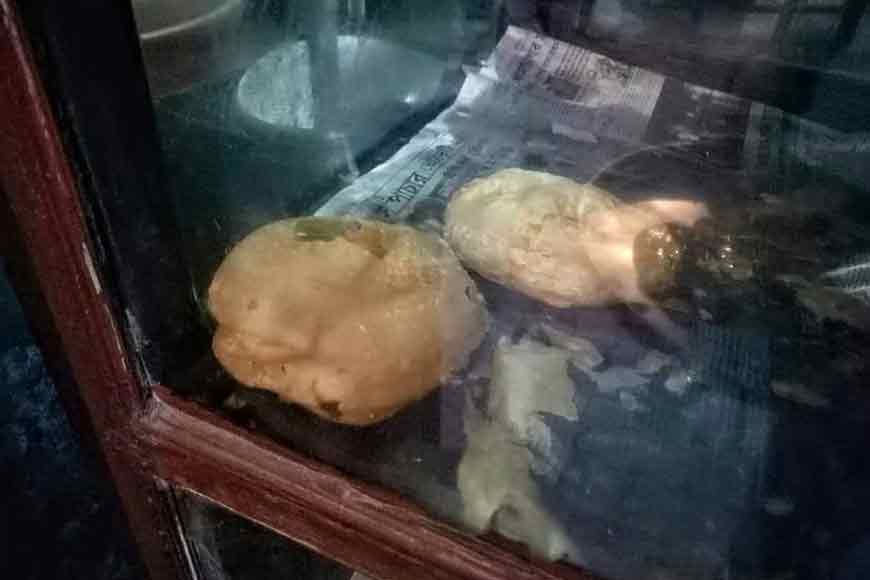 And if you are trying Dhakai Paratha at New Jol Khabar, do not forget to round it off with their super-duper rosogollas sitting at their chairs and tables that are century-old.