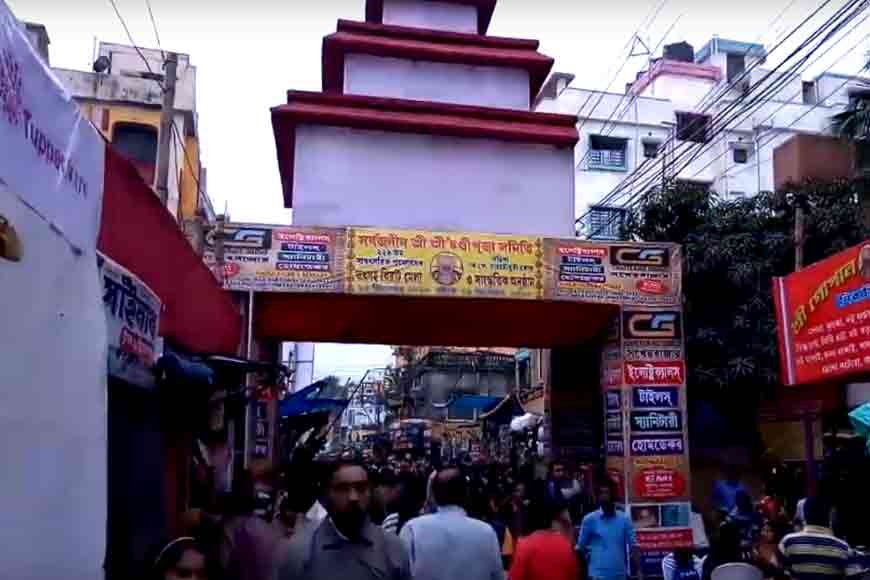 It is often said South Kolkata's Behala is older than the city itself! Behala comprised of villages once upon a time, and each village had a suffix 'behala' added to it --- like Bazarbehala, Tamtelbehala, Bnorshebehala or modern Barisha, Sorshunnobehala, modern Sarsuna and so on. In ancient times, Behala was part of the dense Sunderbans. History of Barisha dates back to the Pala era. In the 12th-century, Barisha was a small village of farmers, fishermen and honey-gathers when a Kulin Kayasthya named Dhananjay Mitra settled here. During the reign of Emperor Akbar, Barisha came under the Raja Basanta Roy who set up his capital in Sarsuna. Roy's nephew and the king of Jessore, Pratapaditya murdered him and incorporated Barisha within his kingdom. After the Mughals defeated Pratapaditya, Laksmikanta Majumdar of the Sabarna Roy Choudhury family was given jagirdari of a vast tract of land by Raja Man Singh in 1608. The three villages of Sutanuti, Govindapur and Kalikata were parts of a khasmahal (an estate) belonging to the Mughal emperor himself, whose jagirdari rights were held by the Sabarna Roy Choudhury family.
As per legend, people in Barisha traditionally worshipped Goddess Chandi and sought her blessings for the safety and happiness of their families. However, this ritual turned into an annual event when Mahesh Chandra Roy Choudhury found a big brass pitcher in a pond while bathing. He got it home (the house is now known as Chandi Bari). A couple of days later, Goddess Chandi appeared in his dream and instructed him to initiate Chandi Pujo in his house. The year was 1792. The family installed the brass pitcher and began worshipping it. The pitcher remains at the same spot where it was installed by Mahesh Chandra and is worshipped daily as a symbol of the goddess.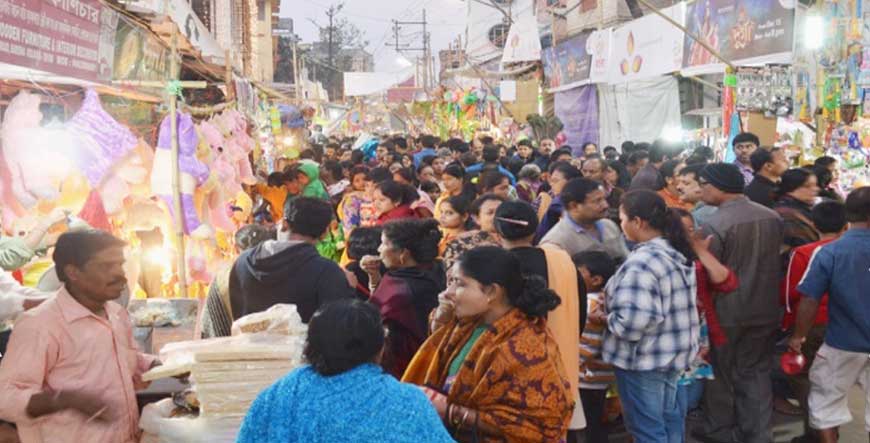 A temple was later constructed and dedicated to Goddess Chandi. The deity sits on a dais surrounded by five asura heads and dons a mundamala (garland of severed human heads and/or skulls). The four hands of the deity hold a book, a rudrashaka garland, bara-mudra and abhaya-mudra respectively.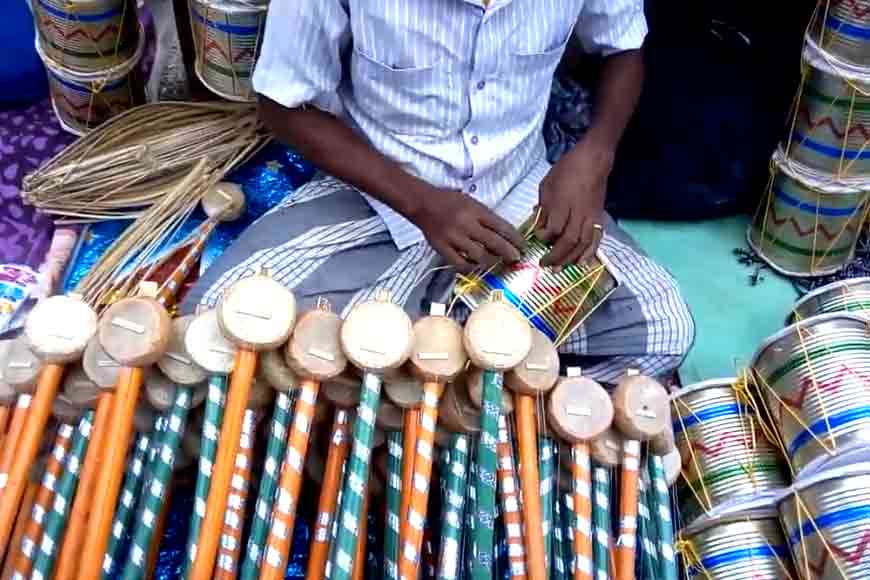 The Chandi Temple stands at the same spot where it originally came up; however, the old temple was demolished and in its place stands a swanky temple made of stone and tiles. The puja, which was once a family affair, has now turned into an annual community. The fair is a celebration that heralds the beginning of a 10-day prayer ritual of Goddess Chandi (an incarnation of Goddess Durga) in the temple. A 10-day-long fair is also held during the puja in winter, attracting lakhs of devotees and revelers from all corners of the city and its outskirts.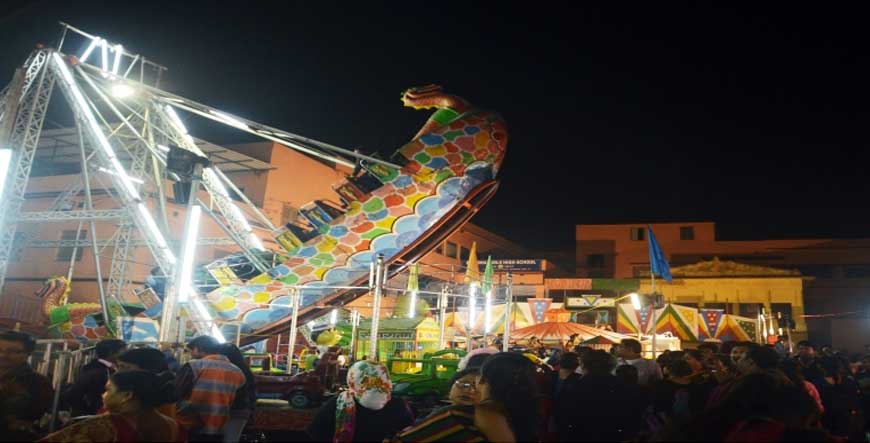 Unlike other fairs, Chandi Mela doesn't have a designated open space. It is mainly held in a residential area, spilling over to narrow roads and lanes, which make for a unique setting. The place remains abuzz with people pouring in from different parts of the city. The last day of the fair, often called "bhanga mela" or "fragmented fair", is the best time to indulge in a buying spree when the vendors sell their wares at a throwaway price. Roadside fast food stalls galore as do sweetmeat shops selling traditional Bengali sweets like puli- pitha, khaja, gaja, pati-shapta, rosh-bora, naroo, notun gurer sondesh etc. These will give you a feel of a rural fair in the middle of a bustling metropolis.