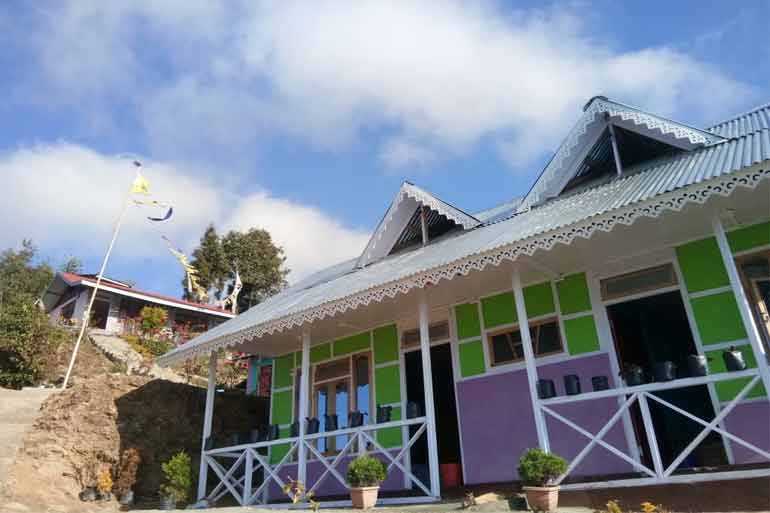 If you love to take a hike along a mountainous village trail you should not miss Daragaon, a new paradise of North Bengal. Located just 19 kilometres away from Kalimpong, Daragaon has a spirit of its own. While driving through this beautiful hamlet, you will get lost in the pine forests until you reach Ramdhura. Keep going straight for ten minutes and you will reach the centre of Daragaon.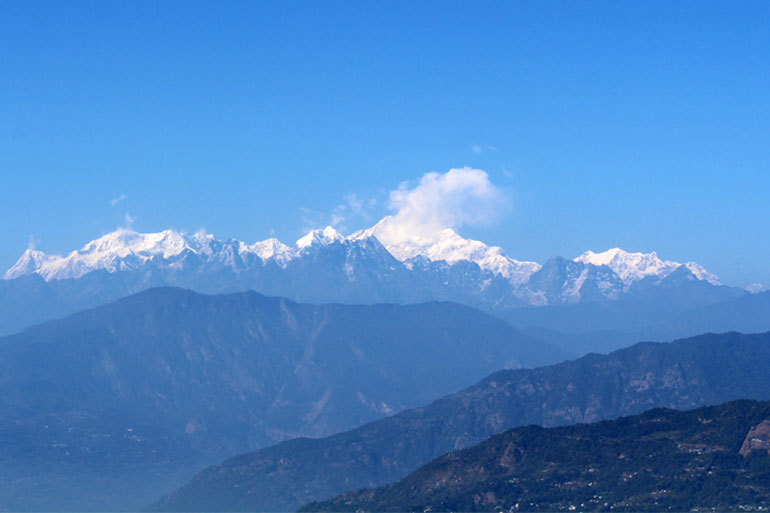 Daragaon has fairy-tale wooden cottages all over. You will find the Teesta River taking turns and flowing silently as you peep out of the window of your cottage. The other window gives you the majestic view of the Kanchenjungha. Daragaon is the new paradise of North Bengal that has a magical effect on your soul. This picturesque village is synonymous to an enchanting painting. The place is still new to tourists and is virgin. The small cottages in this village look like wooden toys. There are a handful of home stays that have good basic amenities and people who will warmly welcome you. Cardamom and Mustard cultivation are the main farming practices here. The serpentine lanes of the village will take you to an unknown world where stories are waiting impatiently to unfold.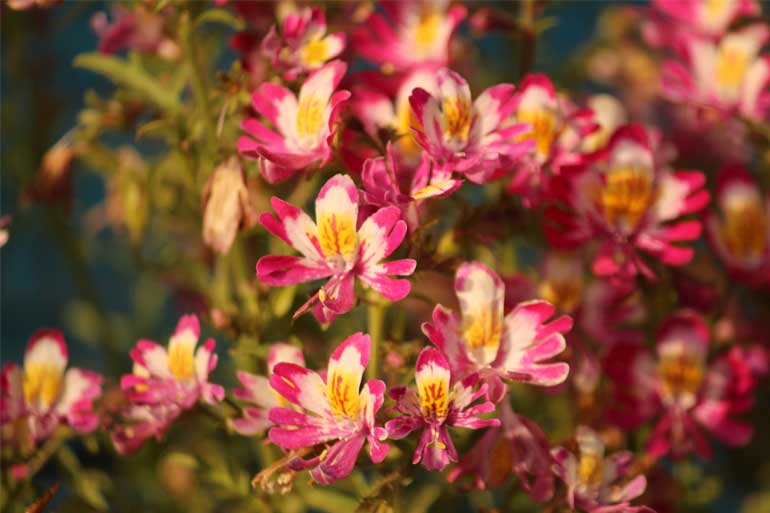 Scattered orange orchards make the village look all the more vibrant and colourful. During the months of January and February, the rays of the sun on the orange orchards give an effect that is out of this world. It would make you remember the golden lines of John Denver: "Sunshine on my shoulders makes me happy, sunshine on my eyes makes me cry." As you sit back and witness the beauty, the warmth of the locals and their wondrous smiles will never make you feel that you are a guest in their territory.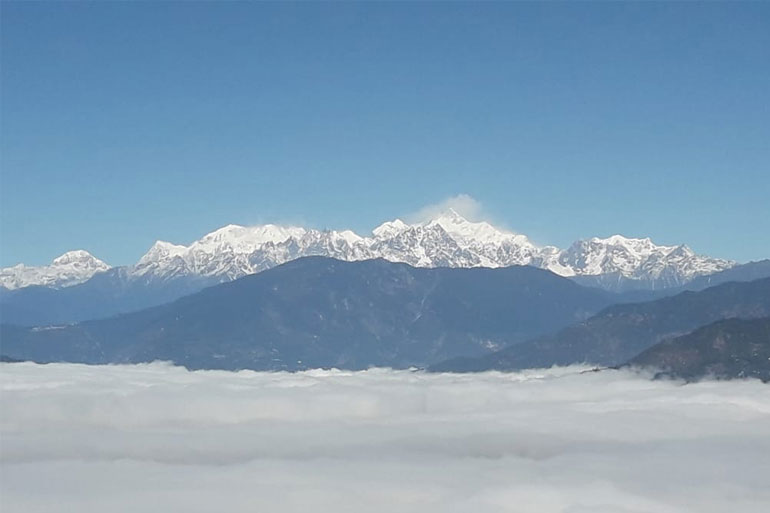 You can take a walk to the century-old Dara Bungalow, which features the magical Tudor architecture. The bungalow is surrounded by greenery and orange trees. Once you step into this village, you would not feel like roaming about in a car. The quest of exploring the unexplored can make you walk for miles till you reach other neighbouring hamlets of Cellerigaon and Ramite view point. Campfires are common here and you can enjoy the silence with some adventure. If you are fond of bird watching, Daragaon will not disappoint you.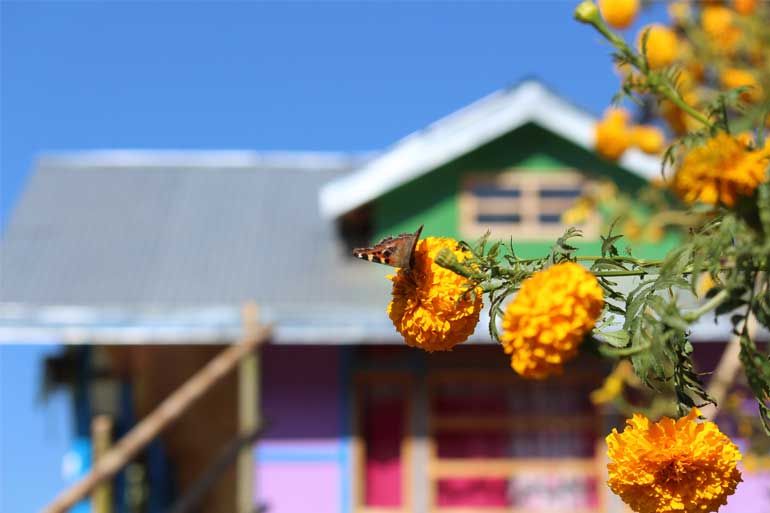 How to reach Daragaon
Take a train to NJP or a flight to Bagdogra. Then take the road via Teesta Bazar. The home stays have arrangements of sending you cars.
Where to stay
Ekta home stay, Dara bungalow
When to visit
October to April is the best time to visit. The picturesque view of the orange trees during winters will mesmerize you.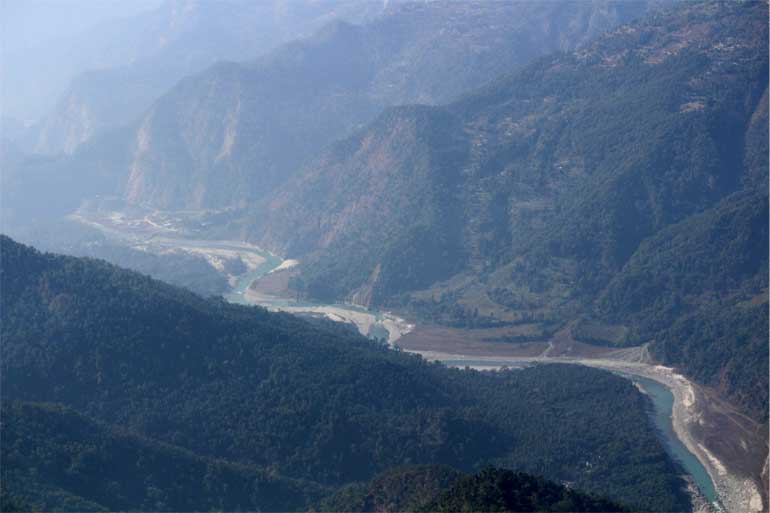 Story Tag:
West Bengal Tourism, Kalimpong, Daragaon