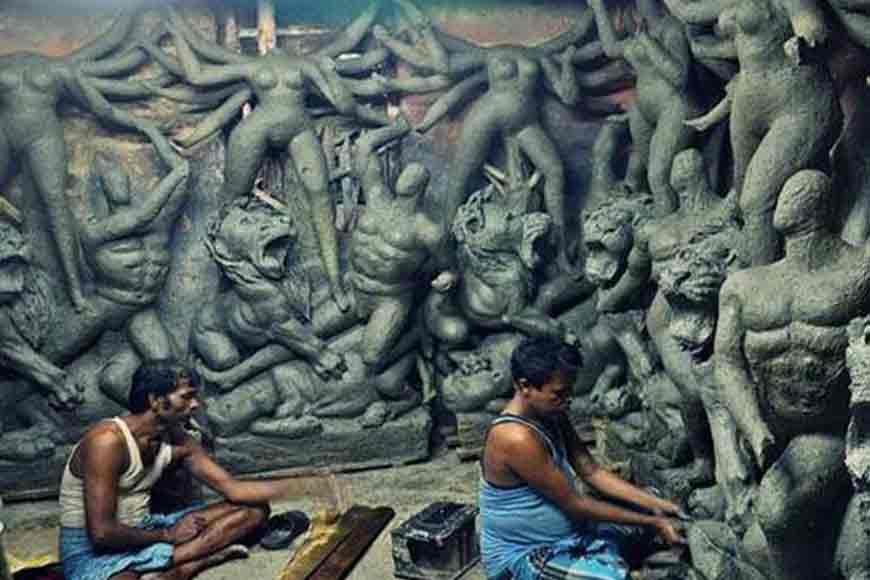 This year, Durga Puja falls in the second week of October. And Howrah Municipal Corporation intends to vaccinate all puja organisers, idol makers, priests, and labourers by the end of September. This was decided at a meeting held earlier this week between the district's health officials and Arup Roy, chairman of the corporation's board of administrators.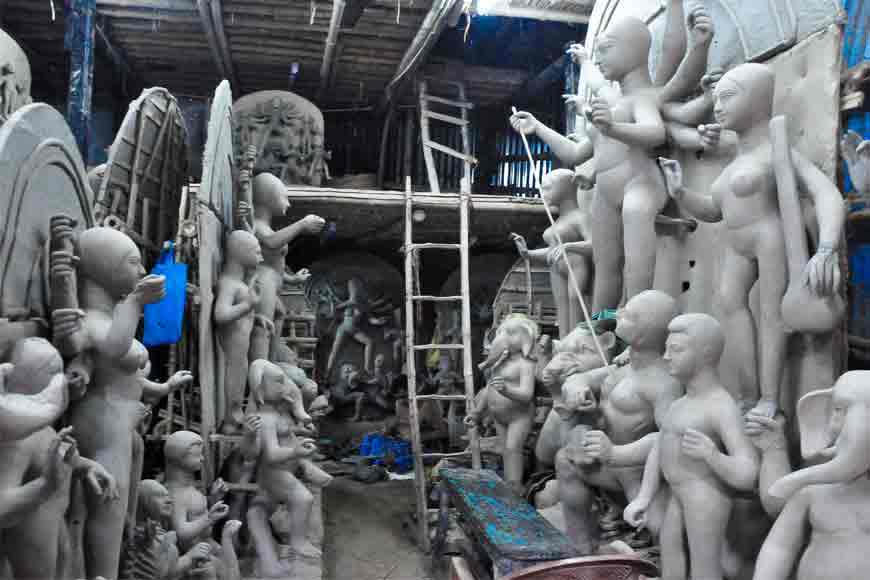 The rate of Covid-19 infections has significantly decreased in Howrah, and there is now an increased focus on vaccination in anticipation of a possible third wave of infections. The district health administration has set itself a target of 20,000 vaccinations daily. In addition, those designated as potential super spreaders will be vaccinated within the next few days.

Keeping in mind the speculation (though no concrete evidence is available yet) of children being at greater risk from the third wave, mothers will assume priority when it comes to vaccination. That apart, transport workers, hawkers and shopkeepers, who interact with numerous people every day for professional reasons, will be included in the list of super spreaders and are being vaccinated on priority basis. In fact, this phase of vaccinations is nearing completion, the health department has said.