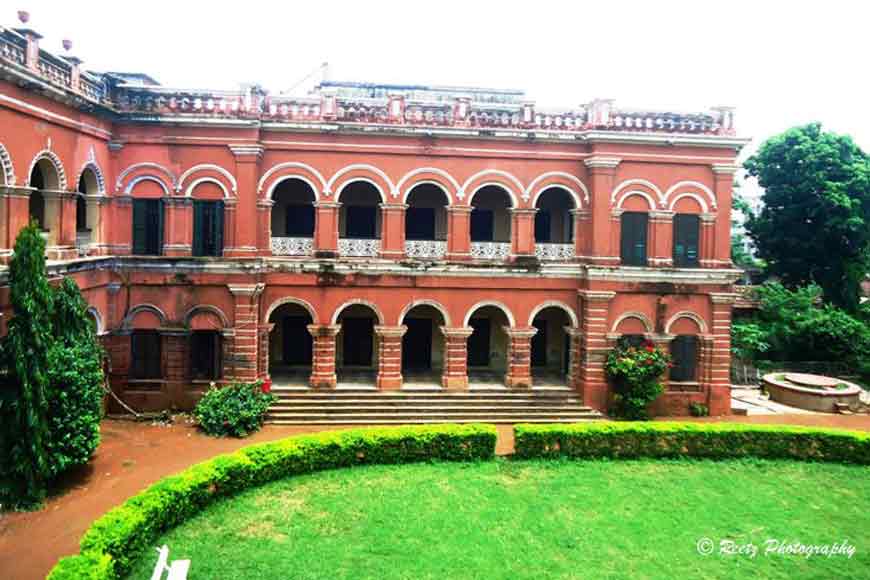 During early 18th-century, Eastern India was plundered by the ravaging Maratha warriors, prevalently known as the 'Notorious Borgees.' If any villager failed to pay agricultural tax to the Borgees, they would go to any extent of physical torture as penalty. One such fragment of historical carnage still stands in Bengal even today ---- at Itachuna, the royal palace of the 'Kundan' family.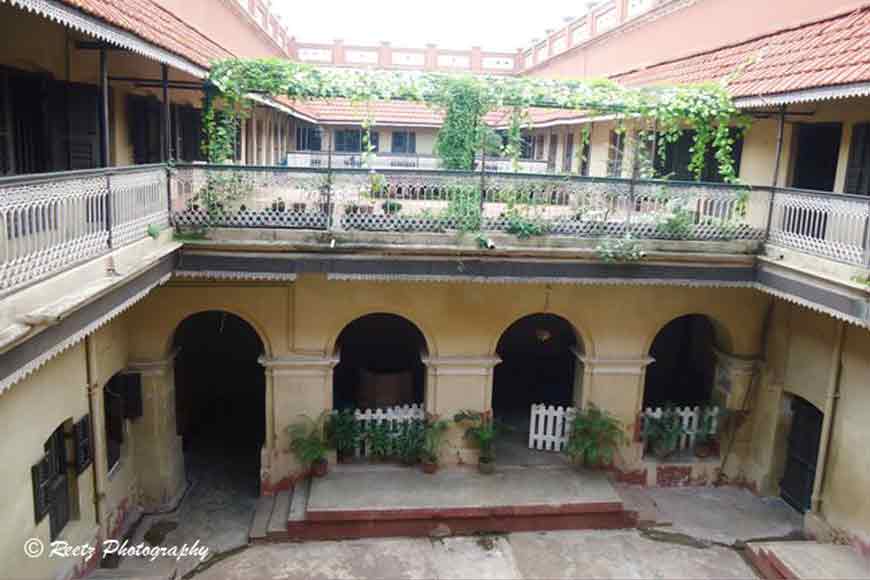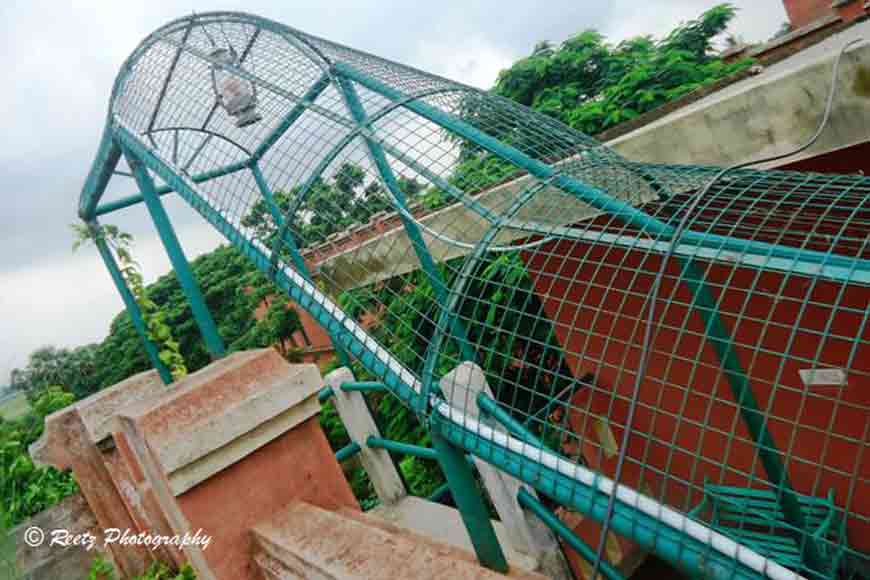 Itachuna, commonly known as 'Borgee Danga,' is a small village in rural Hooghly district, approximately 70 kilometers from Kolkata. It can be accessed equally by rail or road. The best way to reach there is to board a local train from Howrah, get down at Khanyan station and then take a handcart or trekker to the palace. Our rickshaw puller was an old native of Itachuna village who still had a mix of hatred and respect for the rulers due to extreme ancestral brutality and gradual empathetic metamorphosis of the Kundans with time.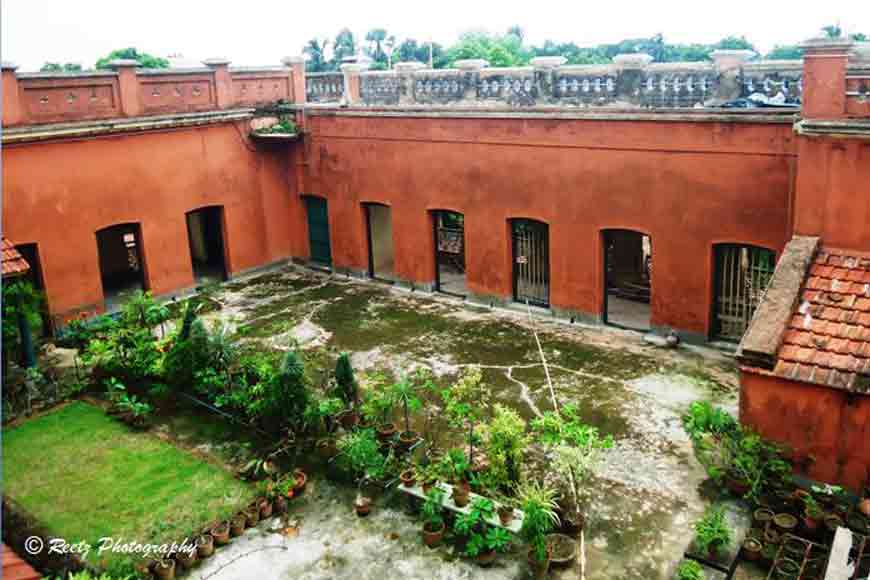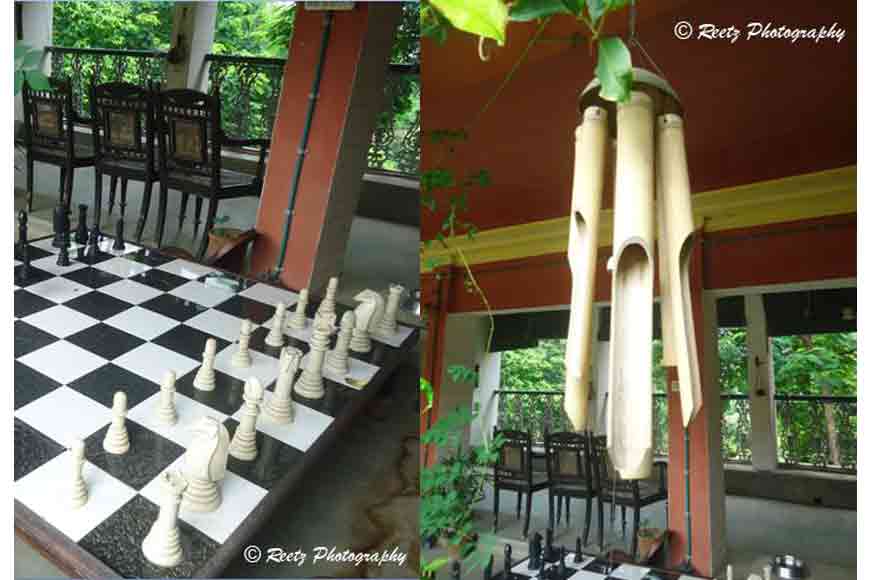 Shri Safallya Narayan Kundan was the founder who constructed the Royal Palace of Itachuna in the year 1766. He plundered enormous wealth from the Nawab and Zamindars in the name of 'Chauth' tax (popularly referred as 'Khajna' in Bengali). His descendants also continued the same way. Eventually, he earned title of 'Borgee' and Itachuna as 'Borgee Danga.' Kundans continued to stay in Itachuna even after the abolition of Borgee rule by the Government. However, with centuries, the Kundans were renamed to Kundus, whose successors still own the royal palace.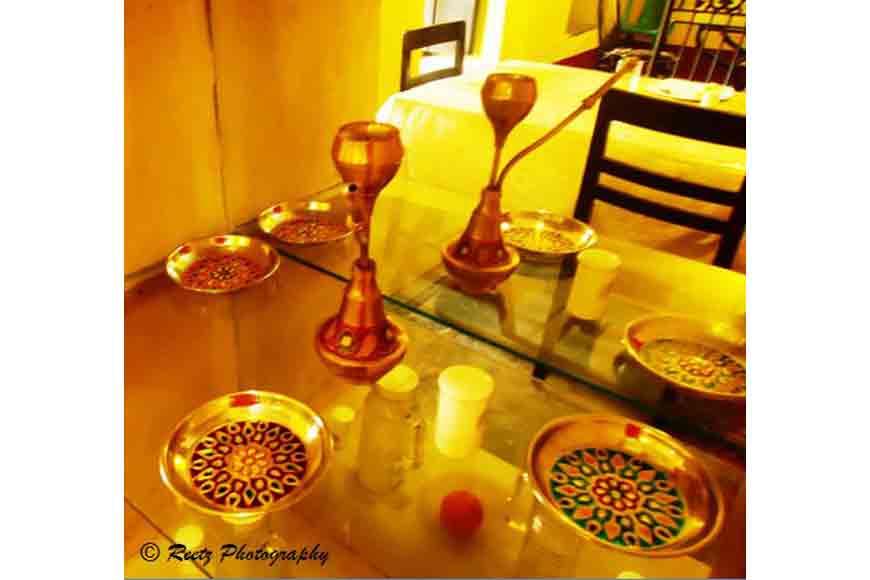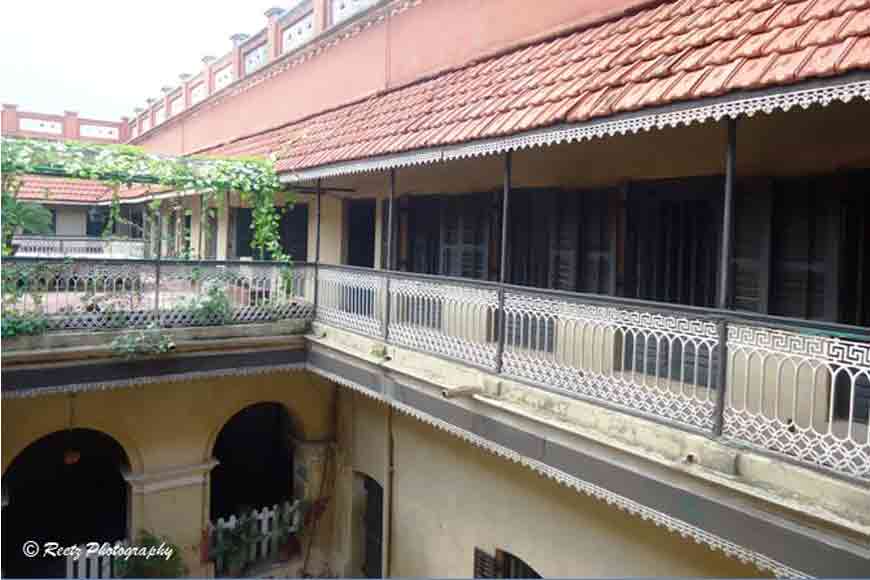 Itachuna Rajbari has a big iron gate at the entrance. Just as we walked in, a gigantic maroon building beckoned us. Behind it there was a temple dedicated to the Kundan's traditional deity. Even today regular evening prayers are offered by the resident priest. The building comprises of two long wings, architecture closely resembling the English alphabet 'H'. To add a majestic touch, a number of age-old musical instruments including bamboo chimes, wooden violin, tribal stringed instruments and many more decorate the hallway. Remarkable was the display of a sword with the king's name engraved on its handle.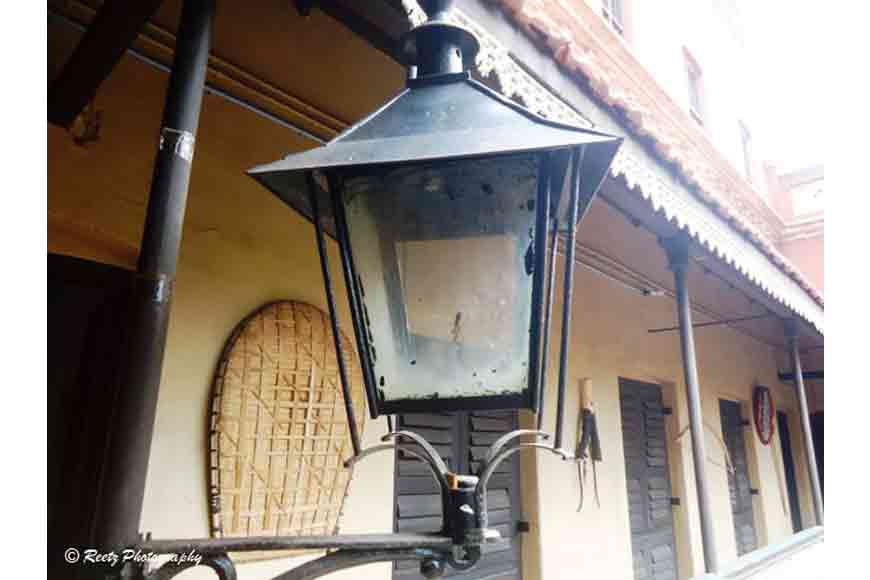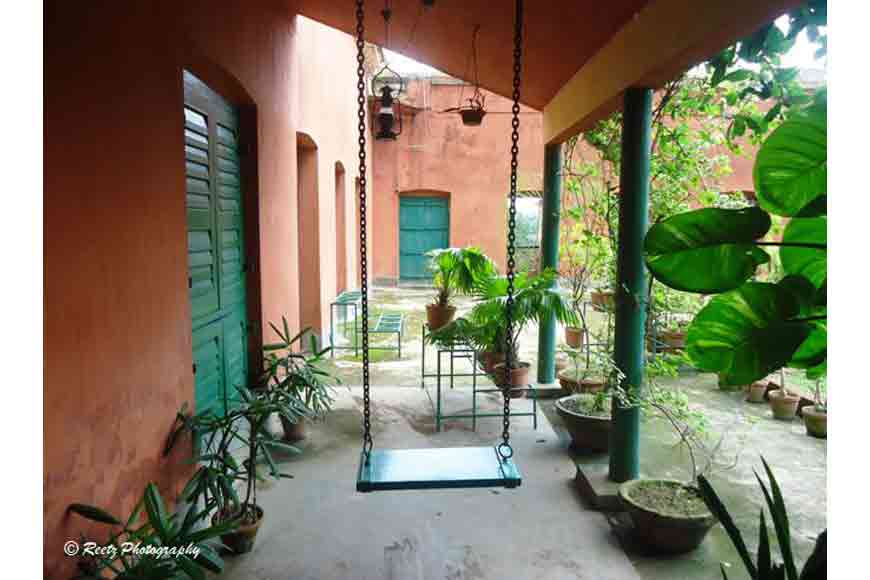 The most interesting of all was the naming convention followed for the rooms. They were not numbered, instead titled after the names of respective family members like 'Thakuma', 'Boro Babu', 'Choto Babu', 'Ginni Maa', 'Boro Maa', 'Boro Boudi', 'Boro Pishi', 'Kaka Babu', 'Jethamashai', 'Bordi' and so on.