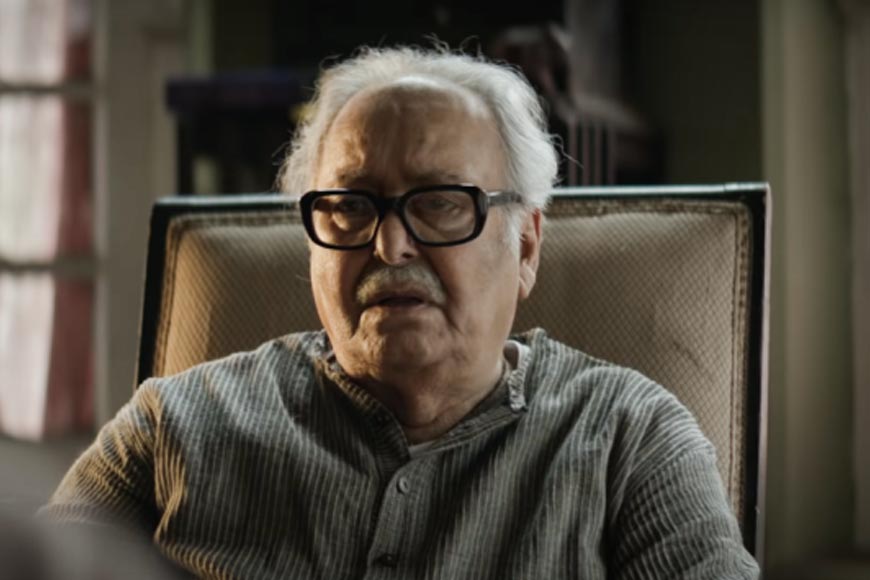 Borun Babur Bondhu is a rare gem in the current Bengali movie scenario. Based on Ramapada Chowdhury's novel, Chhad, it is a movie that leaves you thinking, wondering of the present-day family structure. Borun Babur Bondhu has a cast of stalwarts like Soumitra Chatterjee, Madhabi Mukhopadhyay, Paran Bandyopadhyay apart from critically acclaimed actors like Ritwik Chakraborty, Kaushik Sen, Bidipta Chakraborty and Arpita Chatterjee. Borun Babu is a self-righteous octogenarian who cannot accept the modern ways and hence is often irritable at the reactions and behavior of those around him. His wife Lolita is bedridden. He is lonely despite having a large family that does its duty towards him but seldom takes care of him or gives him time. His only companion for expressing his thoughts is his school friend, Sukumar (brilliantly played by Paran Bandyopadhyay) and his young grandson. However, his lonely life suddenly changes one day. How?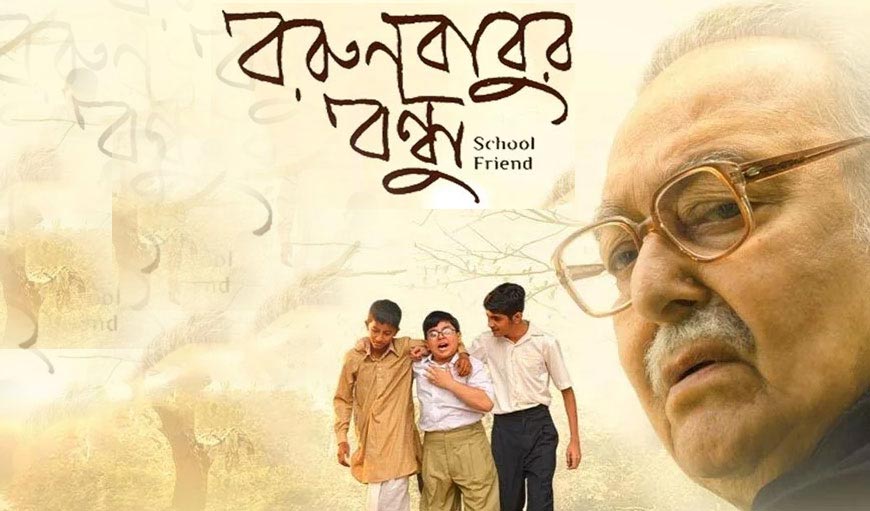 Sukumar informs Borun Babu that their childhood friend is planning to come down and visit him. It is clear from the excitement of the family members that the anticipated guest is someone of distinguished position. While some of the family members prepare to have their future secured by taking favour from him, others prepare to welcome the distinguished guest in a grand way. Even long-distance relatives pitch in to spread the news of the guest's arrival. All of a sudden, Borun Babu finds himself at the center of all attention, though for all these years he was neglected.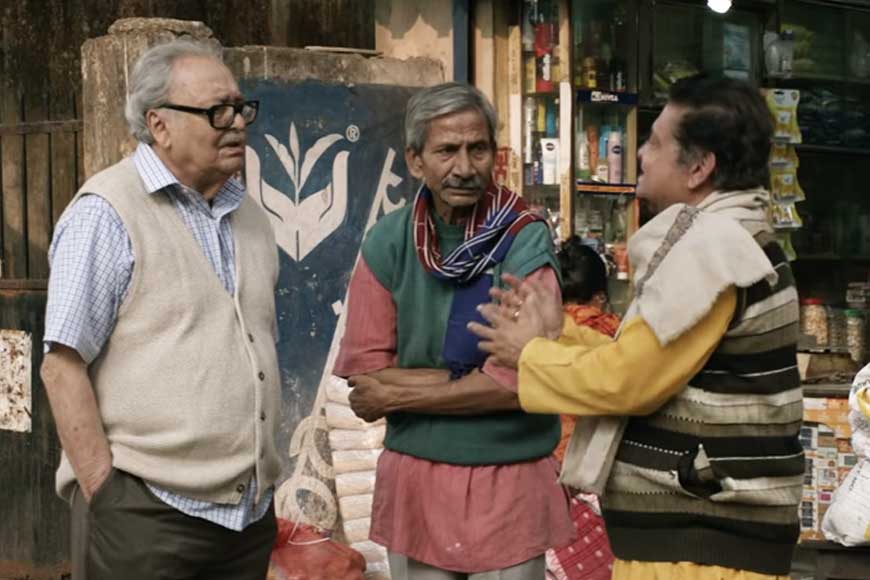 The extremely real family situation of modern times, a touch of satire here and there, witty exchanges, everyday yet profound dialogues and excellent acting, make the film strong in almost every sphere. Anik Dutta's simple and straightforward narrative deals with real issues in an empathetic way. There are no good or bad characters. Rather, each character, including the protagonist, Borun Babu, has his or her own follies but during crises, they rise above their limitations. This lends power and freedom to cinema and this is where the film succeeds in reaching another level. Each character has been etched with great care and patience and the actors delineating them have done complete justice.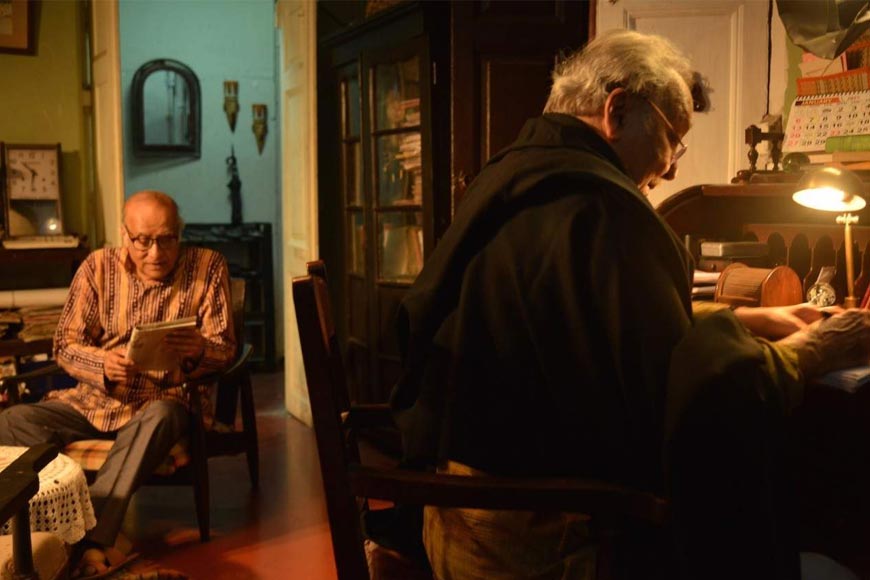 Humour and wit are Dutta's forte and he has used them judiciously and very subtly. Watch out for Utsav Mukherjee's taut, no-frills screenplay and dialogues. Debojyoti Misra's score smoothens the film's movement. A very smart, contemporary movie and a must-see for all film lovers.