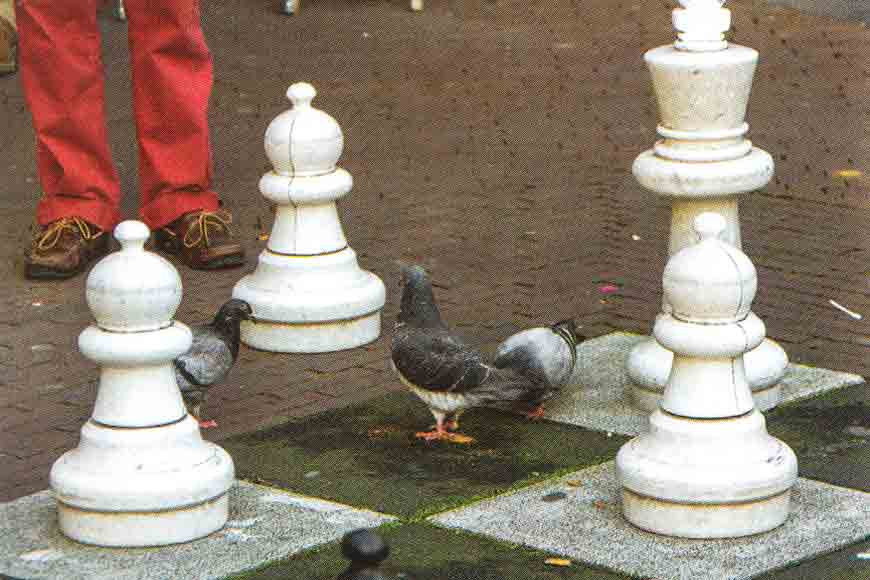 Just like Marc Riboud once said: 'Taking pictures is savoring life intensely, every hundredth of a second,' well-known senior bureaucrat Atri Bhattacharya probably felt and practiced that passion in real-life. His exhibition of photographs at the Indian Council for Cultural Relations (ICCR) gallery testifies the saying -- a picture is worth a thousand words. The exhibition is on till 16th February between 3-8pm. Currently working as the Principal Secretary in the Department of Consumer Affairs, Government of West Bengal, Bhattacharya is an extremely busy man: his life revolves around planning, organizing, mobilizing and implementing policies, tracking papers, trouble-shooting issues, conducting studies and so on. He faces a never-ending stream of fast-paced myriad challenges regularly. But such challenges of his high-profile job have not been able to vanquish his indomitable creative spirit.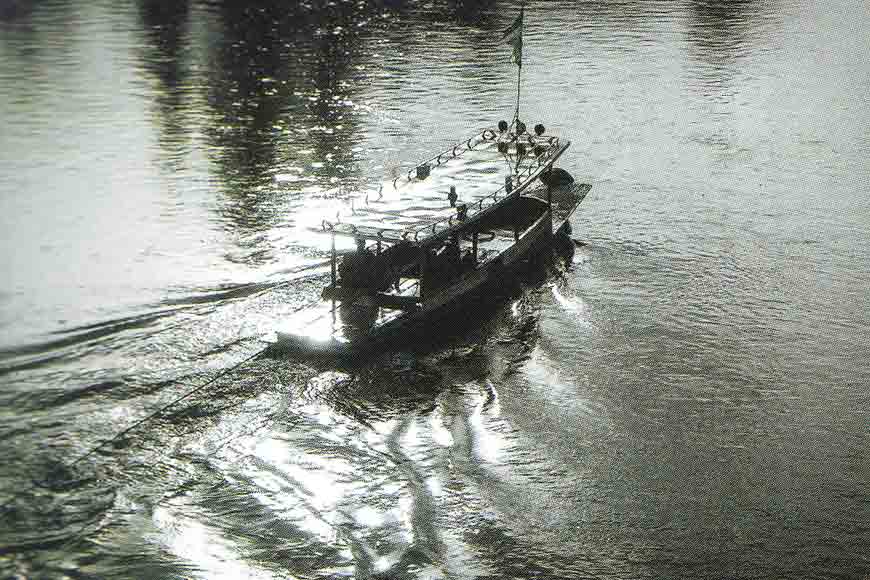 Dazzled, Kanchanaburi, Thailand, 2011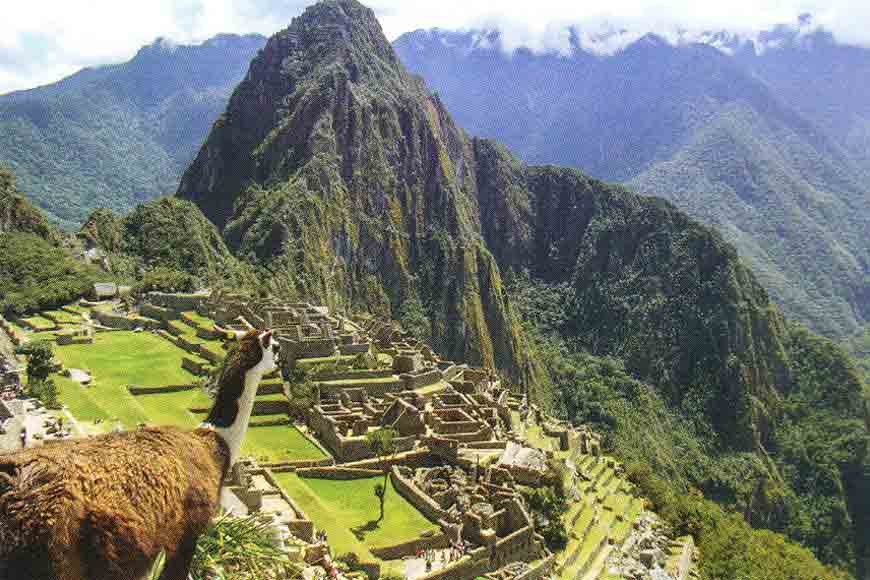 His Domain, Macchu Picchu, Peru, 2009
This exhibition unveils Bhattacharya's passionate love with his camera. Ansel Adams had once said, "You don't take a photograph, you make it," and Bhattacharya has done just that. Like renowned French humanist photographer Henri Cartier-Bresson, who pioneered the genre of street photography, Bhattacharya too, has captured ordinary sights on streets across the world and transformed them into decisive moments on his frames.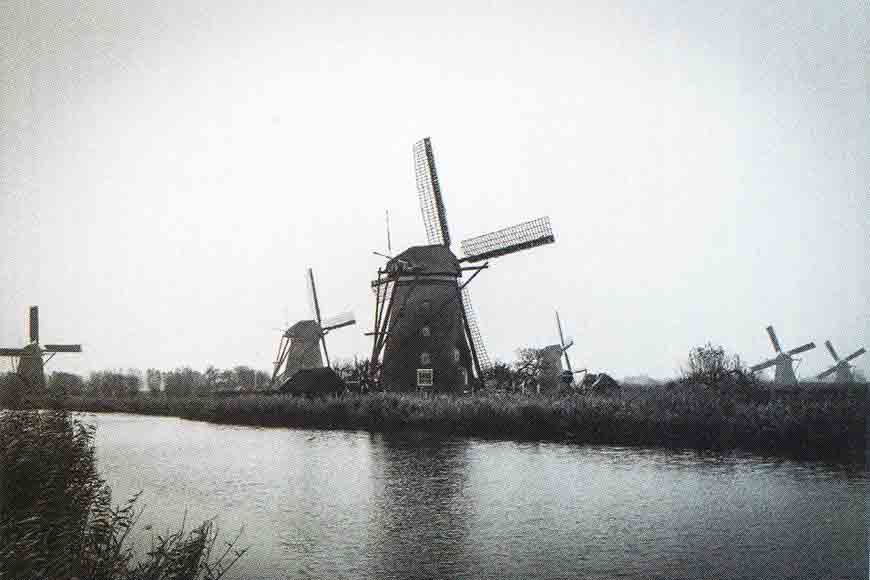 Windmills of your mind, Amsterdam, 2012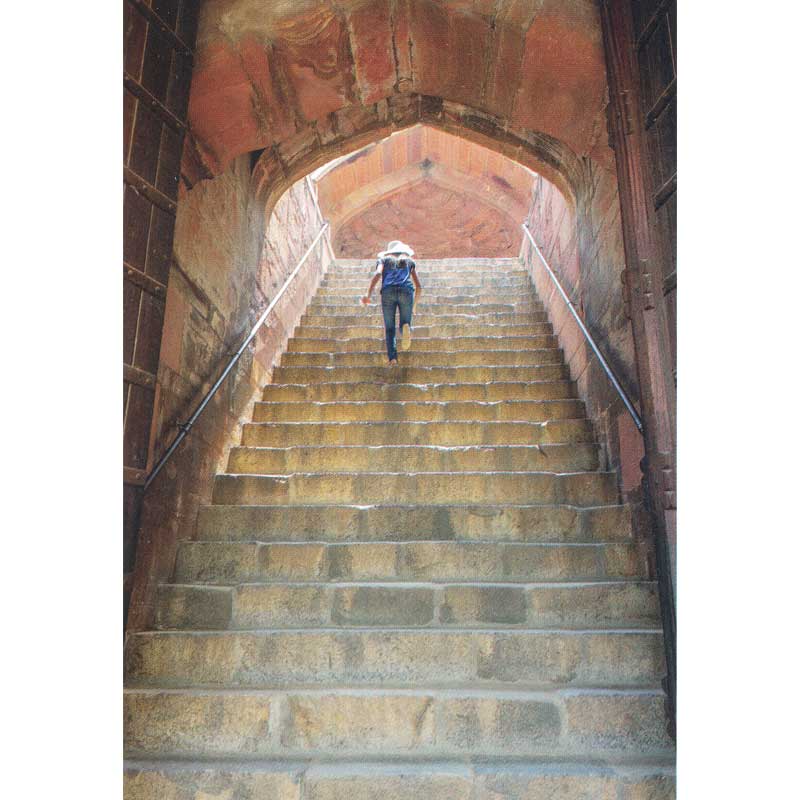 Runaway, Humayun's Tomb, Delhi,2017
Being a travel buff, he has been to more than 40 countries across four continents with his inseparable companion, the camera. He has seen the world through the lens and now shares those vignettes of life with his viewers. Cartier-Bresson approached the street: with a voracious appetite for the usual and unusual...The Surrealists recognized in plain photographic fact an essential quality that had been excluded from prior theories of photographic realism. They saw that ordinary photographs, especially when uprooted from their practical functions, contain a wealth of unintended, unpredictable meanings. Bhattacharya's camera has opened up new possibilities in photography for him — the ability to capture the world in its actual state of movement and transformation, like Cartier-Bresson once said, 'I suddenly understood that a photograph could fix eternity in an instant.' Bhattacharya's vast gamut of works include portraits, landscapes and street photographs that transcend the mundane world to capture a moment that's gone forever, impossible to reproduce. Be it the canals of Bruges, or the ancient steps at Humayun's Tomb, every photograph captures a particular city in a frame.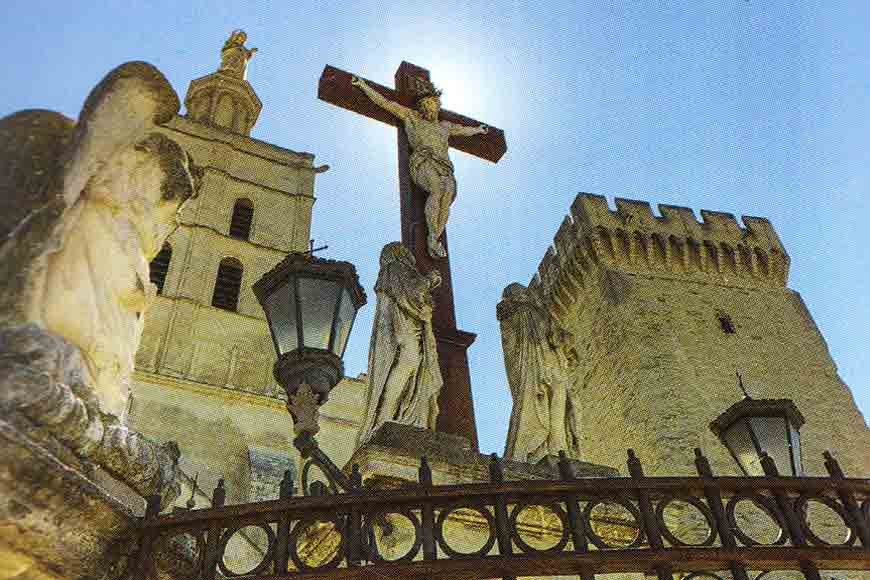 Overpowered was in Avignon, France, 2019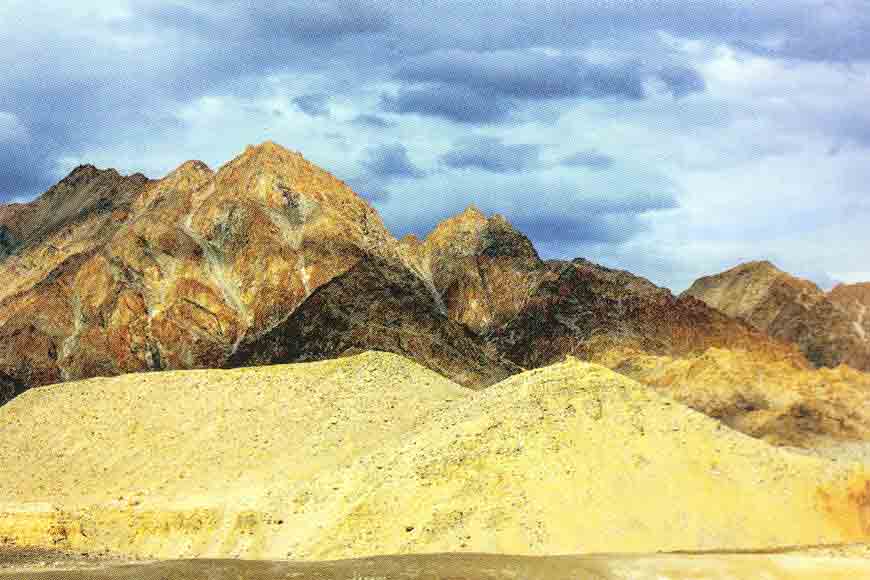 Mountains of the moon, Ladakh, India, 2012
Organised by Ritu Agarwal of Art Lounge and curated by independent photographer, Dr Kaushik Ghosh, Graduate Imaging Scientist (GIS ARPS), Indian correspondent, Medical Group Committee, The Royal Photographic Committee of Great Britain, Bhattacharya's exhibition has already been highly appreciated by connoisseurs of art including ex-bureaucrat and author, Jawhar Sarkar, danseuse Tanushree Shankar, business magnate Harsh Neotia, Sanjay Budhia and percussionist Bickram Ghosh. Do not miss the show!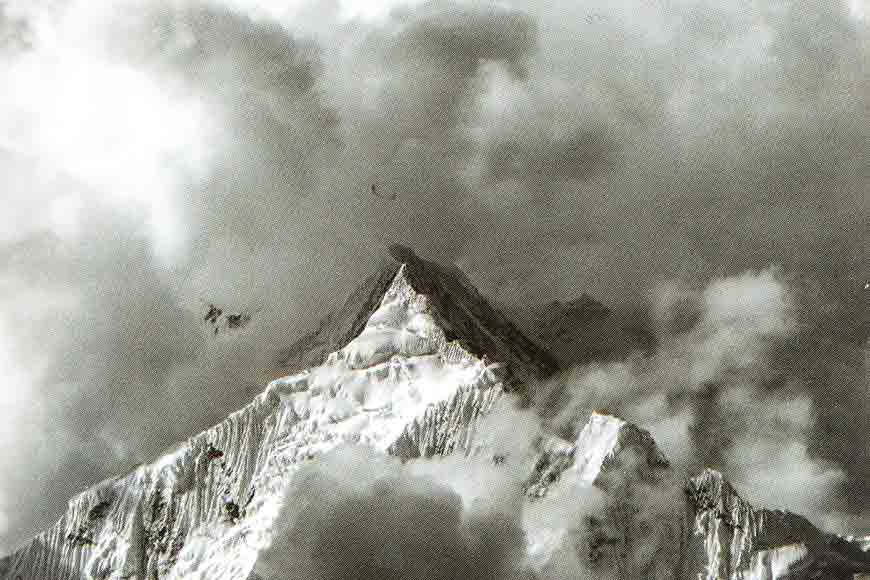 Suddenly.., Mt. Aconcagua, Andes Mountains, South America, 2009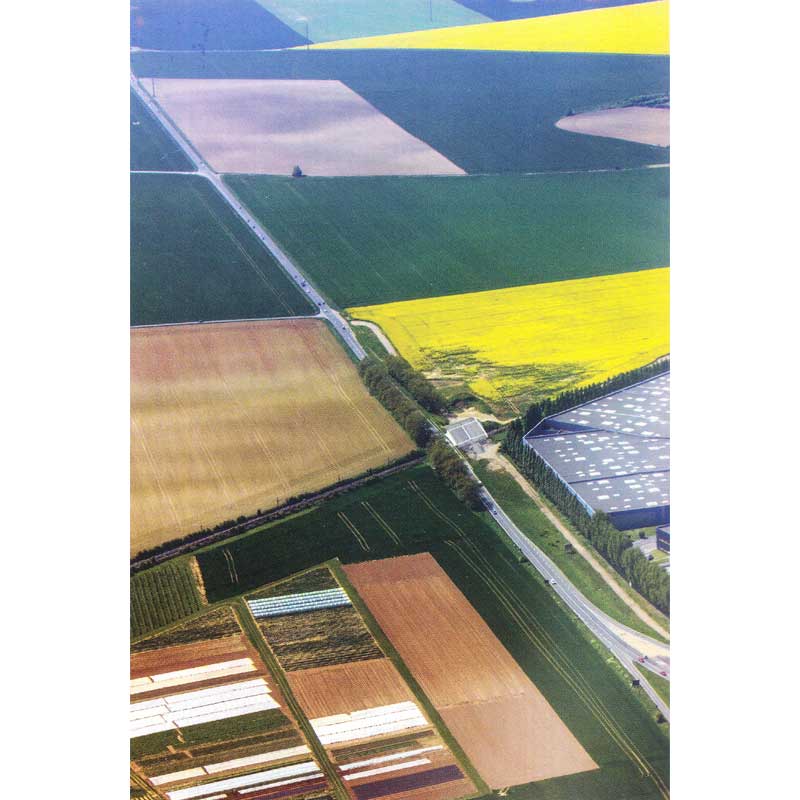 Nowhere, Over the MidWest, USA,2012