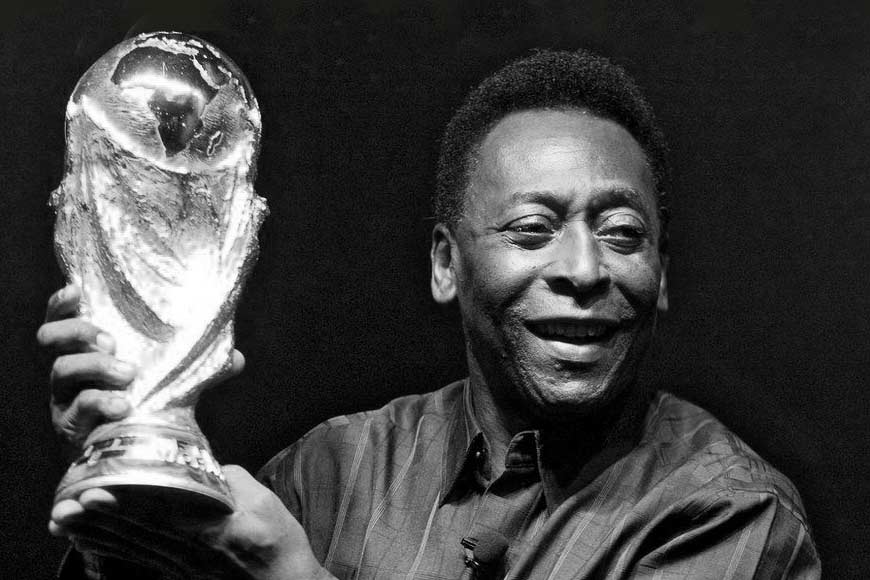 Some legends live beyond death, beyond the eons of time. Pele was one such legend and using the term 'was' instead of 'is' somehow etches a pang in the hearts of millions of football fans across the world. But Kolkata will always remember him as the uncrowned hero of Eden Gardens who had landed in this city 45 years ago in 1977 and played on the grounds against Mohun Bagan. It was a memorable match for the Green and Maroon team too, as it helped in turning around their fortunes and putting the anger of their fans at bay.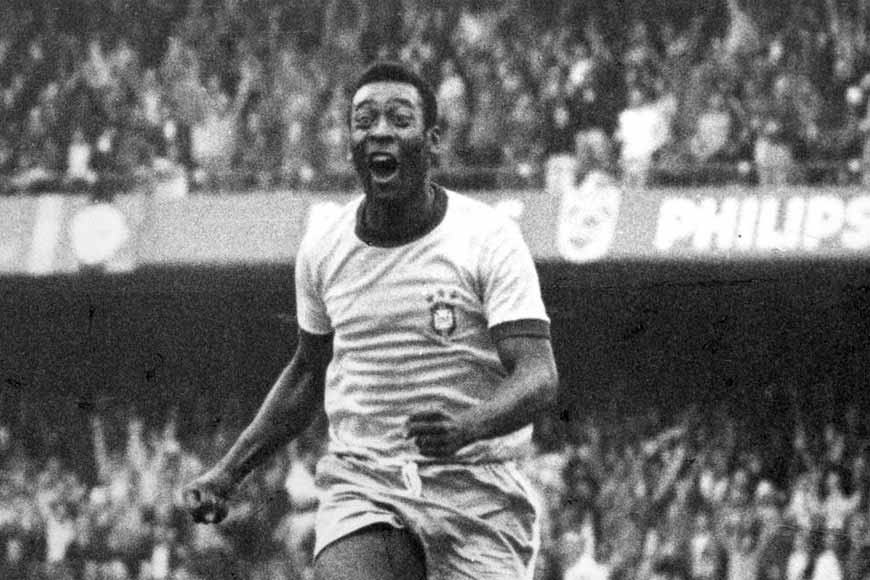 Mohun Bagan had a history as rich as Pele's journey in the world of soccer. They were the first Indian team to defeat the British during colonial rule against all odds. They had made India proud. They literally did the same in 1977 when led by Subrata Bhattacharya, the green-maroon brigade set a draw with Pele's team in a 2-2 score. That too New York Cosmos for which Pele was playing had to square off a draw with a controversial penalty. Later Shyam Thapa who had scored the first goal on behalf of Mohun Bagan remembered what an important match it was for them to prove to their fans that a team could ward off Pele too on the fields and not concede defeat.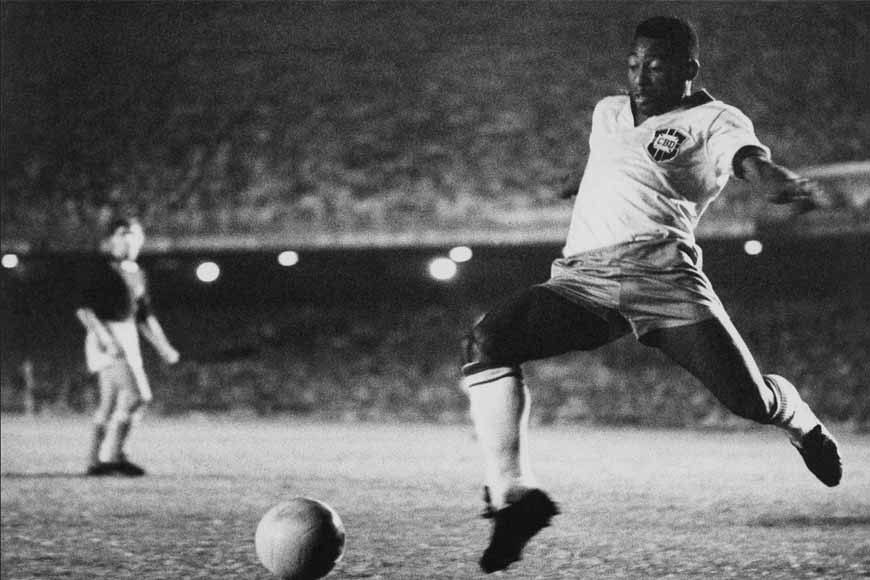 That very year Mohun Bagan had lost to ITI in the Federation Cup and To East Bengal in CFL Cup. This had angered their supporters so much that they went to set fire to their tents. Hence it was a do or die match against the skills of Pele who had mesmerised the audience to no end. His story of rags to riches also clicked with a city that was still reeling from the pangs of partition even 30 years after independence and rising from the flames to the phoenix story of Pele struck a chord with Bengalis. The win was also a big boost for Mohun Bagan and they went on to lift the Rovers Cup and the Durand Cup after that show. A draw against Pele and his team gave Mohun Bagan that confidence that they went on to win tournaments one after the other. That was the impact legendary Pele had on his own team mates and also on his opponents. That's why legends are born and they never die.