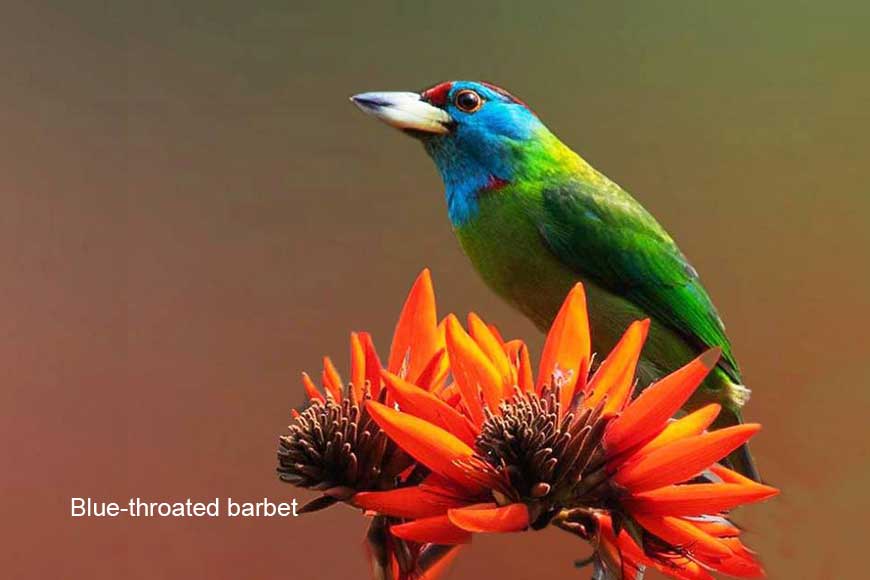 The highest point of Mahananda Wildlife Sanctuary, Latpanchar also known as Latpanchor is a pic-turesque hamlet in the outskirts of the Sanctuary in North Bengal with an average altitude of 4200 ft. Latpanchar not only offers a majestic view of the Kanchenjunga but also the beauty of flora and fauna. The place with a serene ambience is a heaven for bird watchers and all those who wish to take a break from the busy city life.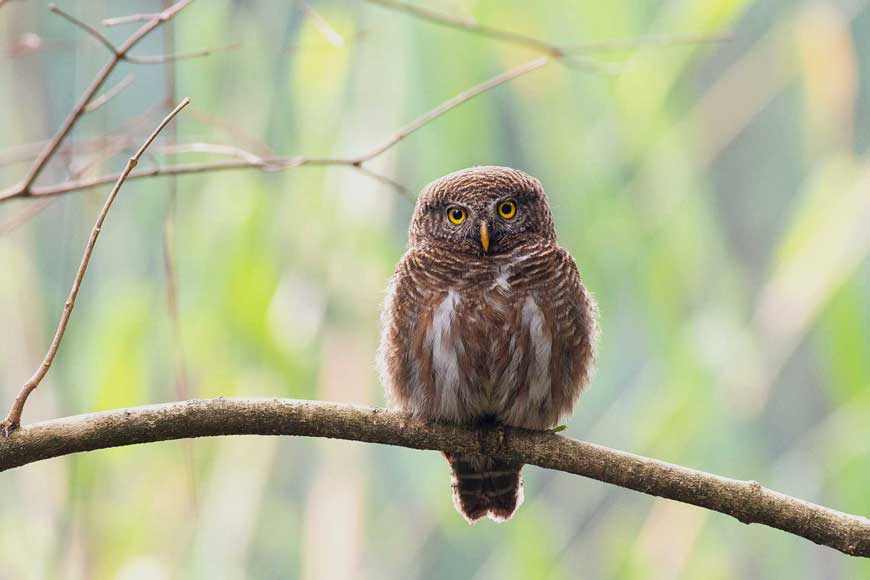 Asian barred owl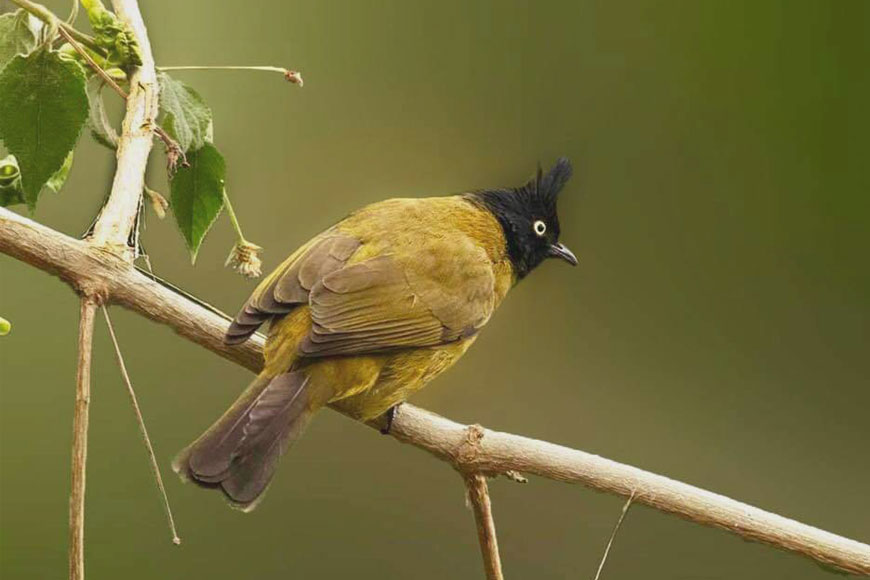 Black-crested bulbul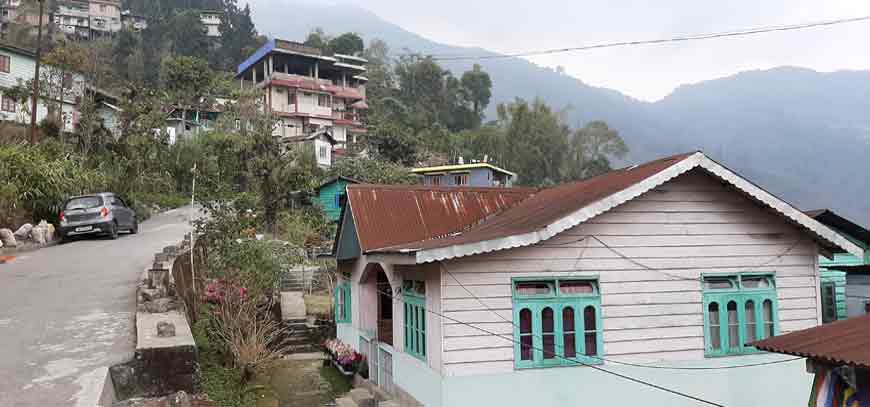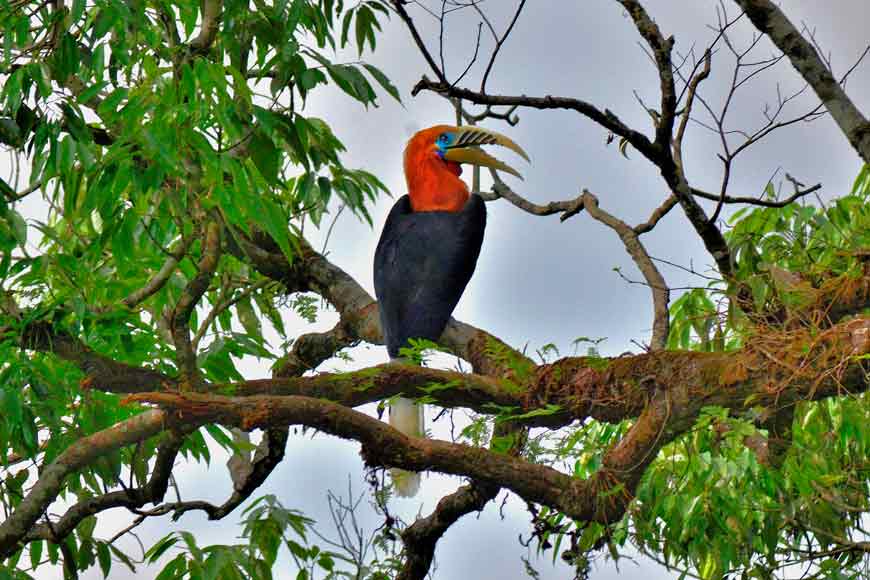 Rufous Necked Hornbill
Surrounded by plantations and forests, Latpanchar is a home to several exotic animals like the Him-alayan Black Bear, wild boars, mountain goats, Deers, etc. The main attraction for bird watchers in this village is the presence of rare birds, most notably the Rufuous-necked Hornbill which is found in abundance here. Apart from that, other beautiful birds like Barbets, Long-tailed broadbill, Sultan tit, Minivets, Asian barred owl and many more are also found here. Latpanchar, dotted with several trekking trails also attracts young trekkers. Though the place is not much talked about, one can find peace and tranquility amidst the greenery and spend a relaxing weekend away from the crowd.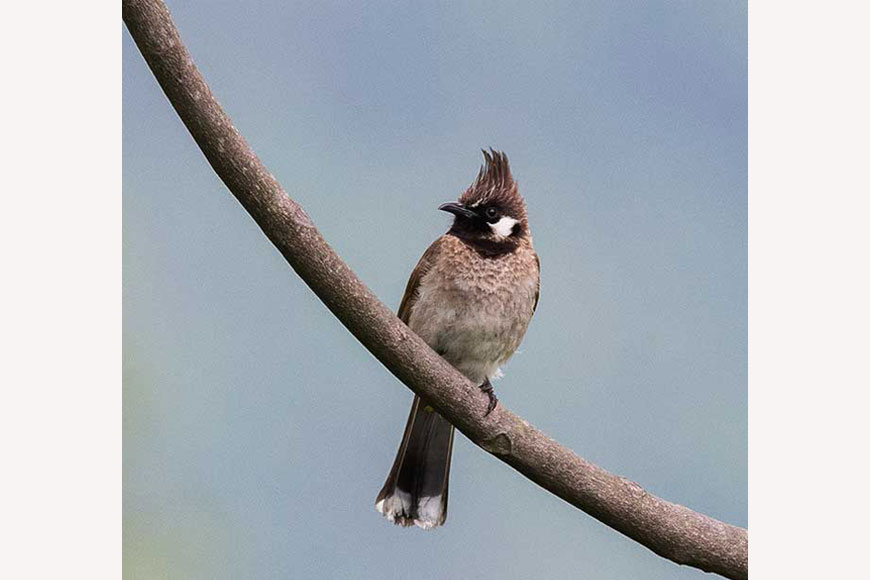 Himalayan bulbul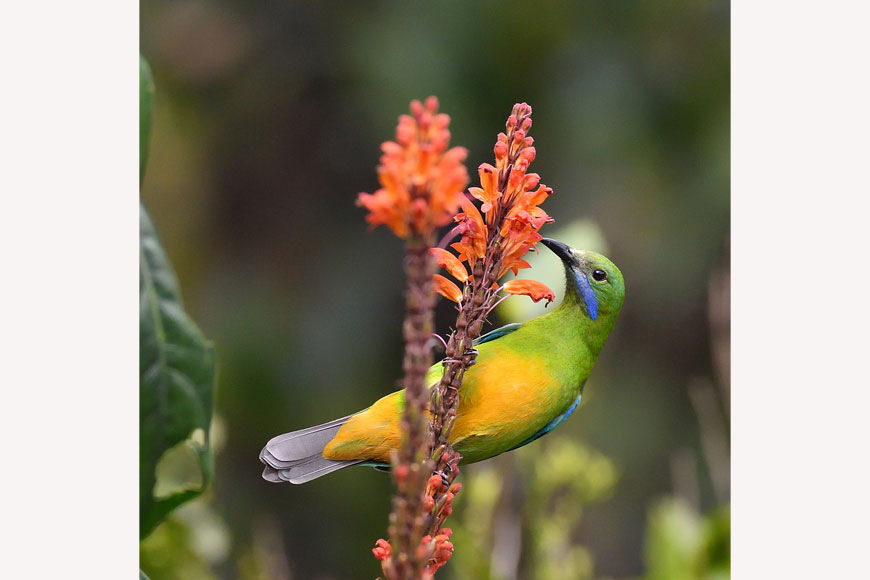 Leafbird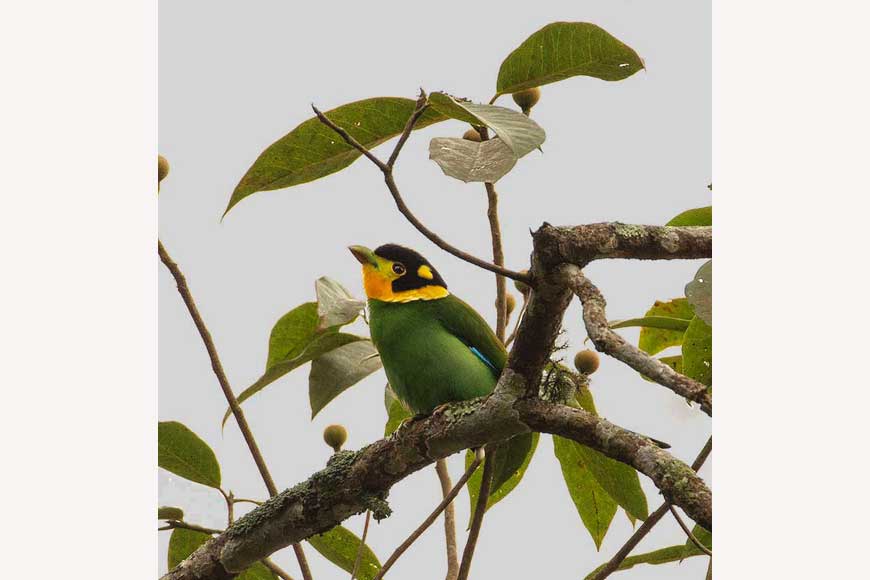 Long-tailed broadbill
Where to stay:
There are a few homestays- Latpanchar Hornbillnest Homestay, Latpanchar Adarsh Homestay, Kharkha Home stay (M: 9475661341/9474731506), Namaste Latpanchar Homestay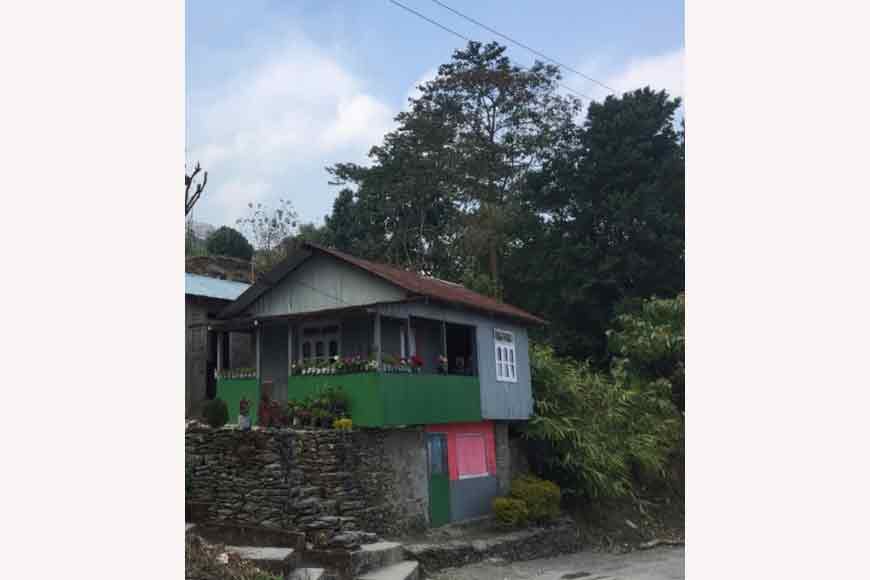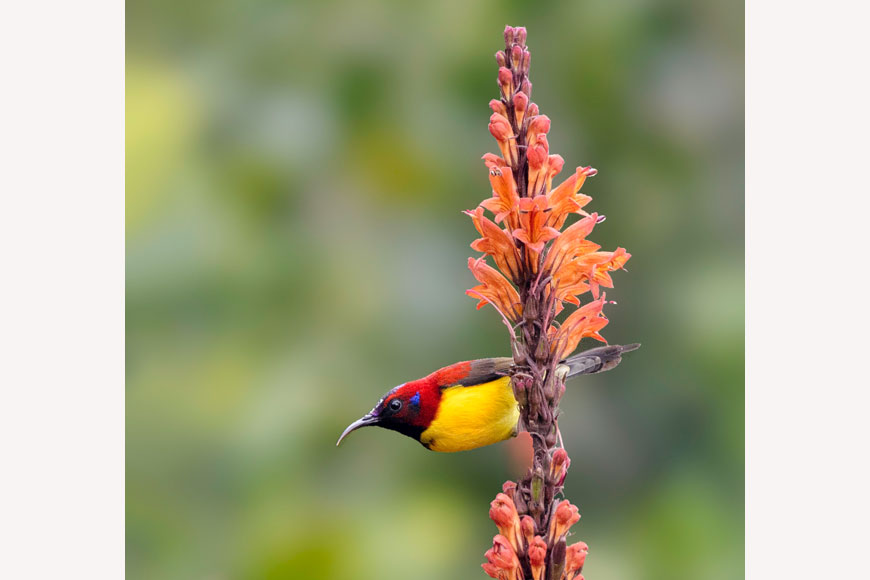 Mrs. Gould's sunbird
How to go:
From New Jalpaiguri Station, Latpanchar nearly 45 kms and takes about one and half hours by car. On reaching Kalijhora via Sevoke Road, the narrow winding uphill road leads you to Latpanchar in another 13 kms.
Mahananda Wildlife Sanctuary Camping Place is worth a visit for the tourists.
A one and half hour drive would take you to the orange village of Sittong and another two hour drive would get you to Shelpu Hills. Explore the unheard and quaint village of calmness and com-posure.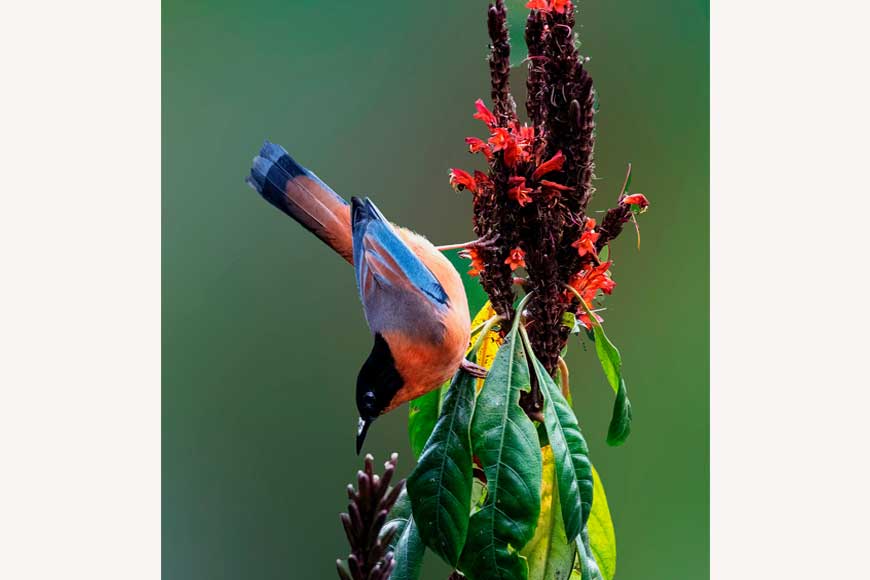 Rufous sibia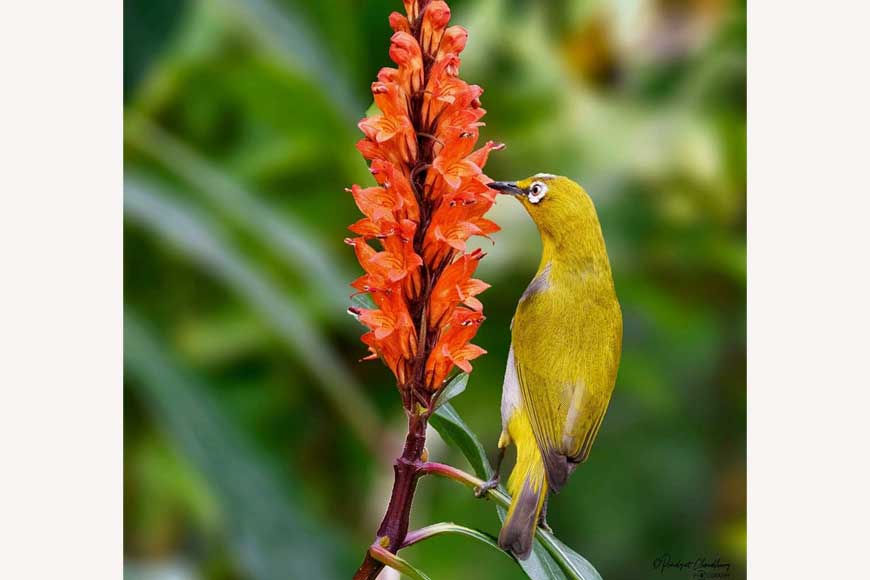 White-eye
Places to visit:
Take a morning stroll through the forest paths of Sal and Teak to the Cinchona plan-tations.
Take a car ride to the nearest view point, Ahal Dara for a stunning sunrise which is around 5 kms from the village which leads to the nearby lake, Namthing Pokhri.
Sarsari Dara, an old monastery is just 1.5 kms away from the village is a mesmerising view point.
Best time to visit:
October to May
Image Courtesy :Pradyut Choudhury
Story Tag:
Tourism, North Bengal, Birds, Bengal, Travel