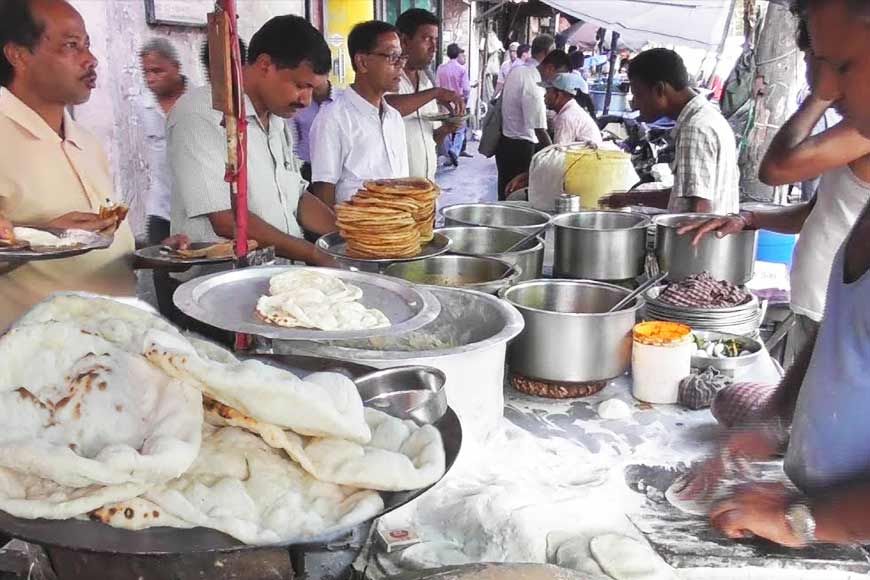 The office para of Kolkata, that quintessential hub of chaos, where hundreds of feet tread every day in search of fate and livelihood. But Dalhousie is not just about offices, it is also about the city's famous street food catering to the mobile crowd that come in hordes to this area. However, COVID-19 pandemic turned the whole scenario topsy turvy. Lockdown led to shutting of offices, thinning of crowds and many street-side eateries whipping up anything from Roti tadka paneer to tikia and kebabs, to shut down. And even after things came to new normal, people were in two minds about the hygiene of the street food, that they never cared for before the pandemic.
Keeping that in mind, and to give a boost to the ever-churning business of street food vendors of Dalhousie, Bengal Chamber of Commerce & Industry held a special four-day training programme for 250 street food vendors who operate in the Dalhousie Square locality. The aim was safety and hygiene training to raise the bar and inspire confidence among a larger customer base.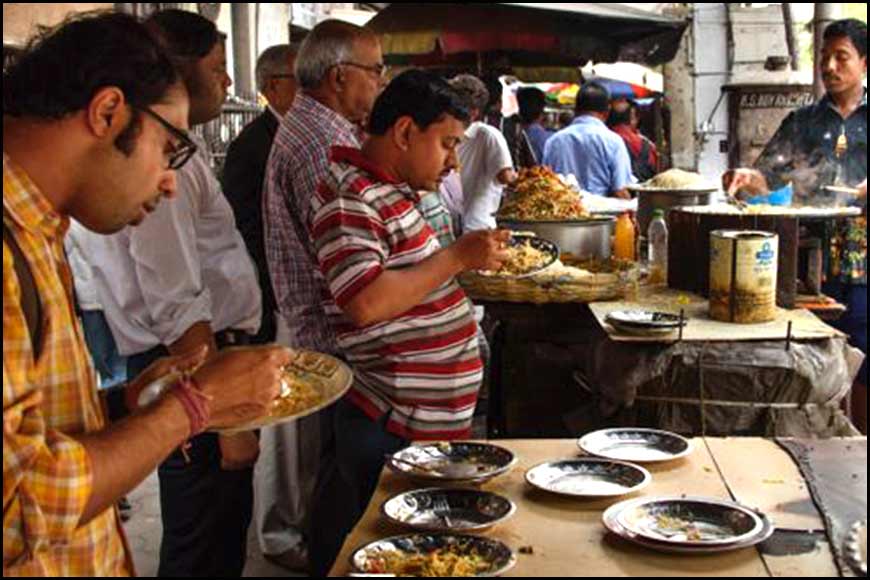 Bengal Chamber of Commerce & Industry (BCC&I), one of the country's oldest business chambers that has been in existence since 1833 and has been witness to the evolution of Dalhousie Square over two centuries, decided to step in last year after film-maker Arindam Sil, the chairperson of the film music and media committee at the chamber, pointed out that the heritage zone of Dalhousie could be promoted as a cultural and street food hub after office hours, particularly during weekends. But before that, the vendors there needed a complete makeover.

"We have grand plans to position Dalhousie Square on the street food map of India. The pandemic has upset the plans, but we have conducted the second training and hope to hold a food carnival around December if the situation remains under control," Sil had told the media. Meanwhile, Exide Industries, adopted a CSR initiative, to turn Dalhousie into a cultural and street food hub post office hours with sumptuous street food served against the backdrop of illuminated colonial heritage buildings. They are even looking at organizing heritage walks and even a son et lumière.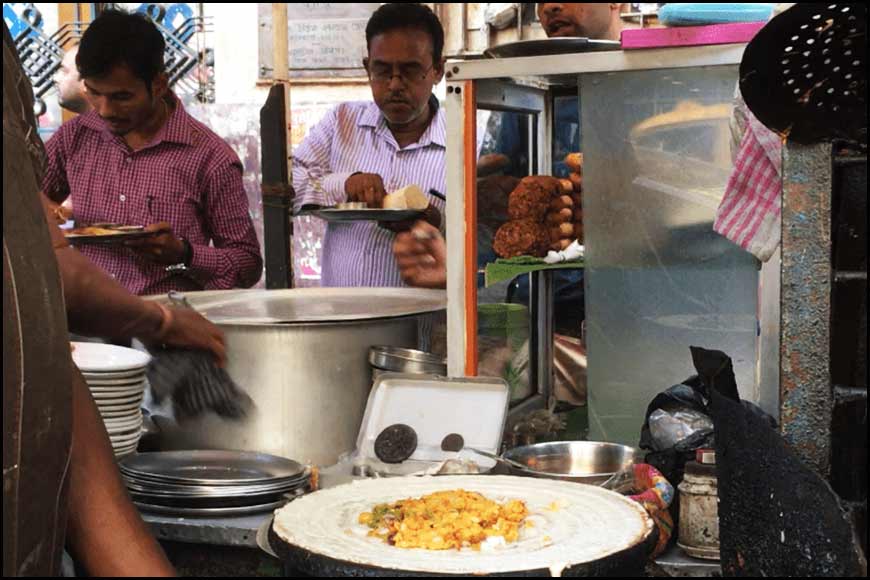 The training given to the vendors is on hygiene, food safety, presentation, culinary skills, fire safety, waste management and continued focus on sanitization during Pandemic times. The vendors are super excited and they have started wearing aprons and polythene gloves while serving and even washing the utensils with hot water and soap.