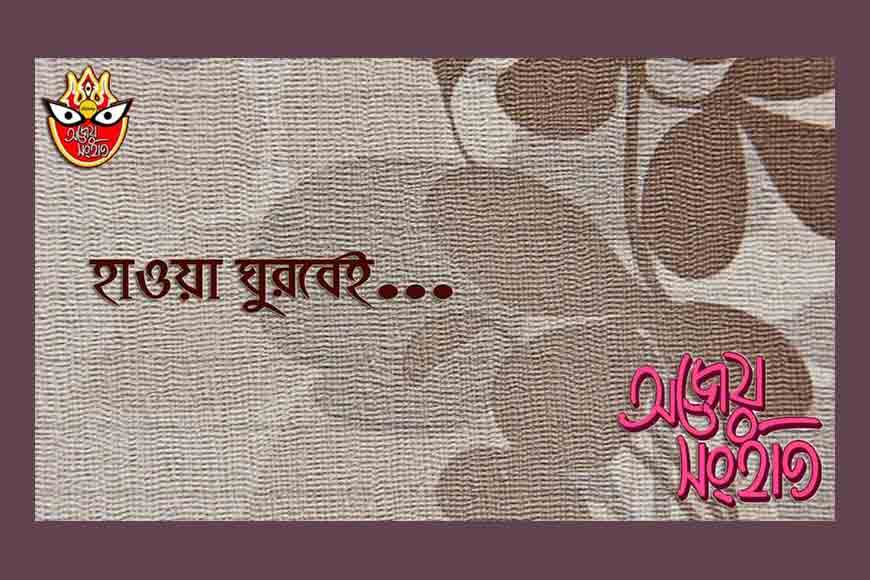 Tomar khola hawa lagiye paaley, Rabindranath Tagore probably knew best the importance and freedom of wind in his abode Santiniketan. Wind is not just a natural element, it has been entwined in literature, both English and Bengali over the ages and has always carried the seed to human existence. Imagine a world without air! Every breath sucked out of you, air pollution wreaking havoc, giving birth to babies who are born with respiratory disorders. It is again this wind that the Vedas describe as the primary element of life, a part of the Pancha Bhoot. To celebrate this vital element of nature and human existence, Ajeya Sanhati, has chosen the theme Khola Hawa this year.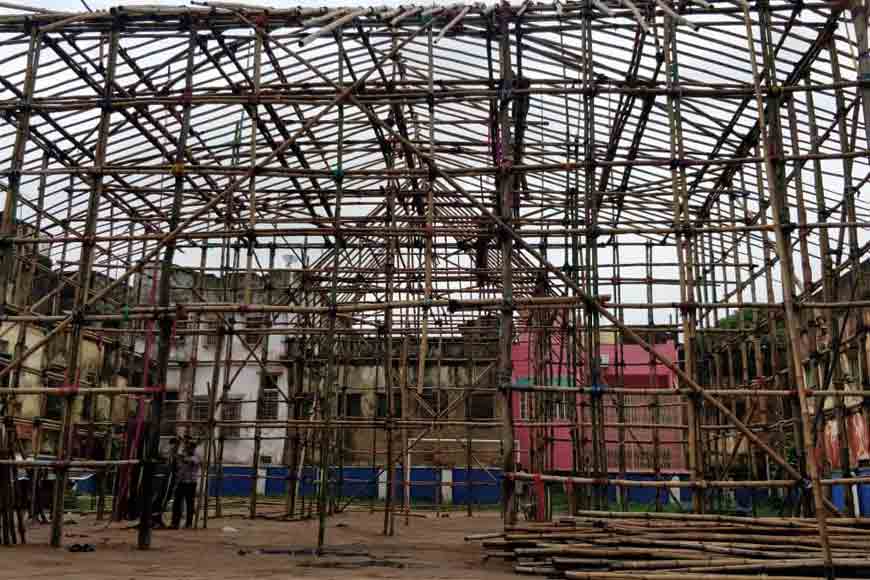 Pandal making work in progress
Ajeya Sanhati has come up as a major crowd puller thanks to their innovative themes over years. This year they wish to send a strong message against the destructive effects of air pollution and also how global warming is leading to several tropical storms across the world causing death and destruction to many. Artist Pradip Das who shot to fame in 2014, after giving shape to the Barisha Club pujo, is handling Ajeya Sanhati's theme of Khola Hawa. Das has ensured to use natural elements to express the various forms of air and wind. The idol will however be made of another natural element or clay by sculptor Pintu Sikdar and the pandal decorations, lighting etc will be taken care by Kabita Connection Group and Premendu Biswas Chaki.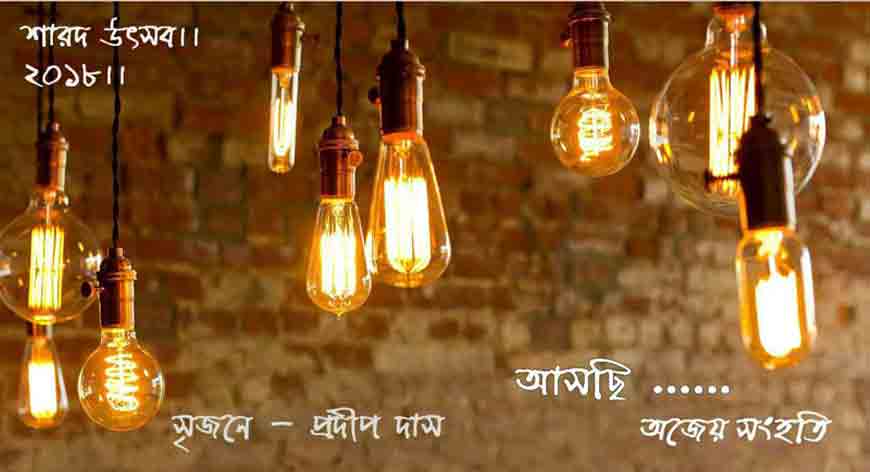 Another poster of the year
The pandal will display an eerie silence around with the sound of wind and storm breaking the barriers at times. Hence the sound direction and sound-play will be an intrinsic part of Ajeya Sanhati's pandal this year.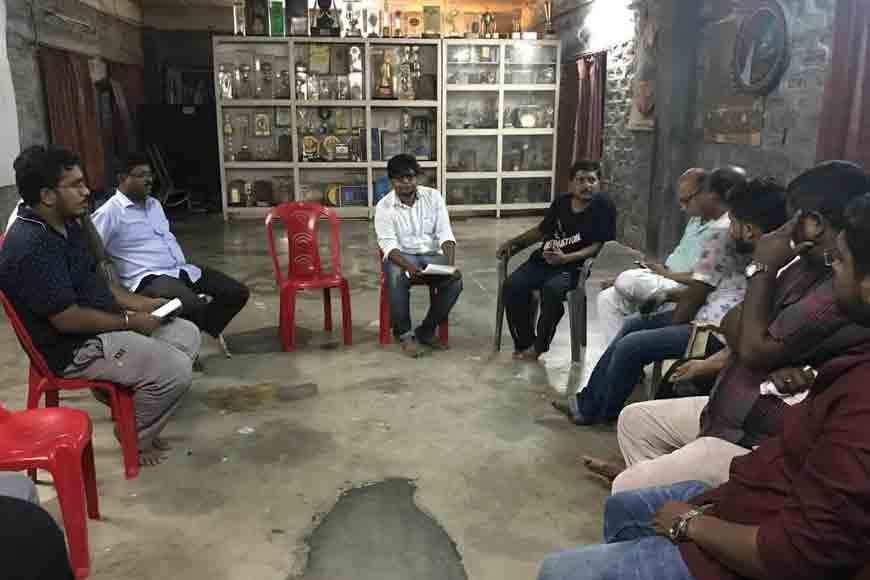 First meeting of puja 2018 by the members
Secretary Hillol Basu said: "Since last decade Ajeya Sanhati has excelled in innovative themes. This year too we are coming up with something outstanding. Throughout the year, our club also performs a variety of activities including blood donation camps, soccer tournaments, Rathayatra and sit-and-draw competitions."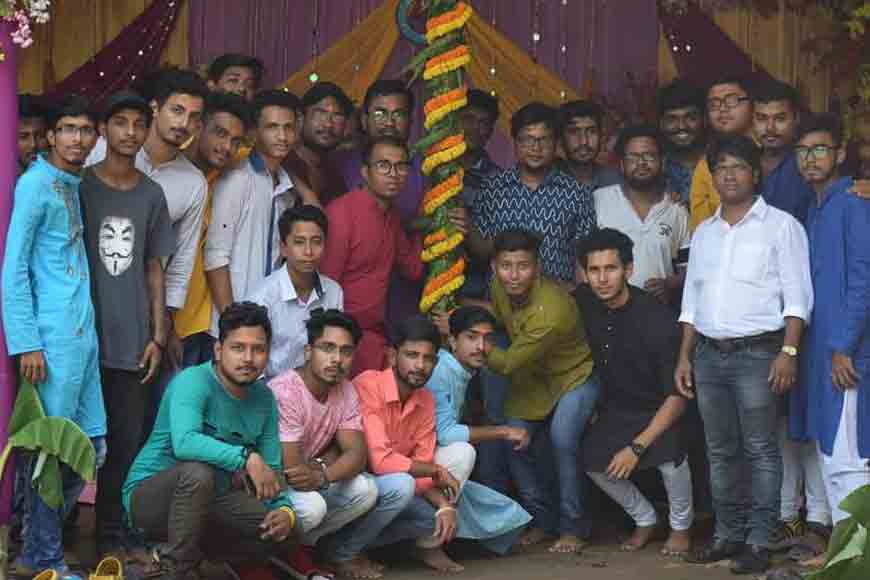 Khhuti pujo 2018