Premjit Lall – the star who ruled India's tennis circuit in the '70s, yet died a lonely man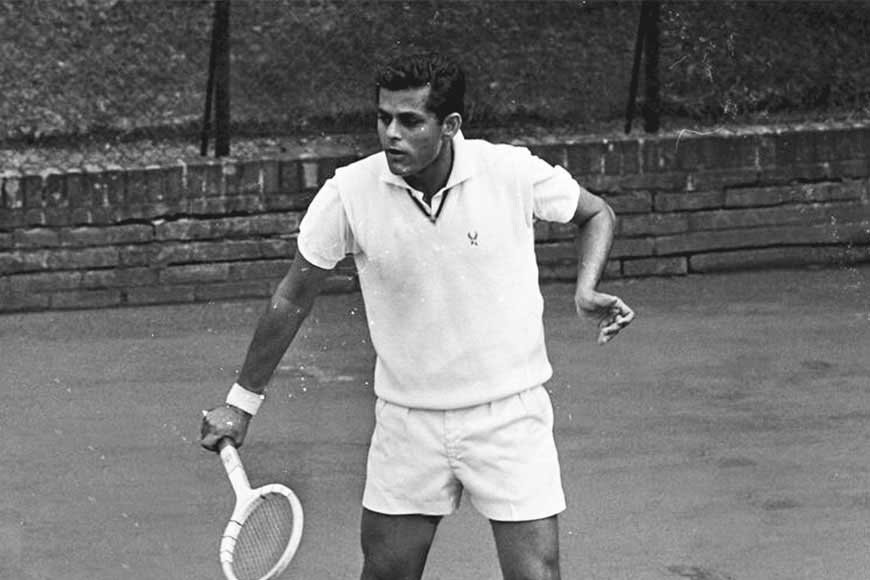 It was about five months or so in the year 1982, when I had just stepped into the professional world, one evening before leaving office, I was informed by my Director, Mr Chandalia, that I should be sharp in office by 10 AM the following day as a gentleman named 'Premjit' would be coming and my presence was required .....
Being just a 24-year-old and full of exuberance I was eagerly waiting for the gentleman the next morning, when just a shade before noon, came the Legend of Indian Tennis, the tall and handsome Premjit Lall. Indeed, he was a handsome man ....so good looking that he would beat any Hollywood-Bollywood star.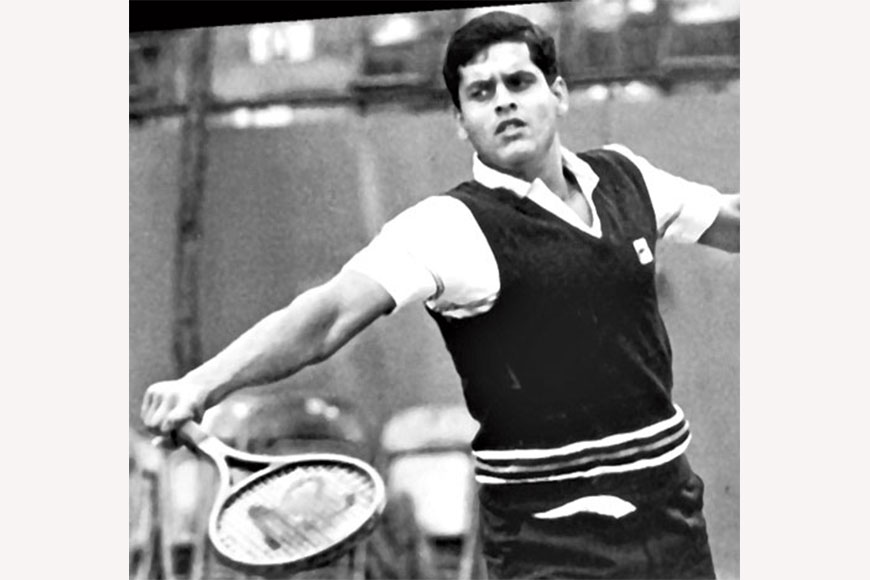 I never expected this .... Being an ardent sports buff and a follower of all sports and personalities of the universe, this was something beyond my wildest dreams. I was ushered into the chamber of my Director, and there, right in front was my Tennis hero of school and college days! He was endorsed as a Model of one of the Products of the Company and had been called just to hand him over his 'Cheque.' I remember speaking to him for about an hour and found he was a person bubbling with life, speaking in immaculate English with perfect etiquette and manners. Just before leaving he said: 'Ok then Saumitra, loved talking to you.' He then shook hands ardently with my Director and me and took leave.
Premjit Lall, born on the 20th of October 1940, was a hardcore professional Tennis player of India, who reigned the courts in 1960s and '70s. His career took off from the grass courts of South Club in Calcutta, under the tutelage of Shri Dilip Bose of Indian Tennis and together with the greats of Ramnathan Krishnan and Jaidip Mukerjea. They were called 'The Three Musketeers' of Indian Tennis.
A Runner - Up in the 1958 Boys' Singles in Wimbledon, Lall went a long way in the year 1969, when he almost upset the Top – Seeded Rod Laver of Australia in the 3rd Round, leading Two Sets Love, ultimately succumbing to a thriller encounter which was extended to 5 gruelling Sets.
Lall completed 18 Editions of Wimbledon between 1957 and 1975. He was a regular member of the Indian Davis Cup Team and played in the Finals in the years 1959, 1962, 1963, 1966 and 1968. He partnered with Jaidip Mukerjea and played in the Australian Open Quarterfinals in 1962 and in the Quarter finals of Wimbledon in 1966 and 1973. No wonder he was conferred the 'ARJUNA AWARD' in 1967 and played his last professional match in 1979. The best moment of his life was at Wimbledon when he took the first two sets from Laver, which round I don't remember. Laver took the next 3 sets to win the match. He was part of the famous Indian team which reached the challenge round of Davis Cup in 1966.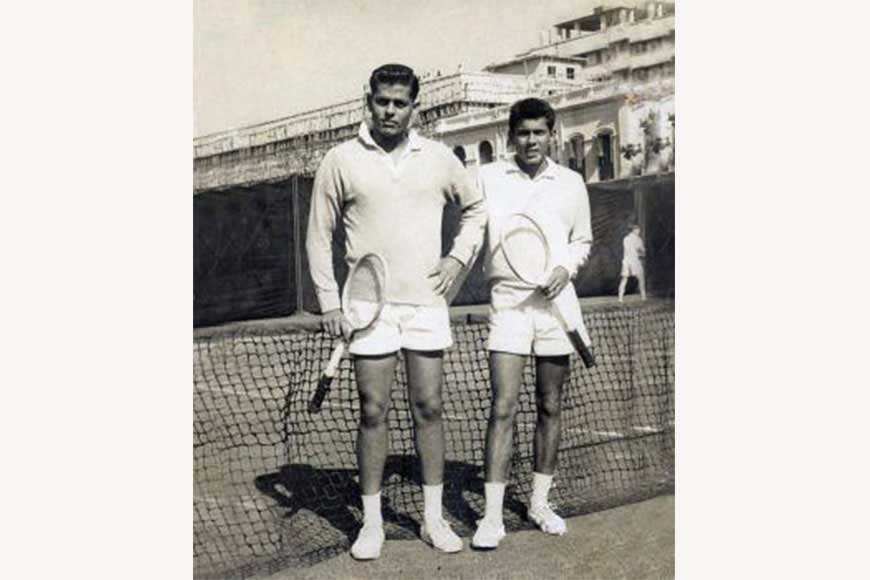 But all said and done, Premjit Lall lived a pathetic life in his last days. He was staying alone in a Flat in South Calcutta and there was a failed suicide attempt sometime in the 90s, and following a stroke later on, he was confined to a wheel-chair and had difficulty in speaking. Naresh Kumar and Ramnathan Krishnan were almost reduced to tears seeing his plight in the last days! He passed away quietly alone in his residence on December 31, 2008 at the age of 68.
I still remember that moment with my hero, which will be treasured in my memory till my last breath! There is a tournament each year now at Jaidip Mukerjea's tennis center which is in memory of Prem.... it's called the 'Premjit Lall Invitational Tournament' where India's top ranked players assemble.
Long Live the Legend of Indian Tennis ......PREMJIT LALL.
Story Tag:
Sports, Premjit Lall, Tennis player