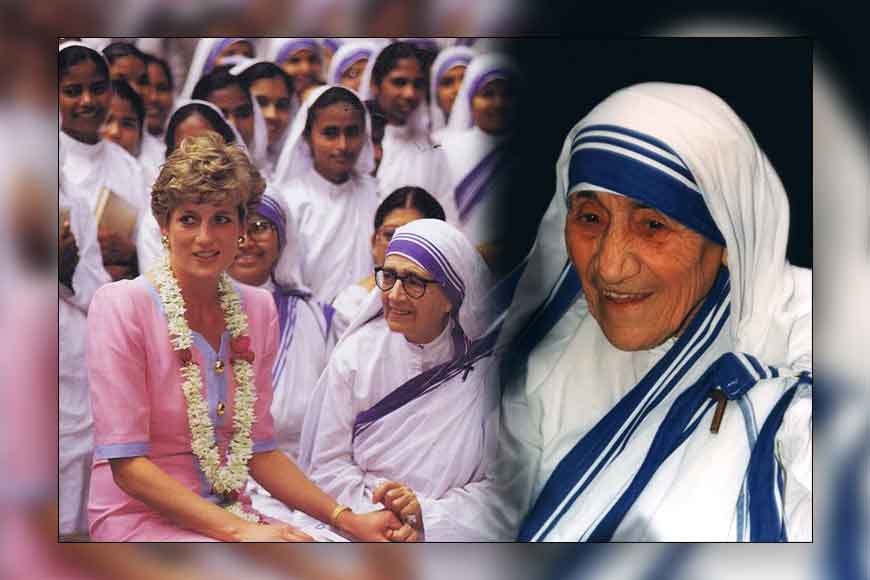 Lady Diana had a different take on life, despite being born into royalty and married to one of the most popular and sought after royal families of Europe, she was the 'People's Princess.' In the later years of her life, she had dedicated her time to working with the poor, sick and underprivileged. On one such mission Princess Diana had come to Missionaries of Charity in Kolkata and was impressed by Mother Teresa's work.
In a letter dated May 1, 1997, she wrote a letter to the then Indian High Commissioner to UK, L.M. Singhvi. The letter states: "I have the fondest memories of my visit to Mother Teresa and she is constantly in my thoughts. I would love to be involved with the Mother House to accommodate AIDS patients in Calcutta and am deeply touched that Mother Teresa thought of asking me. Perhaps we can consider the nature of my contribution, once you are here."
Incidentally Diana had visited Mother House in Calcutta but first met her in Rome in 1992. Her public work with AIDS patients across USA, UK and South Africa has been documented. Within 5 days of Diana's death in a car crash, Mother Teresa also passed away. While Prince Charles in a letter wrote his affinity for India was long and he felt 'a certain kinship with India as he was conceived a few months after India's independence.' Both letters have now been donated to a University.