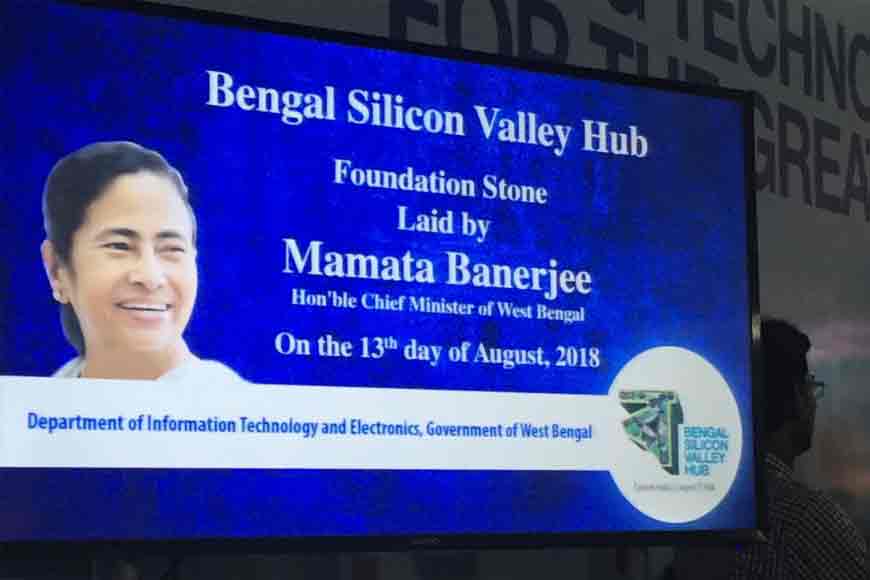 Kolkata is no more India's untold tech story, rather it is the happening IT and technology hub of the country. With the Honourable Chief Minister Mamata Banerjee laying the foundation stone of her government's flagship project 'Silicon Valley,' today, Bengal is set to add a new milestone to its tech dream.
True, Kolkata is not just all about colonial dream, it is also about a technologically transformed hub of business. The Housing and Infrastructure Development Corporation has earmarked 100 acres of urban land at Action Area II beside the Biswa Bangla Sarani near Eco Park for the project. It will attract top IT players from across the country and abroad. Bengal is thus poised to take a lead when it comes to embracing emerging technologies like Blockchain, Fintech, Internet of Things (IoT), Embedded Technology, Artificial Intelligence etc. The Silicon Valley, with its plug and play infrastructure, will encourage the IT firms associated with these technologies to take up space.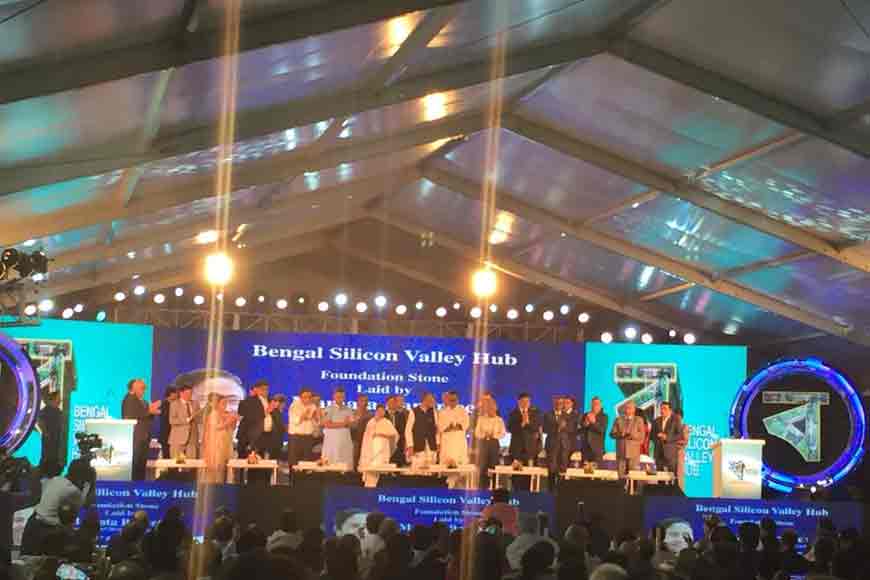 The hub will have facilities for co-working with Silicon Valley. The department is trying to develop the concept of offering infrastructure as a service in the proposed Silicon Valley hub. One can use the plug and play infrastructure on a weekly/monthly/yearly rental basis. The IT department, for the last few months, has been holding knowledge-sharing workshops every month at the Biswa Bangla Convention Centre in New Town, related to emerging technologies. Experts from all parts of the country and even from the world are speaking and sharing their experiences on the advantages of these new age technologies.
A large number of MNCs will come here and set up their offices. "We have invited all industry captains for this event," an official said. Our Chief Minister had on January 31 announced the state government's decision to set up the IT park, an idea that was discussed in the Bengal Global Business Summit (BGBS) held on January 16 and 17 this year. Mamata Banerjee had then said: "Just like the Silicon Valley in California, US, we are planning to set up a Silicon Valley Asia in Rajarhat. Gradually, we will include other industries in this initiative. Once completed, this project will create huge job opportunities for IT people."
Photo credit - Amitava Sen