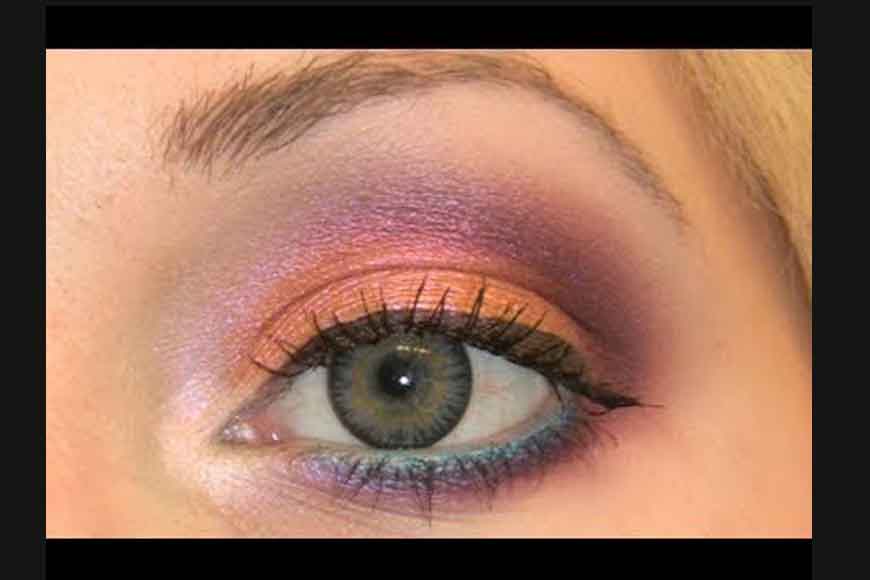 Dr Subhasish Chowdhury is a renowned optometrist and low-vision specialistof Eastern India, who has been successfully operating and replacing prosthetic eyes on patients with severely damaged vision. Recently, astranger approached him with a peculiar request: he wanted to place an order for artificial eyes for his mother! The doctor was flummoxed. He tried to explain to the man the procedure involved before an operation and insisted that he needed to meet the patient and consider the nitty-grittybefore undertaking the case. But the man was adamant. He wanted the doctor to accompany him to his mother, check all details, take the measurements and manufacture the prosthetic eyes for her.
Further discussions with the visitor revealed facts stranger than fiction. The name of Somnath Haldar may not ring a bell of familiarity in the city, but the ascetic is well-known and revered in his village, Jougram, Burdwan. He is a sincere devotee of Goddess Kali and this year he vowed to get the idol of Goddess Kali carved in Kosti pathor and moor her at his Manasabari Ashram at Parbatipur on the day of Kali Puja. Accordingly, sculptor Pradeep Basak from Bonhooghly was contacted to make the idol. But Haldar wanted to install prosthetic eyes and hence he came all the way to Dr Chowdhury's clinic, seeking his help.
Dr Chowdhury was very enthusiastic about the project and asked his junior Abhishek to collect the details of the eyes eg., size, colour etc that they would require to make silicon eyes. This was a unique experience for Abhishek as well. He accompanied Haldar to the sculptor's studio at Bonhooghly to take the measurements. Initially, this was a tough challenge,because there were no empty space in the eye sockets of the sculpture and measurements for the eyes need to be perfect. This issue was resolved when Abhishek traced the eyes with the help of a special kind of soil and then made the molds with medicated wax. Making silicon eyes was the next and step.
Utmost care was taken to make the eyes with special chemicals imported from Canada. In the end, the prosthetic eyes look eerily real. The sclera, iris and pupil --- everything has been made to perfection. Haldar spent all his savings to fulfil his wish. Dr Chowdhury was only too glad to be of help to Haldar. In fact, the high-quality prosthetic eyes that would cost nothing less than Rs 60,000 in the market was done at just half the price for Haldar.