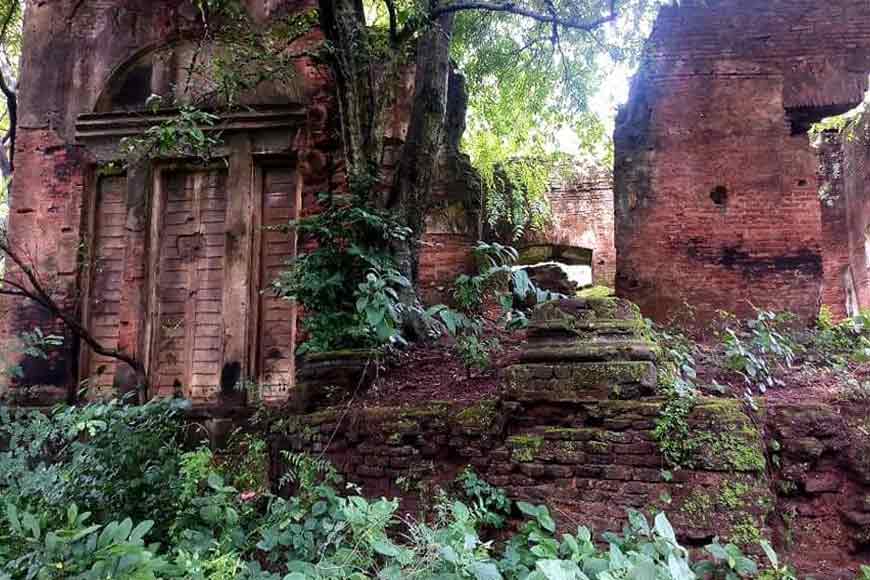 Gopegarh was once a fort of the Gope king, which is now transformed into an eco-tourism hideout for those who would love a weekend amidst virgin nature. A lovely eco-park has come up in the area, situated on the banks of River Kasai, popularly known as Kangsabati. The place is a haven of peace and isolation, at times only interrupted by sounds of a railway engine crossing the bridge on River Kasai.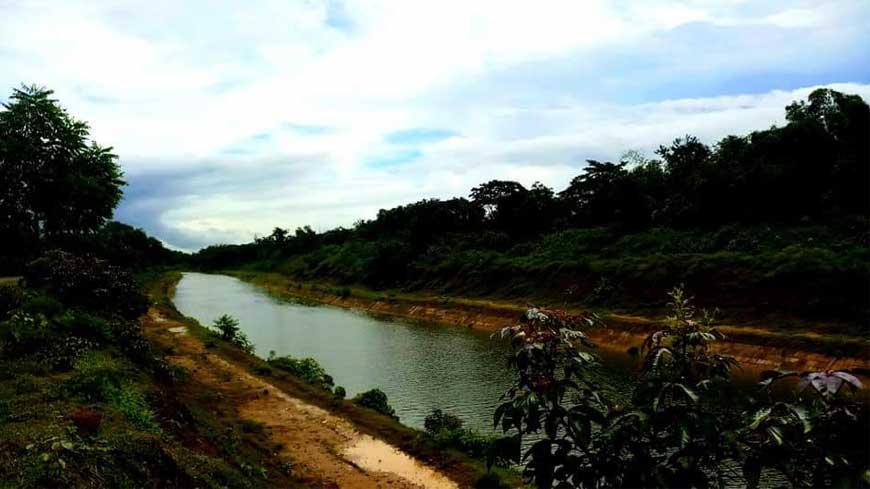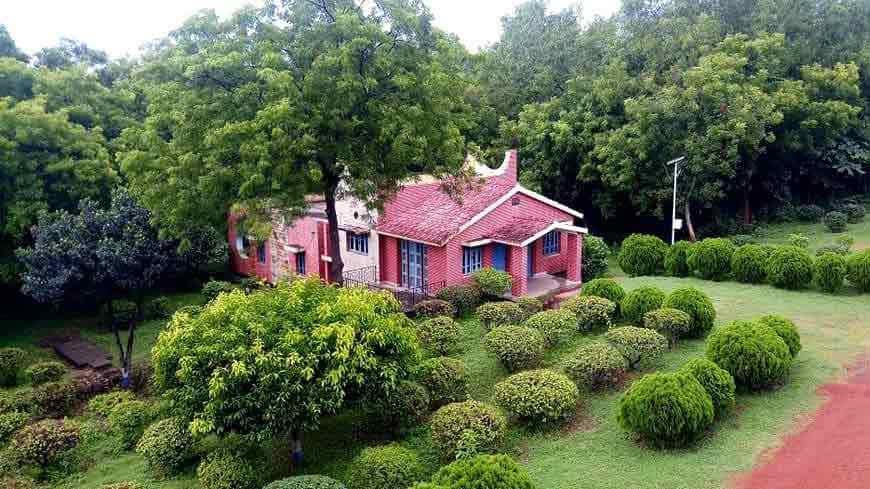 The Gopegarh fort stands in the middle of a forested track of Sal and Bakul trees strewn with lush green grass. The rail bridge over the sparkling waters of River Kasai is a sight worth watching, from the top of a huge tower built in the eco-park. There are some other attractions in the area including the Arabari Forest Range which is the home to herds of elephants who often enter the forest from the Dalma range. You can also visit Gongoni, a naturally formed canyon located on the banks of the River Shilabati towards West Medinipur.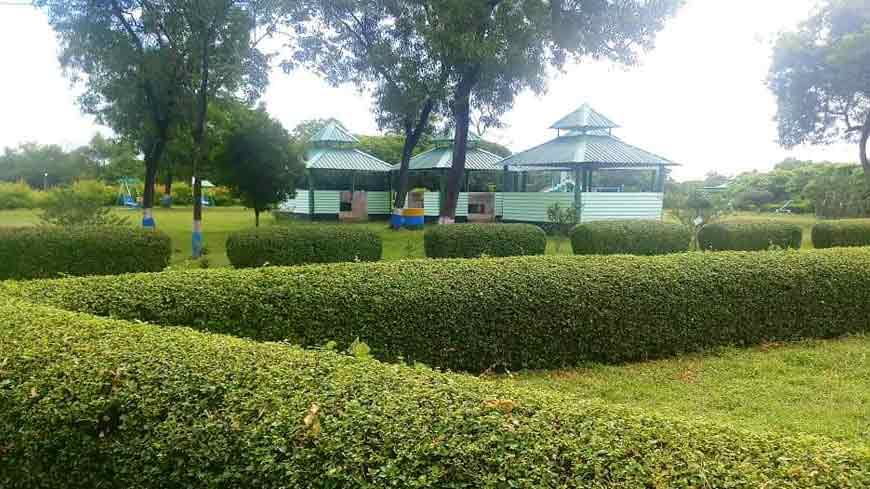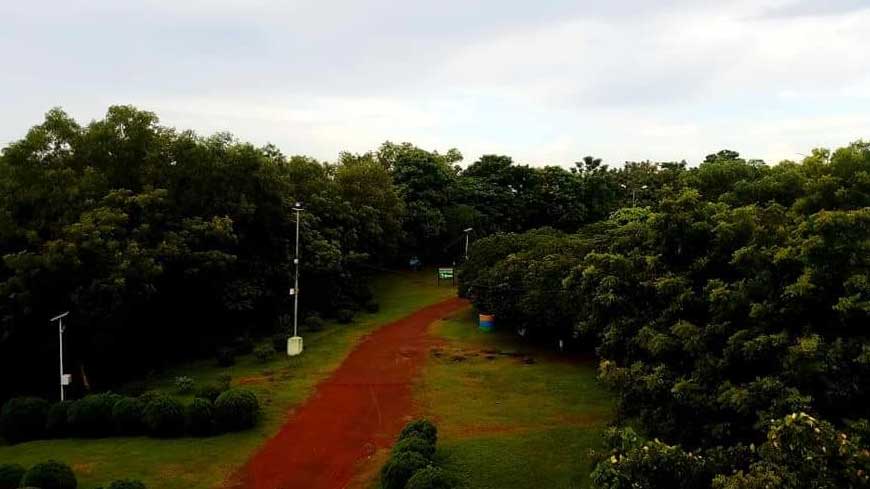 But if your idea of vacationing is just lazing around, then take a stroll along the flowerbeds of the fort and breathe in the fresh pristine air.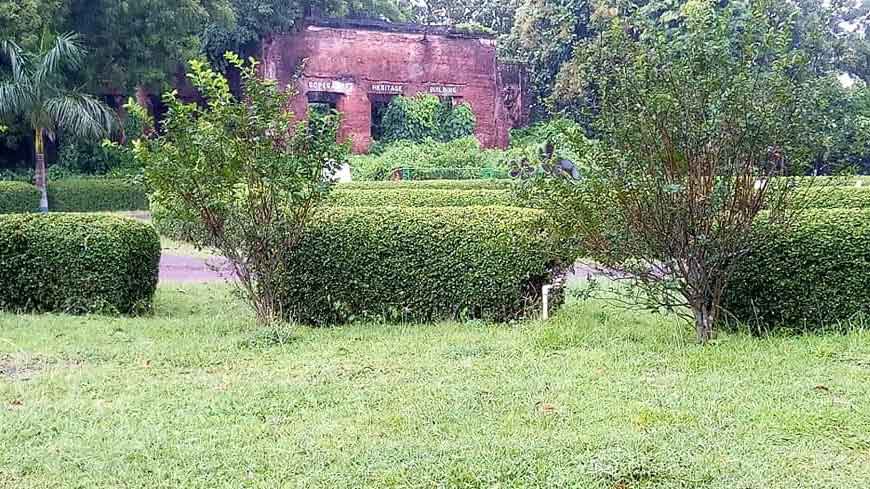 How to reach:
By roadways or railways, you have to first reach Midnapore. Around 3 km from there, you will reach Gopegarh Eco-park. By road it is 260 km from Kolkata. Gopegarh is open round the year, but it is better if the rainy season is avoided.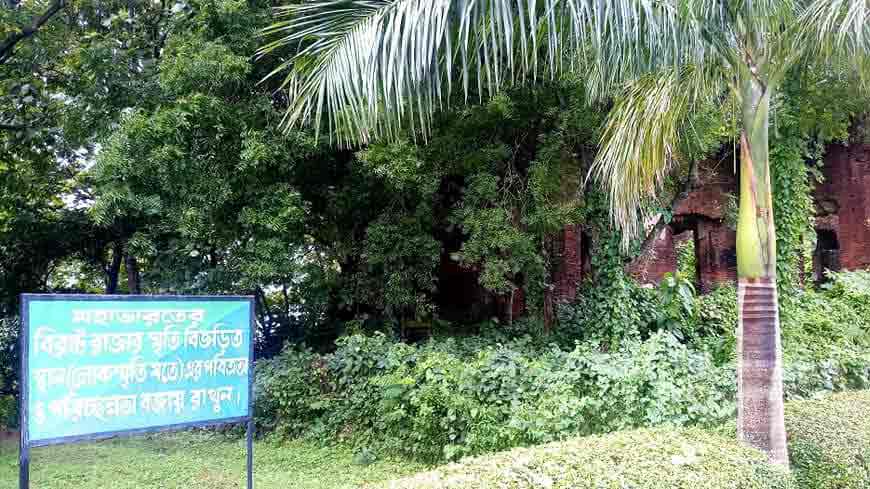 Where to stay
Forest bungalows and dormitories are the lodging options in this region, which are quite comfortable. These places are also equipped with good dining facilities.