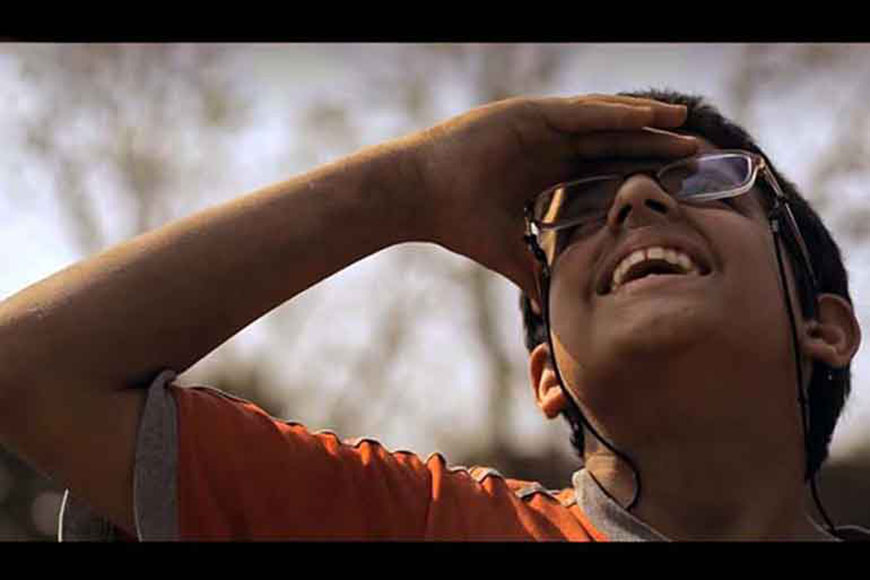 When not working as a mental-health care professional, Amanita Sen writes poems both in English and Bengali which have been published in several journals, from different countries like India, Bangladesh, USA and Canada and she loves watching films
Good books and good films grow upon you. Days pass, but you seem to carry some of it within. Memories come rushing back, perspectives see a shift inside and you are sure this work of art was worth your time!
Rainbow Jelly, the film, reminded me that I had written my address on the picture of the castle on my fairy-tale book, Snow White and Red Rose. I suddenly remembered the smile this absurdity brought on my face, few decades ago! With Ghoton's paper-crown, drawing copy, crayons, it was surely touching childhood once more, but the film is not all about that.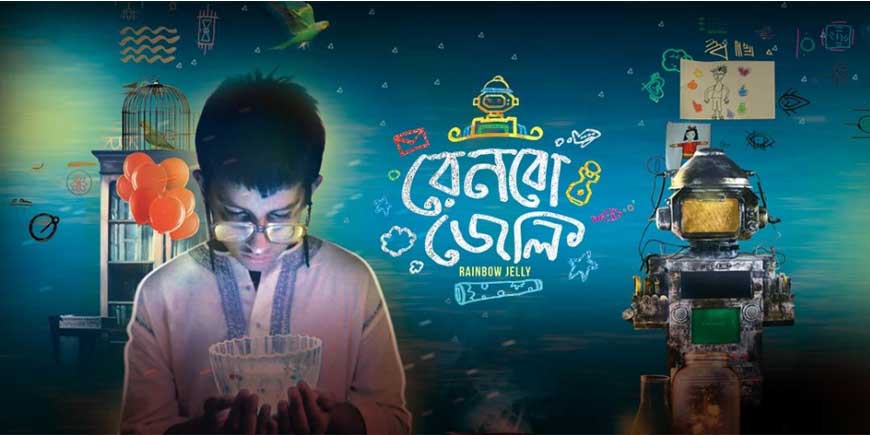 How the stained walls, burnt sauce pan, vomiting child, a flatulent man, in short all that never can be a part of a fairy-tale come together to weave one and make a difference in the protagonist's life is is worth watching!
The great divide between all that is marginal and mainstream, takes a beating here and the director-writer Soukarya Ghosal, does this without sounding ostentatious in any way.The title-card with a cute spelling mistake deliberately made, had the picture of Leela Majumdar, the great writer, on it! The story-telling and the journey with our feelings, reminded us of her works, which have filled so many of our summer-vacation afternoons with amazement and delight!
To me, a message on resilience, this film rekindles the fairy-tale that lives within all of us.
And you will have a sky of thoughts to choose your message from, in this film, and also the one that sees wishing-aeroplanes moving by.