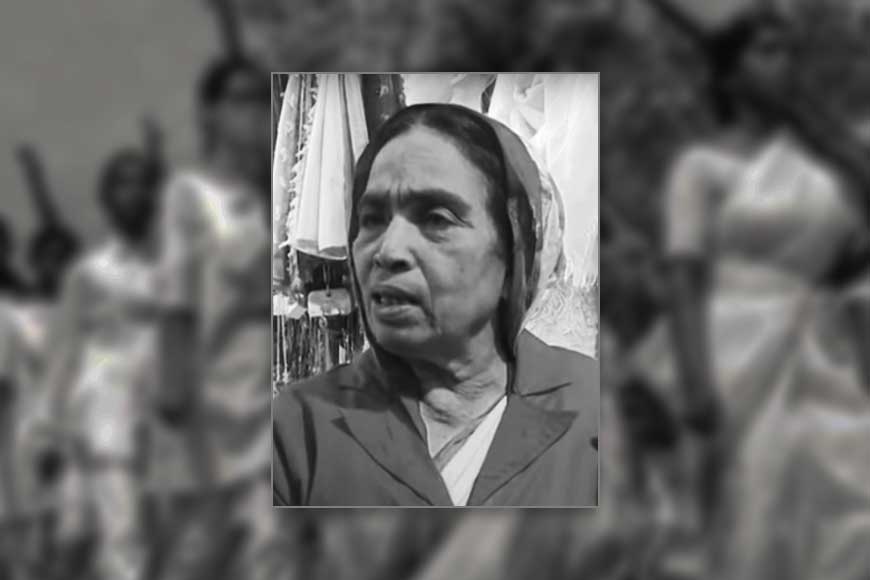 This is the incredible story of Ratna Chakraborty, a 70-plus, forgotten soldier of the Bangladesh War of Liberation (Muktijuddho), and how a sustained campaign by one Bangladeshi news portal has helped restore her honour and dignity. And on Bijay Dibas today, the day when Pakistan surrendered to the combined forces of India and Bangladesh after the 1971 war, is an excellent opportunity to tell that story.
A resident of Chittagong city, Ratna Chakraborty was awarded the title of 'Birangana' in 2018 by the government of Bangladesh, which made her eligible for a government stipend. In 2019, however, a journalist accidentally stumbled upon her cleaning toilets in a swanky Chittagong shopping mall for a meagre salary of Rs 7,000, and was stunned when the mall manager told him her back story. Unable to forget the sight of a former freedom fighter cleaning toilets for a living, the journalist went back the next day and sought Ratna out. And heard all about how, as a young freedom fighter, she was brutally tortured and raped by the Pakistani Army like many of her women comrades. And how her government stipend was stuck in bureaucratic formalities.

When it was published, Ratna's story caused an uproar across Bangladesh, and her stipend was cleared immediately. That enabled her to quit her job as a cleaner, but she still needed a place to stay, because the stipend would not be enough to pay for accommodation in the city if she wanted to quit her job. And so the journalist published yet another story in 2020, this time about her hunt for a home. And this time, a private real estate company from Dhaka has taken on the task of building a house for Ratna in her village in Chittagong's Lohagara upazila. The house is now almost complete, so Ratna Chakraborty can spend the closing years of her life with the dignity and respect that she deserves. Salute to the Birangana.