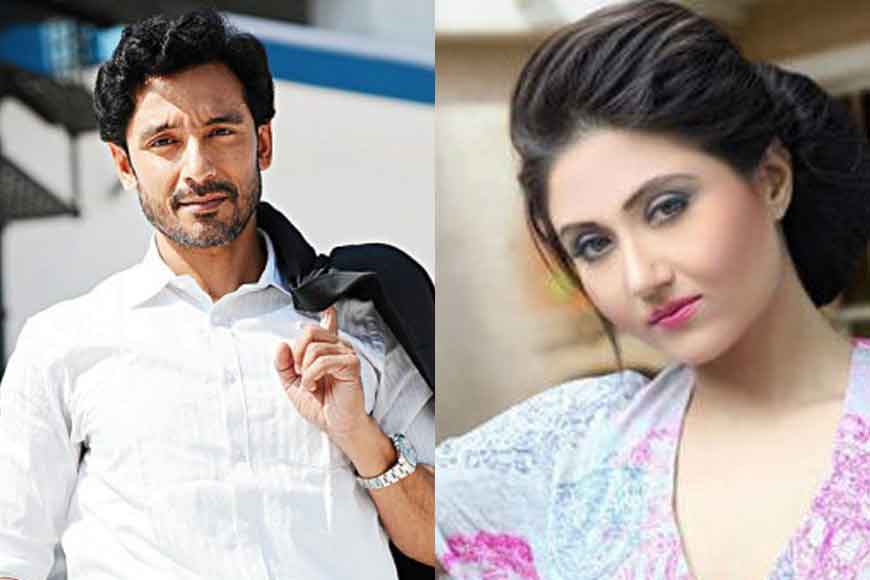 This is the story of transformation of a housewife, who breaks all shackles to come out as a well-groomed woman. But such feminist roles have been seen on Bengali celluloid before too. However, what was not seen much before is the supportive and suave husband who actually helps and supports his wife to make a mark for herself. After all, that is what equality is all about, where the man and the woman walk hand-in-hand and succeed together.
Director Arjunn Dutta has already made a name for himself with his movie Abyakto that will be released this summer, but was already screened at the recent 49th International Film Festival of Goa and got rave reviews. This new movie has the ravishing Swastika in the lead role and she pairs up with Tota Roychowdhury in a different role. Others to play are actress Orin from Bangladesh and dancer Sudarshan Chakravorty.
The director is said to be dealing with the journey of a woman very sensitively and the script highlights how many talents of women go unnoticed. Soumyarith Nag is the film's music composer.