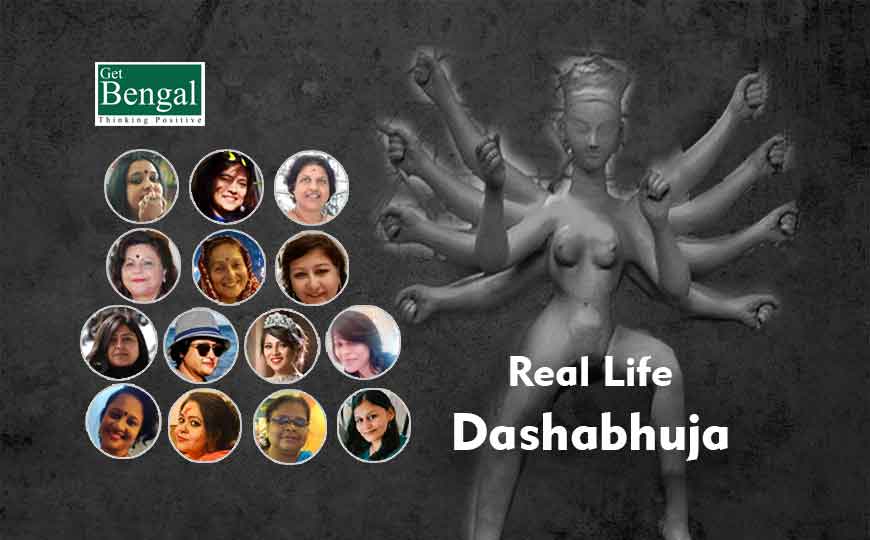 "Surviving our life
Day in, day out
Feels as if Mount Mandara
Is churning our soul."
-Manthan by Gopa Bhattacharjee)
Having lived life as a daughter, sister, wife, daughter-in-law, and now as a mother, I know the struggles every woman faces in any patriarchal society.
I was born in a well-to-do family, caught in the psychological conflicts of partition, with parents whose sole aim was to educate their daughters and then marry them off suitably. However, among the three siblings, I guess I was the rebellious one whose dreams and zeal was hard to suppress.
I was always experimenting with something new. Through school vacations, I would make newspaper bags and sell them to local stationary shops. I also tried my hand in making terracotta ornaments and sold them among friends. Although nothing survived long, these experiences laid the path for my future interests and working ideology. When I was in college, my father fell ill. Seeing his vulnerability, I knew the family business was my next big calling. From then till now, for the last 20 years, I have given my all, not only to the business but also in keeping my father's dream intact and alive. I always believed that what I get from others, without expectations is my fate and what I achieve with my determination is my success.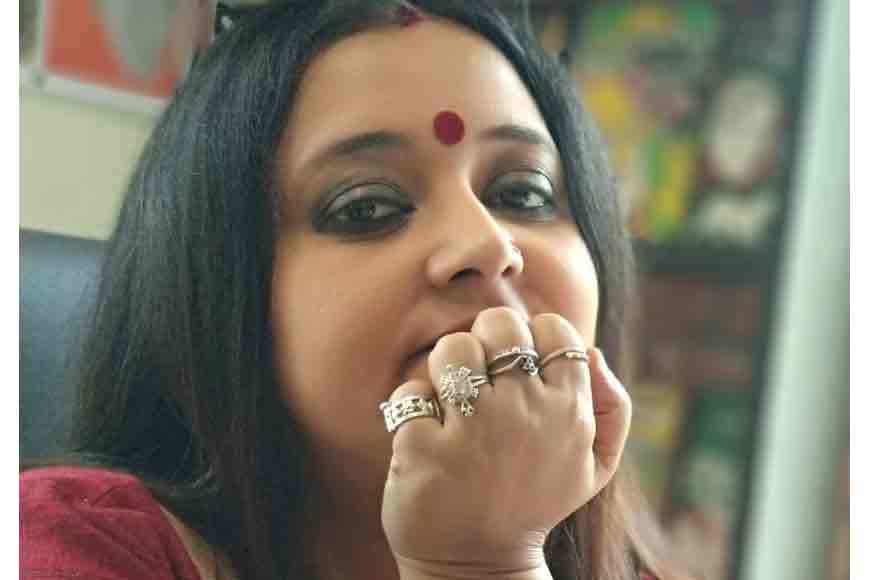 Meanwhile, life happened in the outside. I fell in love and got married but that was again another roller coaster ride of adjustments to new environments, temperaments, people, and situations. While my husband was struggling between destiny and career, I was adjusting to marital-life encounters with patience and strength. The financial stringency, complicated family politics, however, could never alter my inner strength nor challenge my endeavouring soul. With my father's blessing and husband's tacit support, I completed my master's paper, despite the arrival of my son and the financial struggles around.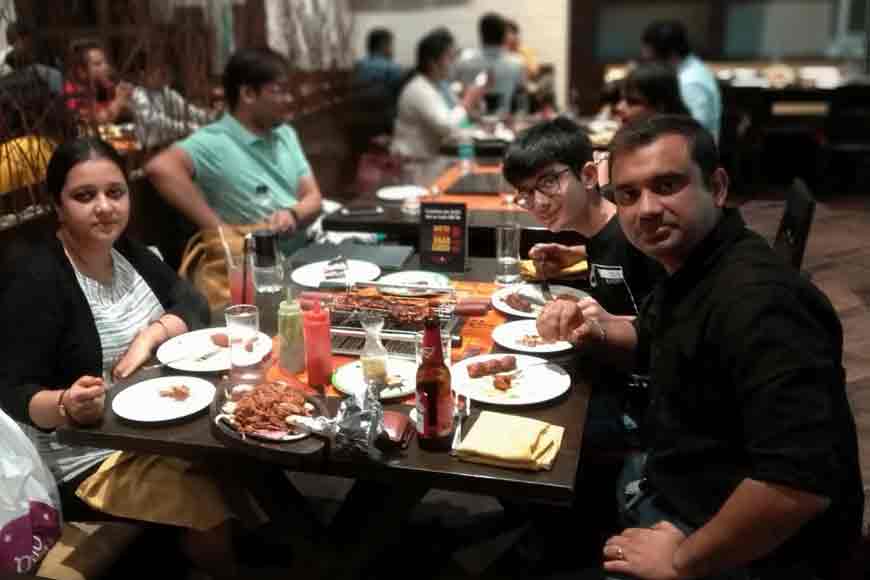 This also opened a new door for me. I got the opportunity to teach budding teachers at the Calcutta Montessori Training Centre. Slowly, my surroundings changed and my challenges were new. But whatever be the situation, I know my I am a hard nut to crack or buckle under any situational crisis. Endurance, adjustment and a positive outlook taught me to balance life and help me stay above all petty-mindedness.
Now that I have learnt to fit all my responsibilities into well-segmented boxes, I am taking bouncy steps towards newer horizons. Poetry has given me new hope and strength. Being bolstered by wholesome faith and reassurance of my family and friends, I have written poems that not only gave me a place in society but have been published and appreciated all over the world.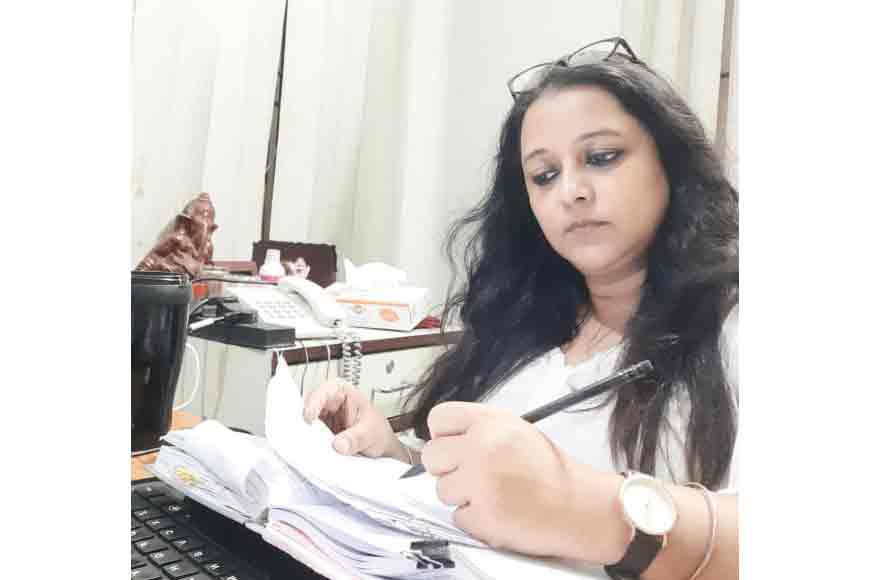 With experience and time in hand, I want to explore new doors of life. Among other things, is my new short film 'Kolkata Cocktail' that will be released very soon.< /p> Looking back, I feel that my struggles behind were not that difficult at all but this success tastes so much sweeter.