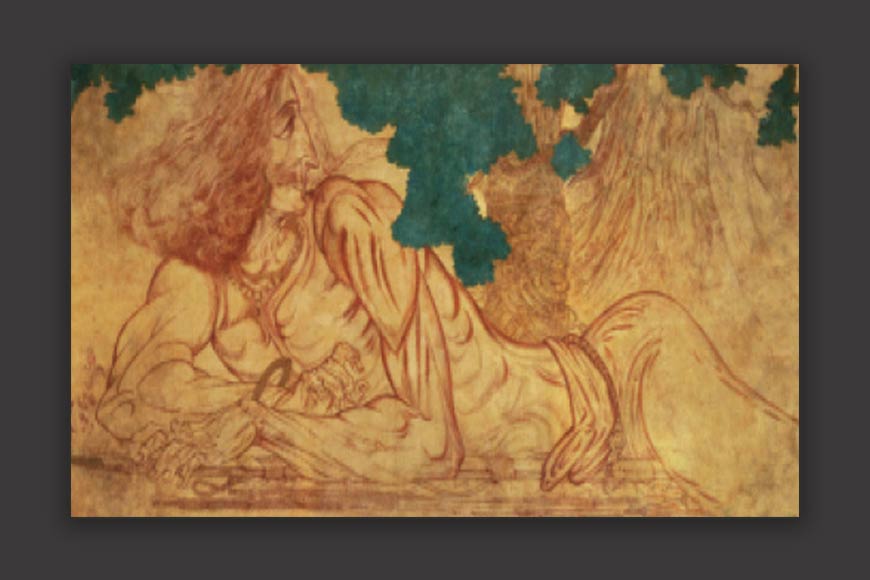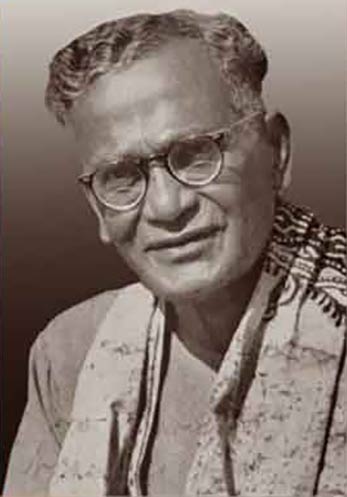 The art world has been eagerly waiting to lay their eyes upon this hidden gem by the pioneer of modern art in India, Nandalal Bose. A pupil of Abanindranath Tagore, his magnificent painting 'Reclining Arjuna' has finally surfaced in public domain after a long wait. This masterpiece of Bose was open to public viewing for the first time in history in Astaguru Art gallery, Mumbai.
Nandalal Bose is famous for his 'Indian style' of painting. His major influences have been the Tagore family, murals of Ajanta caves and his classic works have featured subjects like Indian mythology or village life and women.He has always picked up themes from the past and portrayed them in a romantic art form.
Incidentally, the artist's Reclining Arjuna is closely related to Tagore's dance-drama 'Chitrangada,' that was itself inspired by the epic 'Mahabharata.' Nandalal Bose was fascinated by the character of Arjuna and has painted him in myriad forms. As the story goes, the Pandavas had gone on an exile and it was then that Arjun came across Chitrangada. In 'Reclining Arjuna' he depicts a rare mood of Arjuna while he is lying on the forest floor during his exile. His head is popped up as he looks to the left. Arjuna's arms and legs are stretched out and his face has an interesting expression.
Another 'Reclining Arjuna' painted in 1938 is present in National Gallery of Modern Art(NGMA) in Delhi. The unseen 'Reclining Arjuna' which was recently opened to display is a revised version done much later in 1944. This tempera on silk creation with dimension of 62.5inch x 30 inch was found in a freedom fighter's personal. This national treasure which made a public debut created waves in the world of art.