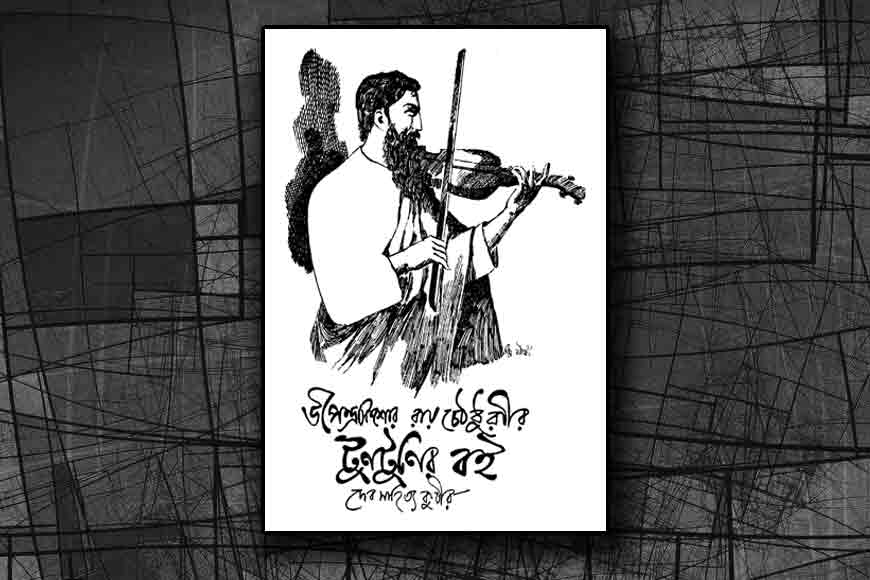 Remember Tuntunir Boi by Upendrakishore Roychowdhury? The book that catered to every child's imagination. But it is not just a book. It is almost like a time travel and a great companion of every child and every young adult. This classic is like a best friend of our growing up years. Be it the tiny tuntuni, or the sly fox, the foolish Brahmin or the adamant tiger, or even Pantaburi, Upendra Kishore has weaved wonderful fairy tales with these imaginative characters that have a relevance to human characters.
Each tale also has an element of humour and are told in very simple language. Such tales can hardly be found in world literature, specially their plot and the way they are told in details.
Today we bring some illustrations from Tuntunir Boi:
Enjoy:
'Ki korchhish la tuntuni?' or 'Shingher mama ami Narahari Das' or Ukune Burir Golpo
And relive your childhood once again!