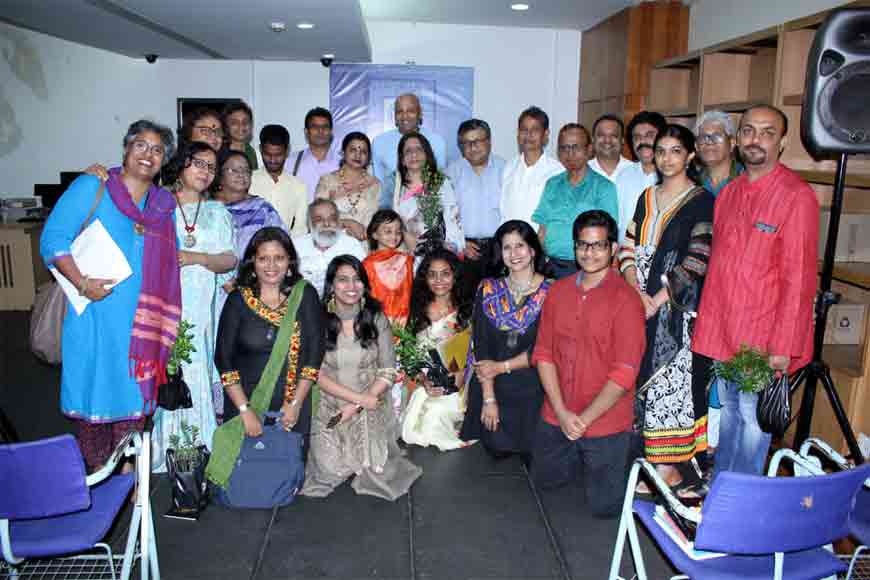 The Intercultural Poetry and Performance Library (IPPL) and Virasat Art Publication (VAP) jointly commemorated One Hundred Years of Martyrdom at Jallianwala Bagh with a multilingual poets' meet, Shaam-e-Shahadat at ICCR. The evening's programme started with the anchor, Ms. Rituparna Khan, introducing the tragic incident that happened on 13th April, 1919, as an anathema in Indian history.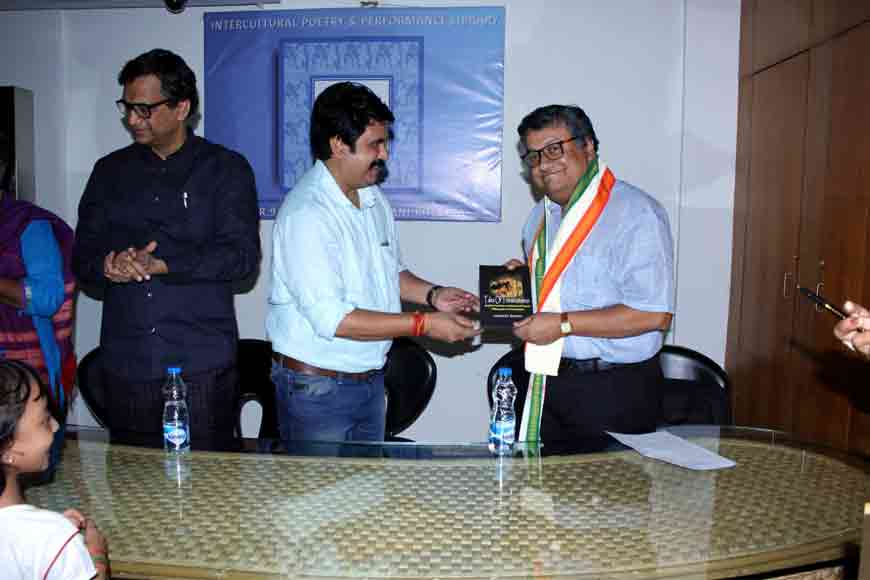 The Chief Guest of the evening was the eminent historian Prof. Rajsekhar Basu, who delivered the keynote address delineating the socio-political context behind the heinous act of British atrocity. From Rowlatt Act and Gandhi's agitation to Satyapal's deportation and the psychology of Dyer's mind all came under his scrutiny. He concluded his speech with some translations of songs about Jallianwala Bagh Massacre. The session was chaired by Mr. Goutam De, the Regional Director of ICCR, who spoke on the prevalence of violence in society. The other guests who were present were Dr. Nishi Pulugurtha, Secretary IPPL, Mr. Partha Roy, Coordinator VAP, and Mr. Ganesh Pratap Singh, Proprietor VAP.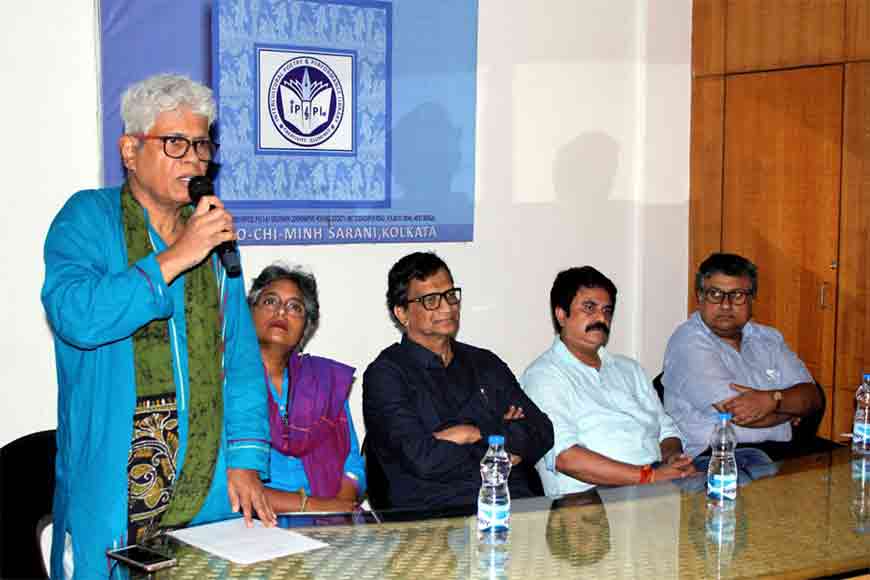 The second session of the evening comprised of poetry reading and recitation in various languages. Poets Sudhir Dutta, Suman Gun and Aparna Majumdar recited their poignant poems in Bengali. Gopal Lahiri, Santasree Chaudhuri, Nishi Pulugurtha, Ketaki Dutta, Madhu Srivastava and Amita Roy read their own touching poetic compositions surrounding the theme in English. The beautiful poems in Urdu, which also included Gazals, were recited by Mustafa Akbar, Tayab Nomani and Sufia Khatoon. Niwas read some of his impressive poems in Hindi. Mandakini Bhattacharya read her striking Punjabi poem "Barood" dedicated to Sahid Udham Singh. Noted journalist and statesman, Mr. Sunit Chopra, who was present in the audience, appreciated the performance of the poets. He spoke on certain aspects of the crime committed at Jallianwala Bagh which resonate even today in some ways in acts of suppression and oppression. The vote of thanks was delivered by Dr. Amit Shankar Saha, Assistant Secretary IPPL.