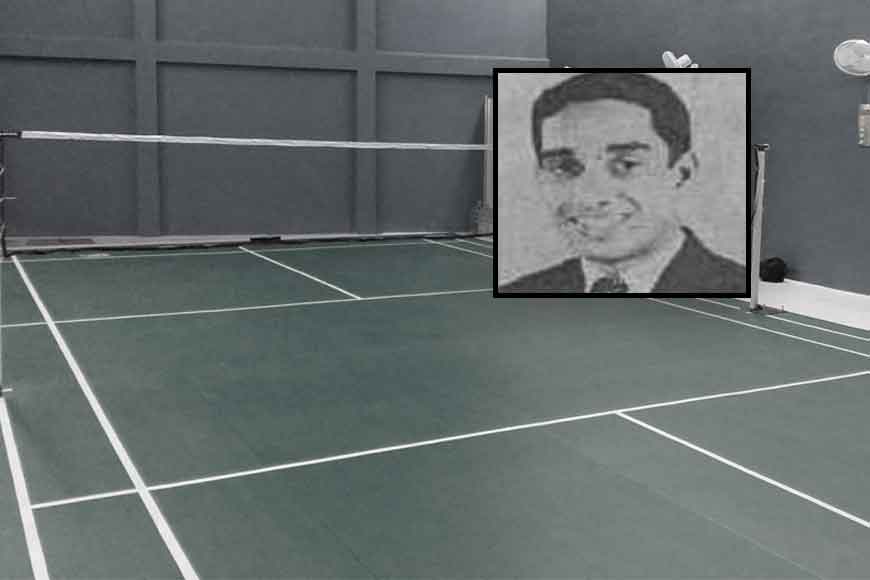 In the past few years, Indian badminton players have received a lot of accolades in the world forum. With some of the dedicated and exceptionally talented players making it big, badminton is now in the limelight. With P.V. Sindhu's success at being the first Indian World Champion, it is expected India will churn out many more Badminton sensations.
But how many of us remember the '60s era of Bengal when well-known Badminton players like Dipu Ghosh and Ramen Ghosh reigned the arena and also made it big in the national and international courts? Along with names like N.M. Natekar, the first badminton player of India to have received the highest sports award Arjuna Award in 1961, Bengal's Dipu Ghosh was also a household name in the badminton circuit.
Known for his exceptional skills on the court and an attacking style, which was rare in those days, Dipu Ghosh became the fourth Indian Badminton plater to win the Arjuna Awards in 1969. He was later appointed as the coach of the Indian team in the 1980s which was considered as the golden decade for Indian Badminton with players like Prakash Padukone and Bengal's Ramen Ghosh ruling the court. In 1974 Ramen Ghosh also received the Arjuna Award. He was a member of the Indian Badminton team, which won the 1975 Thomas Cup qualification by defeating Pakistan at Lahore.