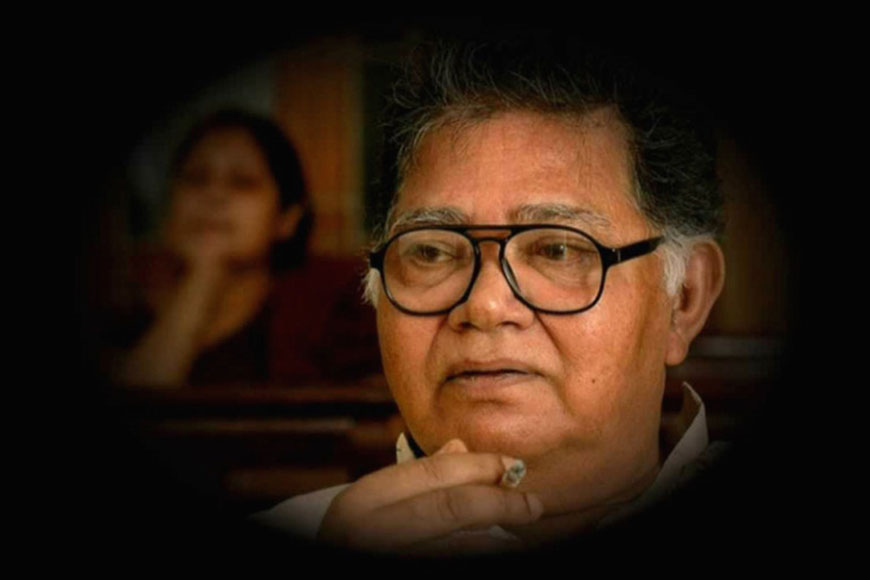 A young writer on the verge of publishing his first novel went to Sunil Gangopadhyay (or Ganguly if you like) with the manuscript, in hopes of constructive feedback. Having leafed through the book, Gangopadhyay reportedly said, "Goodness, what a complicated plot. Why not stick to topics you actually know something about?"
One of Bengal's most popular and best-selling modern literary figures was not being unkind. He was simply stating the principle he lived and wrote by. Whether it was his plots, his style, or his language, the sense of authenticity running through his works is what made them so relatable to his readers. His unconventional life and thoughts coloured everything, from his poetry to his novels, but he was merely writing what he knew.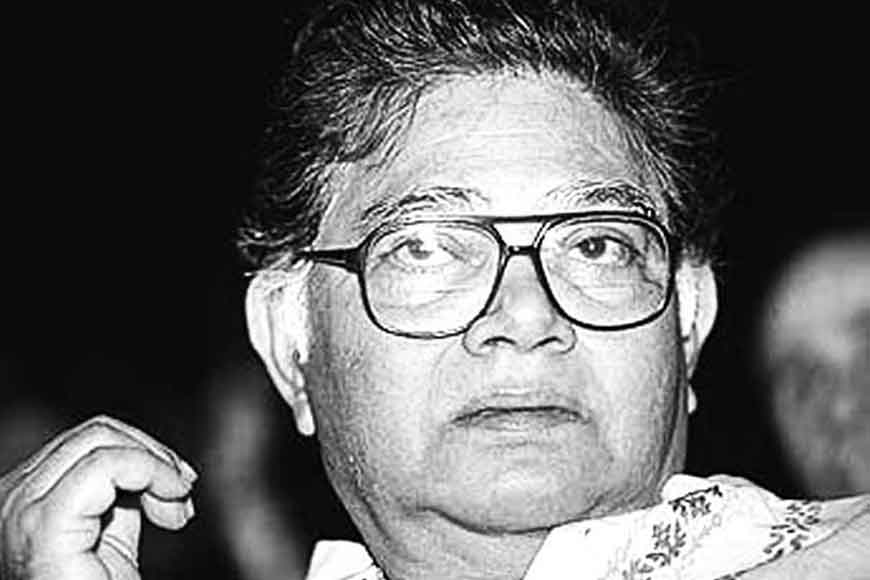 Born on this day in 1934, Gangopadhyay died of heart failure in 2012, following a battle against prostate cancer. Throughout his life, his countless readers were treated to the prolific writings of a man who never really lost his youth, who always remembered exactly what it was like to be a young man on the cusp of adulthood. His inner child never lost his innocence and sense of wonder. All of which made him as popular with filmmakers - ranging from Satyajit Ray to Aparna Sen to Tapan Sinha to Srijit Mukherji - as he was with readers.
However, he was equally at home in the adult world of tragedy, grief, and loss. Sei Somoy (Those Days), the semi-fictional novel which fetched him the Sahitya Akademi Award in 1985, remains an education on 19th-century Bengal, with a plot centered cleverly on the little known personal life of renowned young author and social reformer Kaliprasanna Singha, with such legendary historical figures as Ishwar Chandra Vidyasagar, Michael Madhusudan Dutt, Dwarkanath and Debendranath Tagore, Harish Mukherjee, Keshab Chandra Sen, David Hare, and John Bethune as supporting characters.

One more such masterpiece is Purba Paschim, till date one of the few popular works of Bengali literature to have delved deep into the unimaginable upheavals caused by the Partition of Bengal in 1947. The novel remains a living document of the socio-economic and political changes on both sides of the Radcliffe Line from Partition until the 1980s. "At the same time, many central characters, no particular one in this novel can be identified as the protagonist. Some of these characters in the novel had left Bengal and moved to Europe and America. So not only of East and West Bengal but also the larger background of Bengali diaspora of the Eastern and Western hemisphere is included in this novel," observes Taskia Haq Lyric, a lecturer at the Department of History, University of Dhaka, in a 2020 paper written for the Asiatic Society of Bangladesh.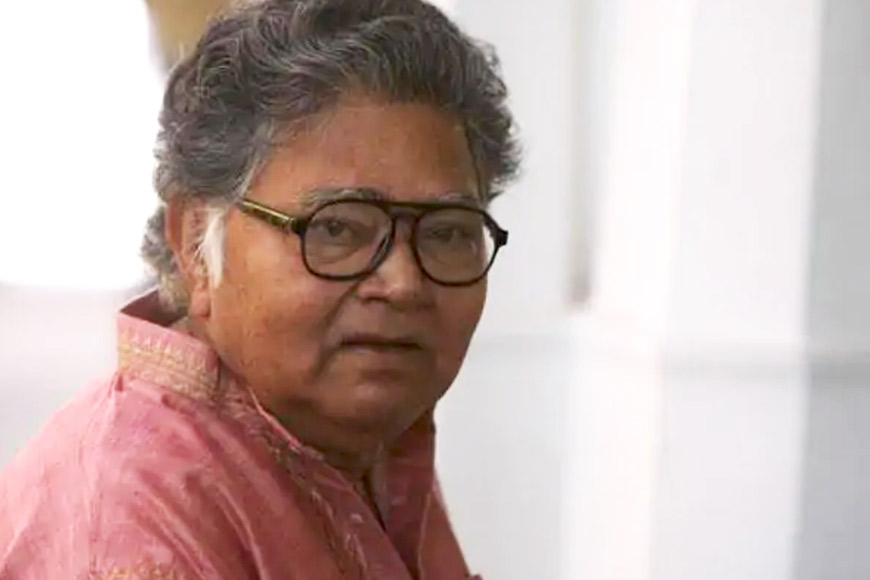 Yet another example of Gangopadhyay's unconventional thinking was perhaps his most popular creation - Kakababu or Raja Roy Chowdhury, the one-legged, middle-aged detective with a will of iron and the mind of a genius. Accompanied by his nephew Santu and later on, Santu's friend Jojo, Kakababu exemplifies the adventurous, travel-loving, inquisitive Bengali spirit as he strides the world like a Colossus, his cases taking him from the Himalayas to the Andamans to Egypt to Afghanistan. In addition, and perhaps unlike the average Bengali, he excels in fencing, shooting, and swimming. This combination of relatability and wish-fulfilment has placed Kakababu at par with Byomkesh Bakshi and Feluda in the pantheon of Bengali detectives, with his disability giving him an unconventional edge.
Filmmaker Goutam Ghose, whose film Moner Manush was based on a novel by Gangopadhyay, once said, "Sunil Gangopadhyay carried the modern consciousness of Bengal." No truer description of him exists.