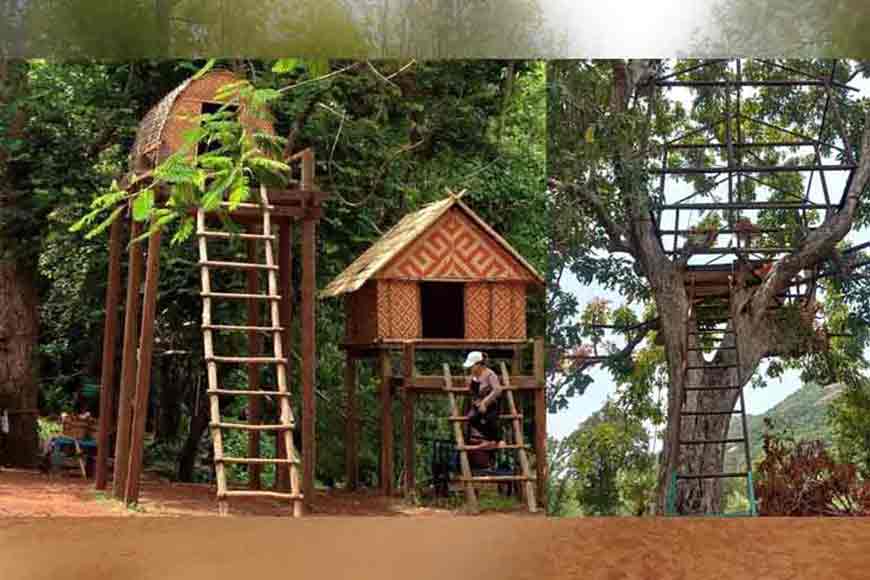 Now, here is a chance to jump around trees like Mowgli of Jungle Book. Or relive your childhood fantasy of ruling the world from a Tree House. Just hop on a train to Purulia and enjoy a tree house adventure at Tongbari near Sonkupi Banjara Camp. Surrounded by greenery, winding village paths of red soil, silence of blue hills, occasional sighting of wild animals in the forests and abundance of Palash flowers, this tree house adventure will leave you rejuvenated, far from the hustle and bustle of city life.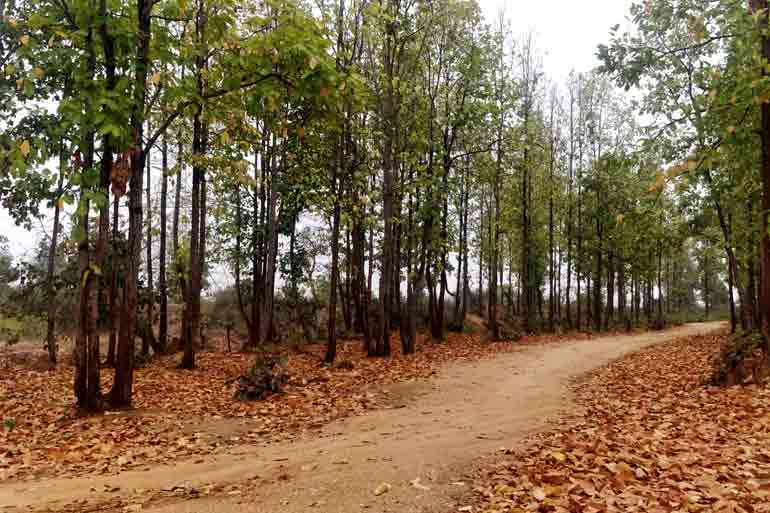 Back in the year 2016, Barun Bhattacharya of Kolkata and Sujit Kumar Mill of Govindpur started the Banjara camp in Sonkupi with colourful tents spread over a land of six bighas. The camp is surrounded by Mathaburu and Kokoburu mountains. As soon as you step outside, the dense green woods will welcome you to a tranquil and serene charm. Once upon a time, this entire village depended on forest for livelihood. The adventure camp has helped locals also as it has opened a whole new avenue of sustenance.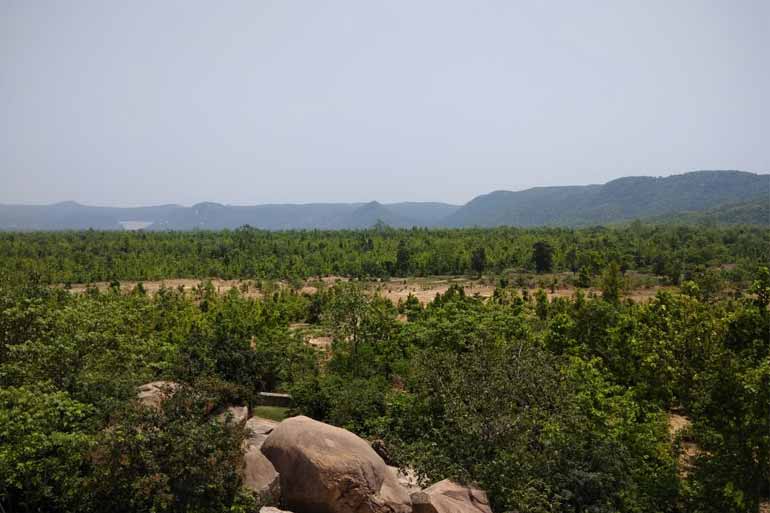 Locals often make machans on top of trees to keep a check on their crops. At times herds of elephants often enter this territory and destroy crops. Such machans are called tongbaris and hence the name Tongbari. The model of the tree houses of Tongbari have been built like houses of Myanmar. The house's frame is placed on the tree-top without damaging any part of the tree. Every room is air-conditioned and has all comforts. Just laze in the tree house waking up to calls of peacocks. You can also enjoy some adventure sports including net climbing, rock climbing, Burma Bridge and others. In the evening, locals perform their folk songs and dances like Jhumur, Chau dance and Pata Nach.
How to reach
Tongbari Tree Houses are 22 km away from Barabhum station and 54 kilometre from Purulia station. If you have a prior booking, a car will be sent from the camp itself. You can also take the roadway. It is 346 kilometre from Kolkata.
Local Sightseeing Spots
Apart from trekking along the hills, you can visit Ayodhya Dam, Spring of Bamuni and Thurgs, Tirpania lake, Paprakocha lake, Chandil dam and the village of Chau masks - Chardia.
When is the best time to go?
Any time other than 3 months of summer