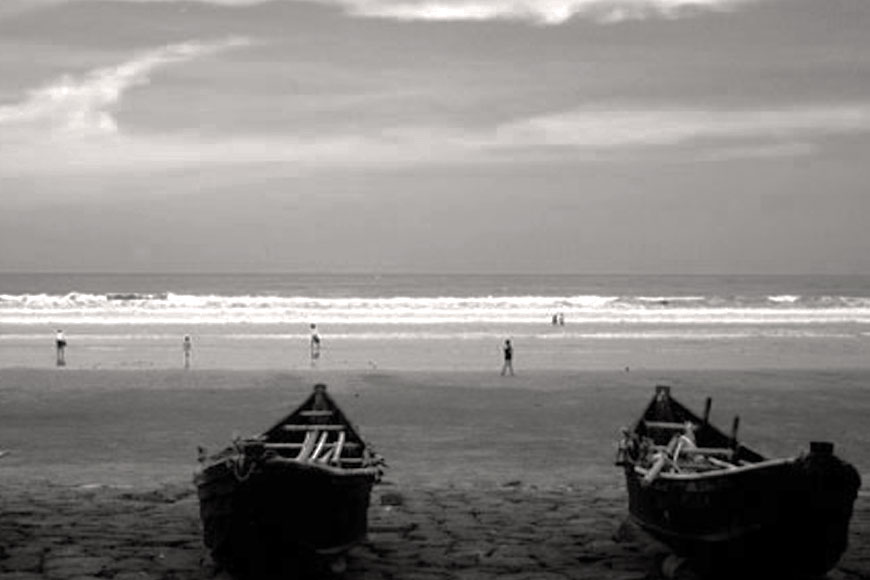 Secluded and serene, rarely beaches of Bengal are this picturesque. And what more, you have the confluence of a river and the sea, with an old lighthouse to give you company and forests around that provide a picture-perfect setting for a romantic getaway. Junput of Bengal is not just a fishing harbor but a beach with a difference. Unlike Digha and Mandarmani it is a perfect amalgamation of greenery, hillocks and a gushing clean sea.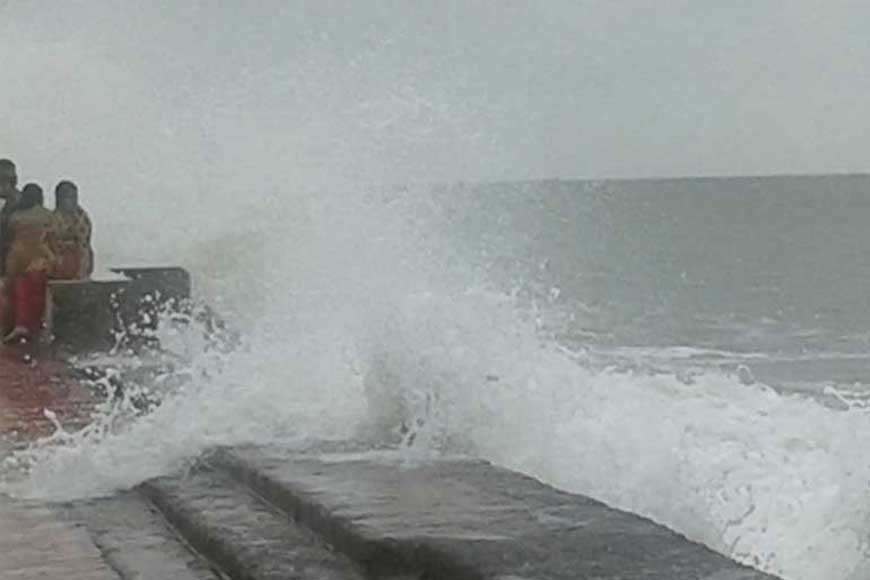 No wonder many call this as a 'virgin beach' as it is less crowded and even the drive to the beach has those narrow bamboo bridges and roads lined with eucalyptus, giving you a feeling of a perfect beach holiday. The sea breeze will kiss your hair as you drive down the Junput even during monsoons when clouds and waves raise a different symphony.
For the adventurous souls, Junput has provisions for bike racing on clean beaches and roads. The view from the nearby rocky terrain of the sea is captivating. The nearby villages are also welcoming, lush green with small ponds and water-bodies. There are quaint cottages by the sea with a smashing view of the sunset and sunrise.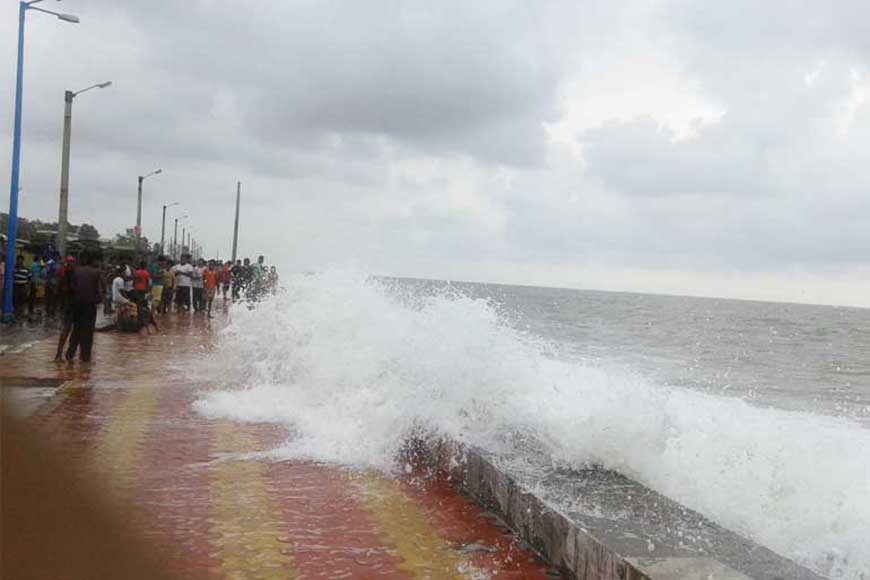 You can also try beach trekking, walking down miles and miles with hardly any traveler blocking your way and with an occasional fishing boat bobbing down the waves. Junput beach lies between Digha and Mandarmani and you can beach trek from Junput to Mandarmani. There is also a beautiful lake which you must visit during the rainy season. The view of the gardens with the brimming lake is outstanding.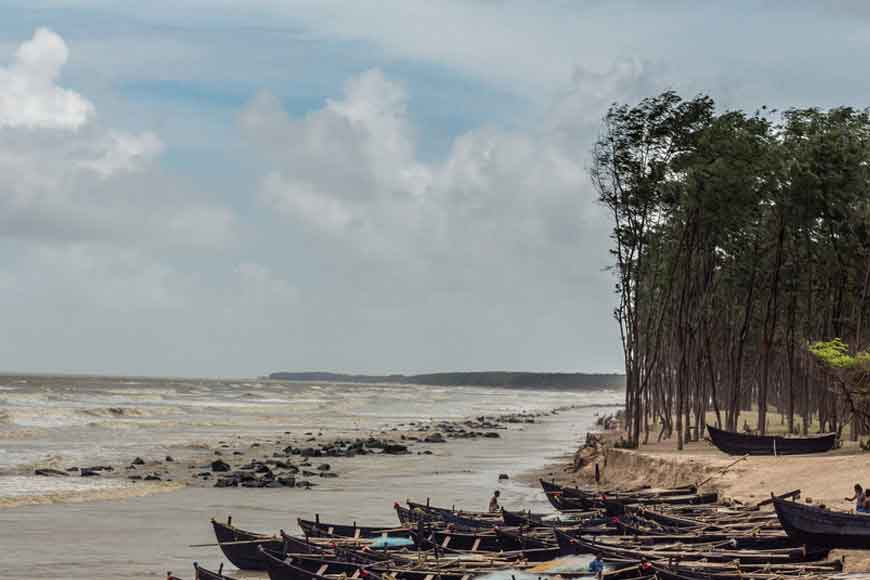 There are several fisherman's shacks around and munching on fresh fried prawns is an added delicacy. Nature is un spoilt here and so are the people who will treat you to your heart's delight!
How to reach
Junput is in Midnapore between Digha and Mandarmani and best way to reach is to take a bus from Kolkata to Contai. The journey takes around 4 hours. From there one gets cycle vans to reach Junput beach in another half an hour. You can also take Tamralipta Express from Howrah to Contai.
Where to stay: Junput Resort